Sex shop at Wan Chai TakeToys
About store and location:
The store is 50 m from A1 exit of Wan Chai MTR station. The entrance is in the middle between 2 parts of Cafe Hennessy. You can see it on the left side of the walking bridge from MTR to the Immigration Tower. To enter the store press the intercom button on the right side of the building entrance and wait for the beeping signal of door opening.
Wan Chai TakeToys sex store photos:
You can also order or choose products online and Pick up at Wan Chai TakeToys store
Check out our catalog
Places of interest at Wan Chai TakeToys
1. Hong Kong House of Stories (The Blue House Cluster) - House of culture with water blue.
Hong Kong House of Stories aims at assembling multiple cultures from the community. You can discover local cultural activities and information. Also, the Blue House is promoting old Hong Kong culture.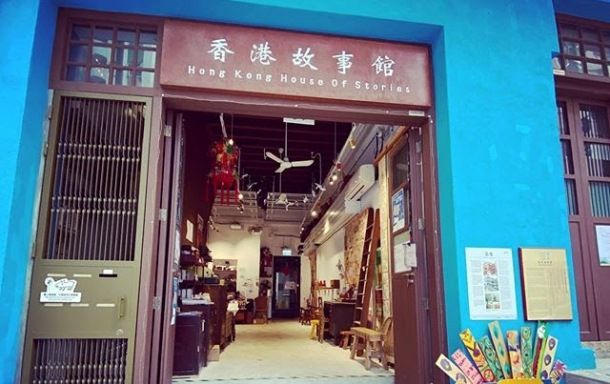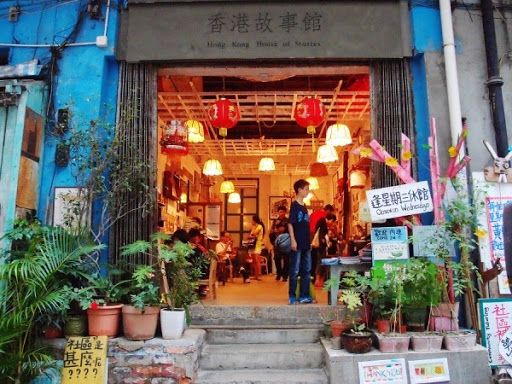 2. Old Wan Chai Post Office - It is the best place to understand Hong Kong more.
The Old Wan Chai Post Office is an L-shaped building. It is the oldest surviving post office building and declared monument in Hong Kong. The building is now operated by the Environmental Protection Department as an Environmental Resource Centre. The features shown in the building are real antiquities.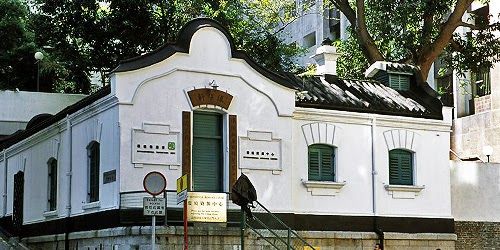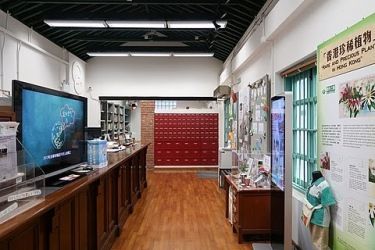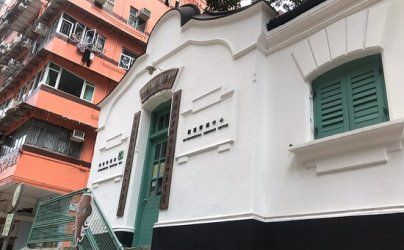 3. Golden Bauhinia Square - Flourishing view is surrounding you.
The bauhinia is the emblem of Hong Kong. The Forever Blooming Bauhinia Sculpture that gives the Expo Promenade the commonly used name, Golden Bauhinia Square, was a gift from the Chinese Government to mark the 1997 Handover of Hong Kong.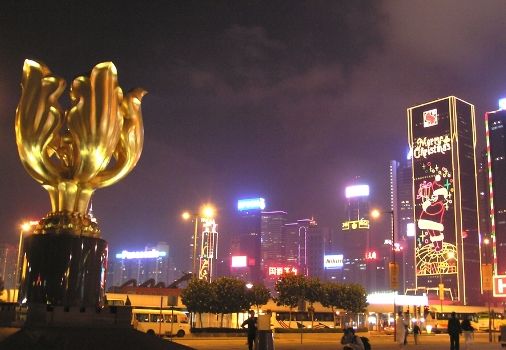 4. Star Street - A neighbour created by bars and art.
Star Street is full of art which has different special cafes and boutiques. You can take rest with cuisine, fashion and art from a busy time.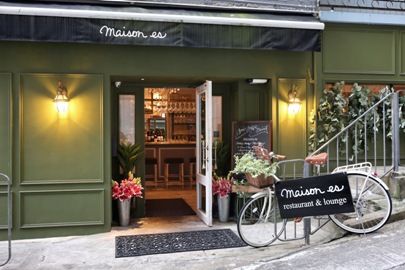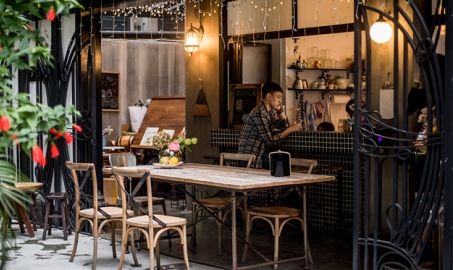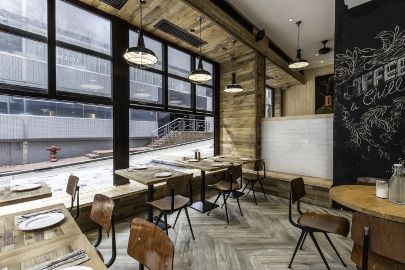 5. Wan Chai Heritage Trail - An interchange of eastern and western culture.
A combination of eastern and western is one of the characteristics in Wan Chai. You can have meals in both ancient Cha Chaan Teng and trendy western restaurants. Also, the wet markets, old buildings bring you unforgettable experience of the local culture, making you fully enjoy yourself in it.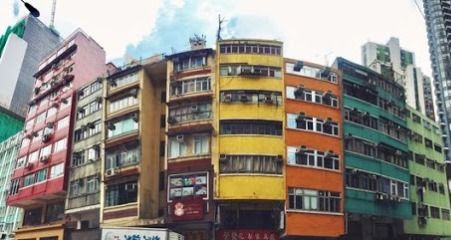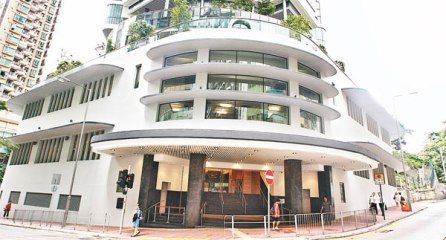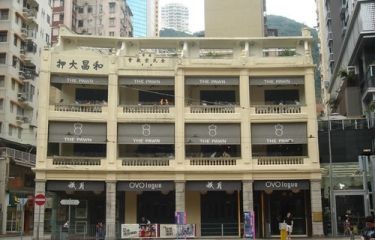 What our customers are saying about Wan Chai TakeToys
★★★★★
Great selection of toys and fantastic staff, I was really enjoy visiting and have picked up some great toys, and some books here.
10/09/2022
★★★★★
My first time in this store and staff made my first experience extremely amazing. I truly recommend this store. Thanks so much. You all are the best.
02/07/2022
★★★★★
Polite staff and a large assortment. High quality
14/08/2022