Sex shop at Sham Shui Po TakeToys
About store and location:
The shop is on square over 7-11 store between C1&C2 exits of Sham Shui Po MTR. There are many computer, mobile and electronic shopping malls and Apliu Street electronic market.
Sham Shui Po TakeToys sex store photos:
You can also order or choose products online and Pick up at Sham Shui Po TakeToys store
Check out our catalog
Places of interest at Sham Shui Po TakeToys
1. Apliu Street Flea Market - A place you can even find the ancient typewriter
Apliu Street is a delicate place since there are long stands and shops selling electronics. You can buy the latest smartphones, even the old cell phones. There are many high-end audio applications and electrical parts. You will definitely have unexpecting rewards if you would like to treasure hunt.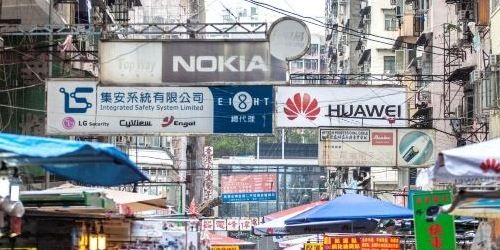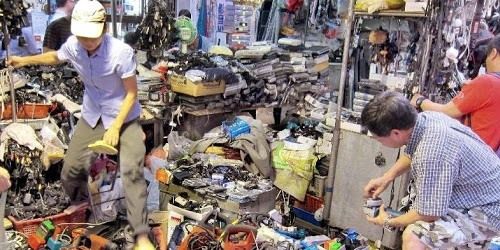 2. Dragon Centre - A representative of high quality and inexpensiveness.
Dragon Centre is the only shopping mall in Sham Shui Po. There are lots of boutiques and restaurants. You can show off yourself in in-door skating rink with your friends in Dragon Centre. Many mom-and-pop shops are set up there, you can enjoy your family time as always.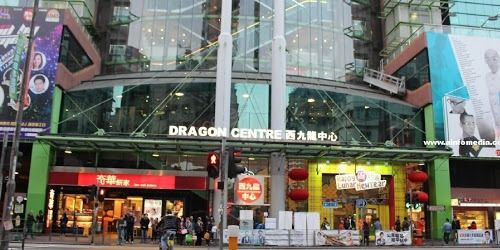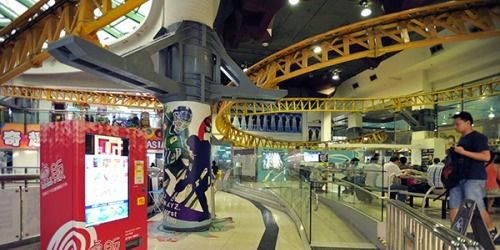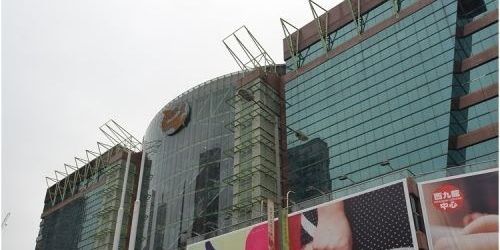 3. Yen Chow Street Hawker Bazaar - Favourite Pang Jai of DIY enthusiasts.
Do you like hand crafting? If yes, you cannot miss the cloth sheds in Yen Chow Street. There are tons of fabrics that you can choose. The bazaar was set up by dozens of hawkers. They provided over thousands of fabrics and textile accessories to customers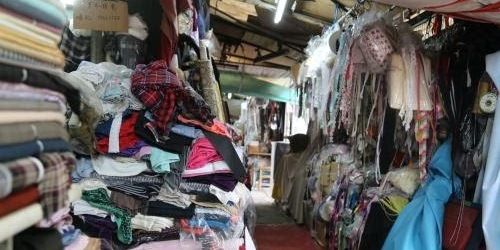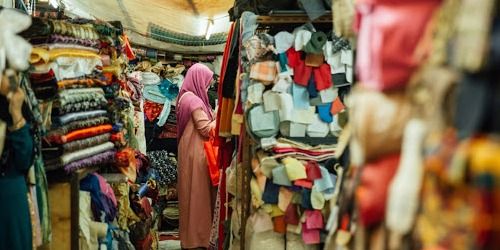 4. Fuk Wing Street - Toy Street - Even adults love that street
Fuk Wing Street is also named as the "toy street". There are over 30 shops located which are selling affordable toys and stationery. You can even purchase party needs there. No wonder that the street can attract different age groups of customers.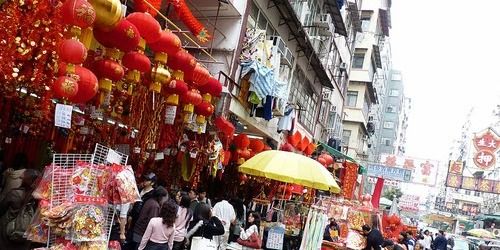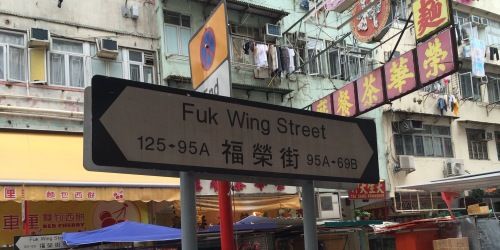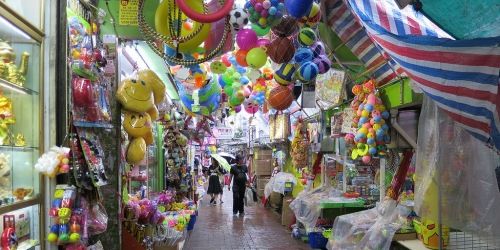 5. Golden Computer Centre - Land of happiness for gamemaniac.
It is definitely a paradise for gamemaniac! The 1st floor and the basement are Golden Computer Centre and Gold Computer Arcade respectively. You can buy the latest computer equipment, computer games and electrical parts. Besides all the different types of small shops, chain-stores of world-known brands can be found here as well.