5% OFF for orders

US$131

+
7% at

US$393

+, 10% at

US$656

+


100% Discreet Packaging,
Shipping & Billing

4032498184739
Fun Factory
Joupie Vibe - Blue

Product code 4032498184739
Product features
Diameter (cm): 2.7
Length (cm): 18.3
Color:
Material: Silicone
Brand: Fun Factory
Country: Germany
Vibration: yes
Insertable length (cm): 15.3
Waterproof: yes
Warranty (months): 24
Elegant design and top quality "Made in Germany" come together at an affordable price. JOUPIE is a slim and compact, battery-operated MiniVIBRATOR with simple functionality and a thrilling vibration setting programmed to excite time and again. Made of medical grade silicone and fitted with a powerful quality motor, it is the slimmest and longest of the SlimVIBES (7.2 in.). It stimulates solo users and couples with its softly curved tip, all without putting a dent in your budget!
The slender battery-operated MiniVIBRATOR JOUPIE exudes a love of life. With its gently curved tip, it knows how to pleasure spot-on and its unbeatable price makes it a life-style BasicTOY fit for anyone and everyone.
MiniVIBRATOR
Slender shape: "SlimVIBE" -
Mid-sized: the longest and slimmest vibrator in the SlimVIBE line
Sleek design of the silicone sheath with curved toy end for intense G-spot stimulation
Very suitable for women and pairs who prefer slimmer forms
One vibration level full of zest
Powerful, long-lasting motor
Battery-operated with two AA-batteries
Important! Do NOT remove paper in battery compartment!
Ready to go! Easy operation with the cap "EASY TWIST" made of body-friendly ABS plastic
100 % waterproof
Velvety, medical grade silicone with a pleasantly flexible toy end – gentle to the body and odorless!
Easy to clean with the TOYCLEANER, which is specially made for silicone toys and the genital area...or with water and mild soap
"Made in Germany"
Best FUN FACTORY quality for a small budget
The ideal BasicVIBRATOR
7.2 in. and Ø 1.0 in.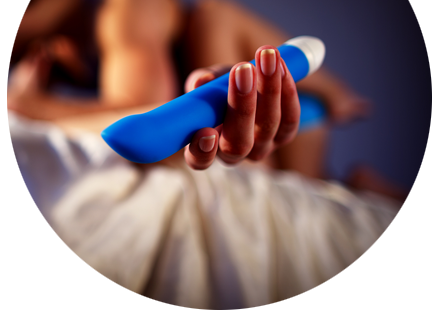 JOUPIE delivers joy and nothing but joy! Its bright color and the tasteful sleek design give flight to erotic fantasies right from the first glance. The medical-grade quality silicone guarantees uncomplicated pleasure and the sensational price plays its part in bringing a smile on the user's face. A simple turn of the control "EASY TWIST", and JOUPIE is ready for intense adventures of vibrating passion. Thanks to the battery operation, it's ready to go immediately!
The narrow shape with the gently curved tip not only finds and pleasures the G-spot, but also invites all to discover and experiment with their entire body. The slimmest FUN FACTORY vibrator ever made, it whisks narrowly built women off to unforeseen climaxes. With fine vibrations JOUPIE endows every love game – whether solo or with a partner - with a completely new thrill right up to the final cry of ecstasy.
With a handy format, JOUPIE is the perfect companion for travel and for spontaneous adventures – even underwater. Whether swimming on vacation or at the lake around the corner, this 100 % waterproof power package oozes energy and brings both HER and HIM to ecstasy. In passionate red and fresh turquoise JOUPIE delivers indescribable joy time and again!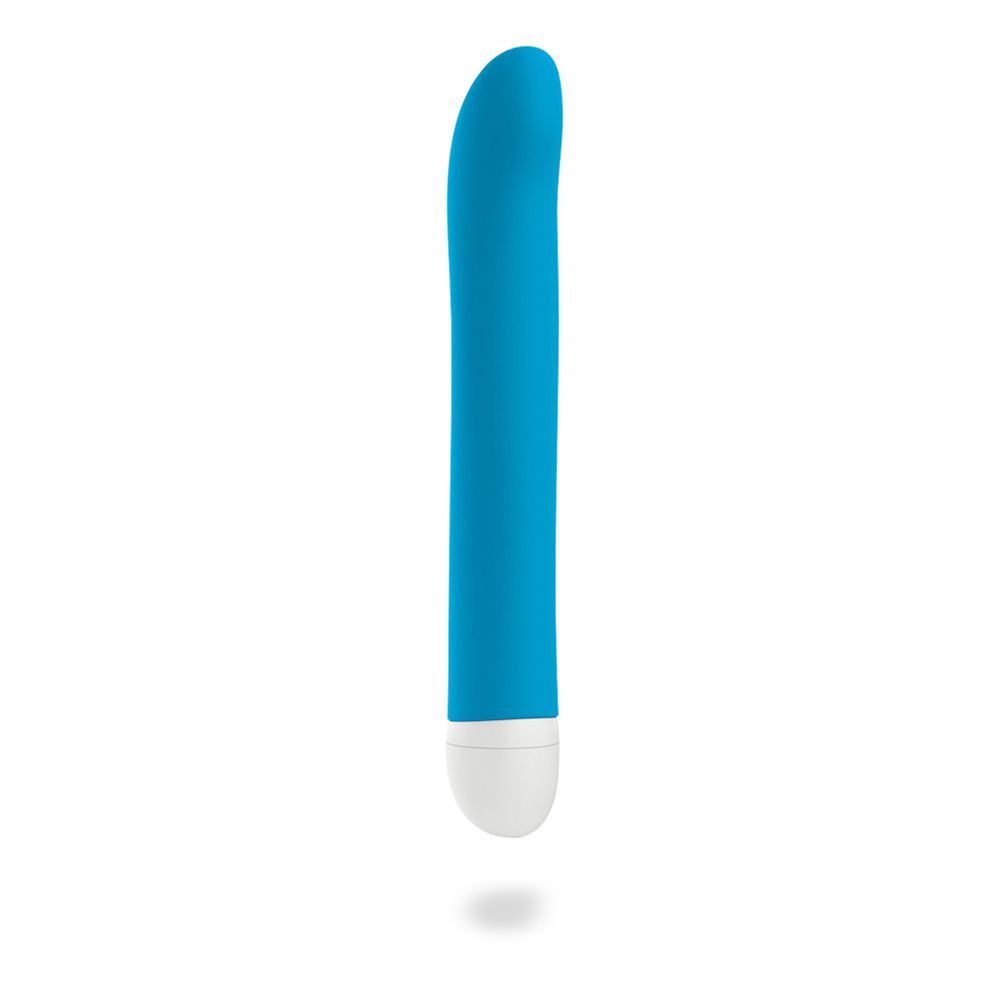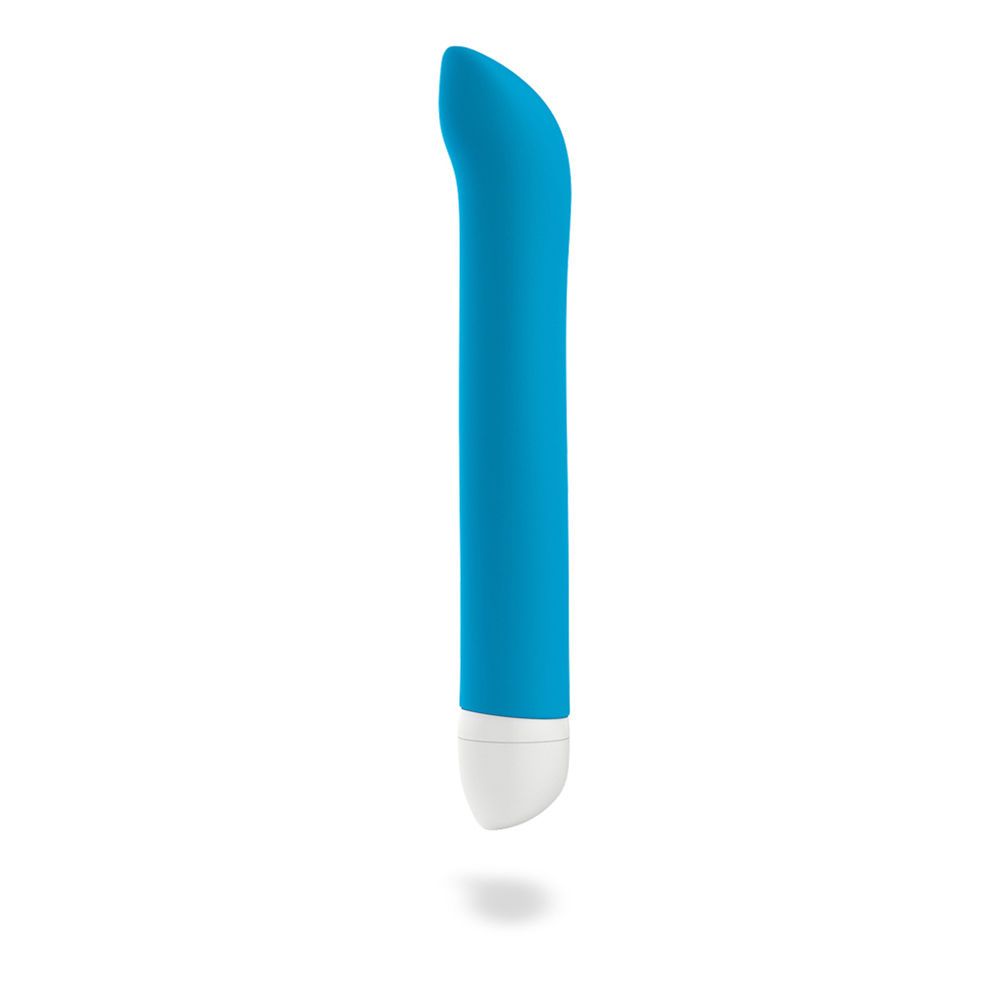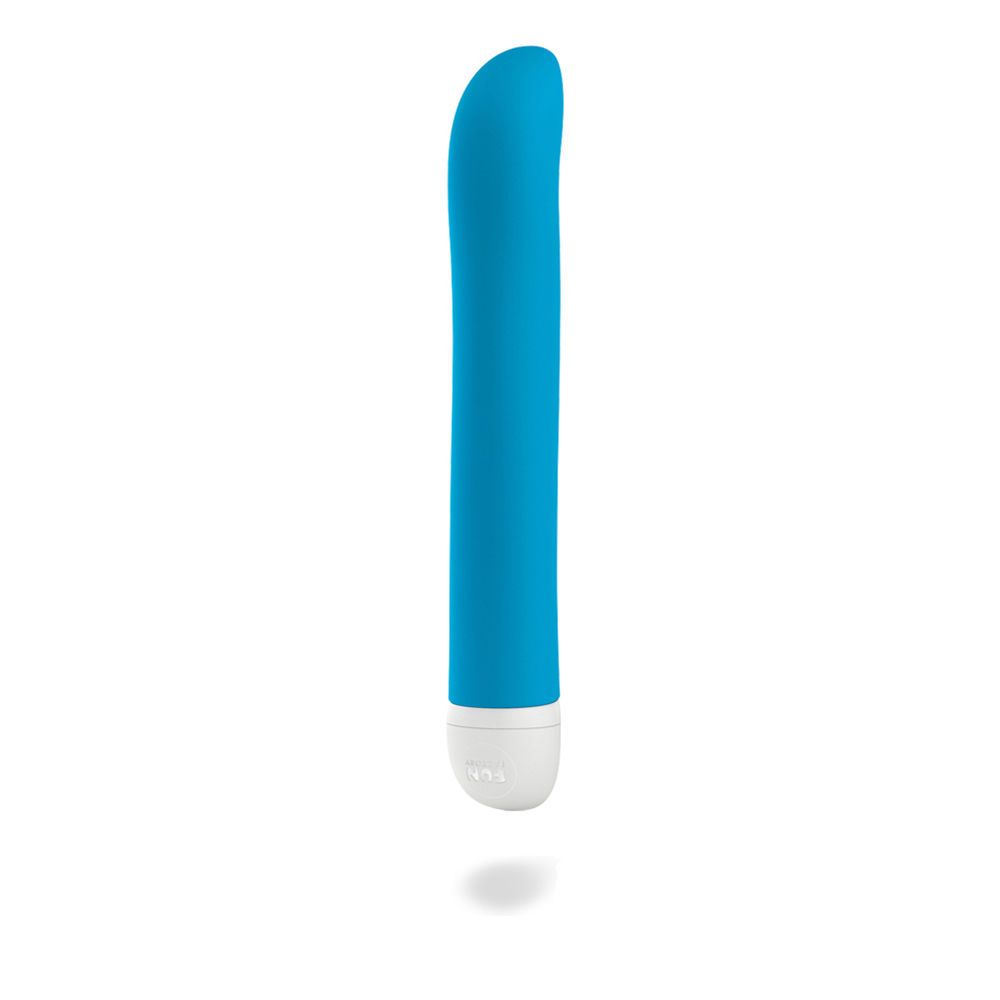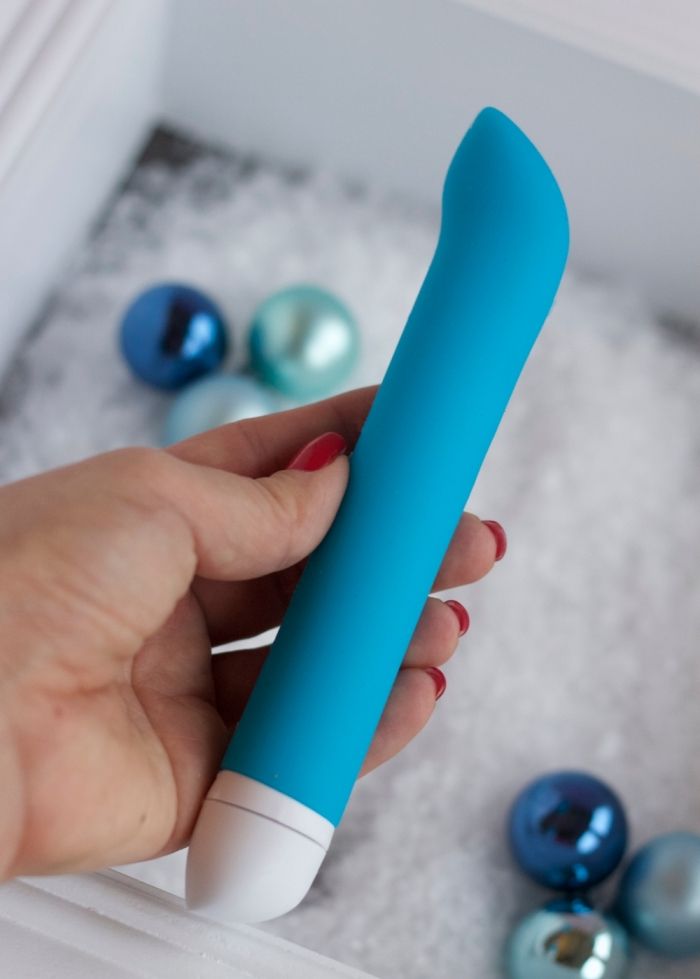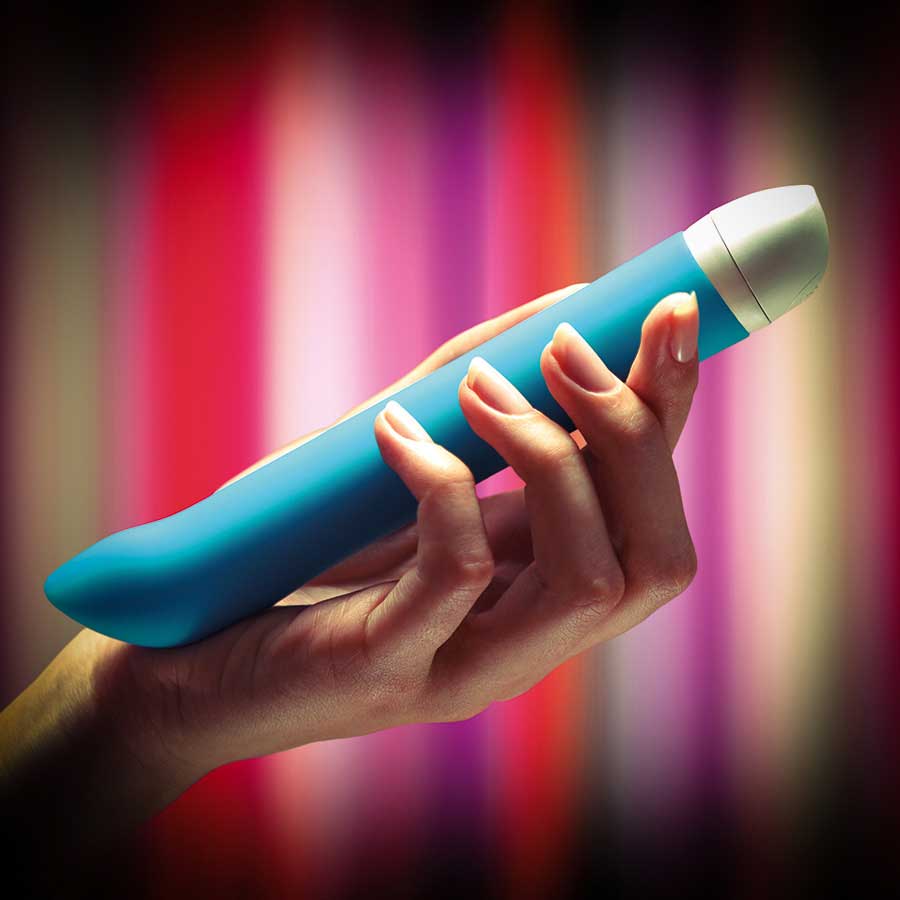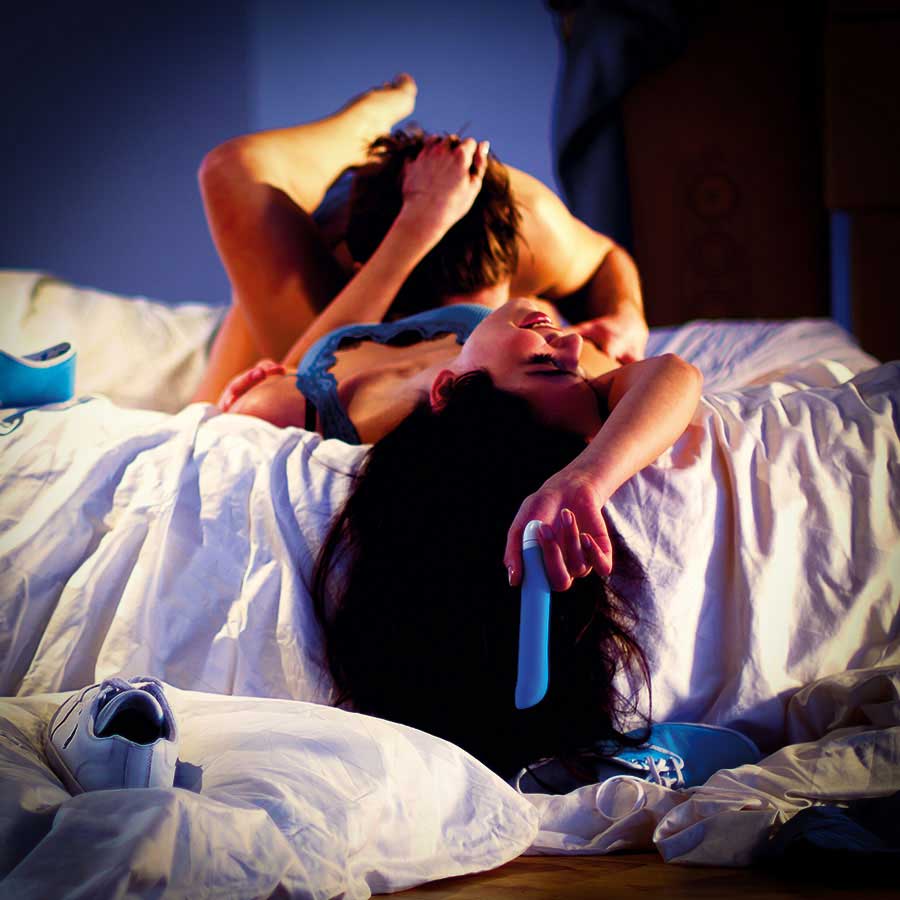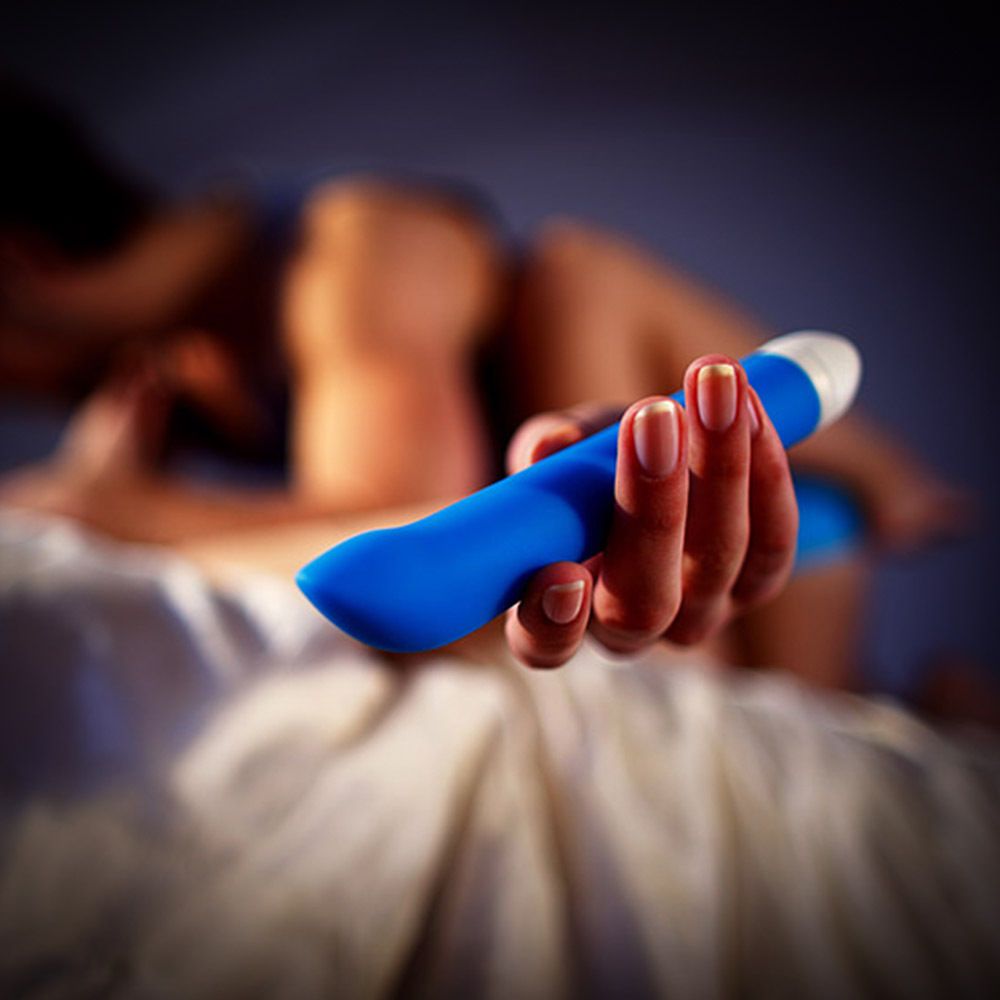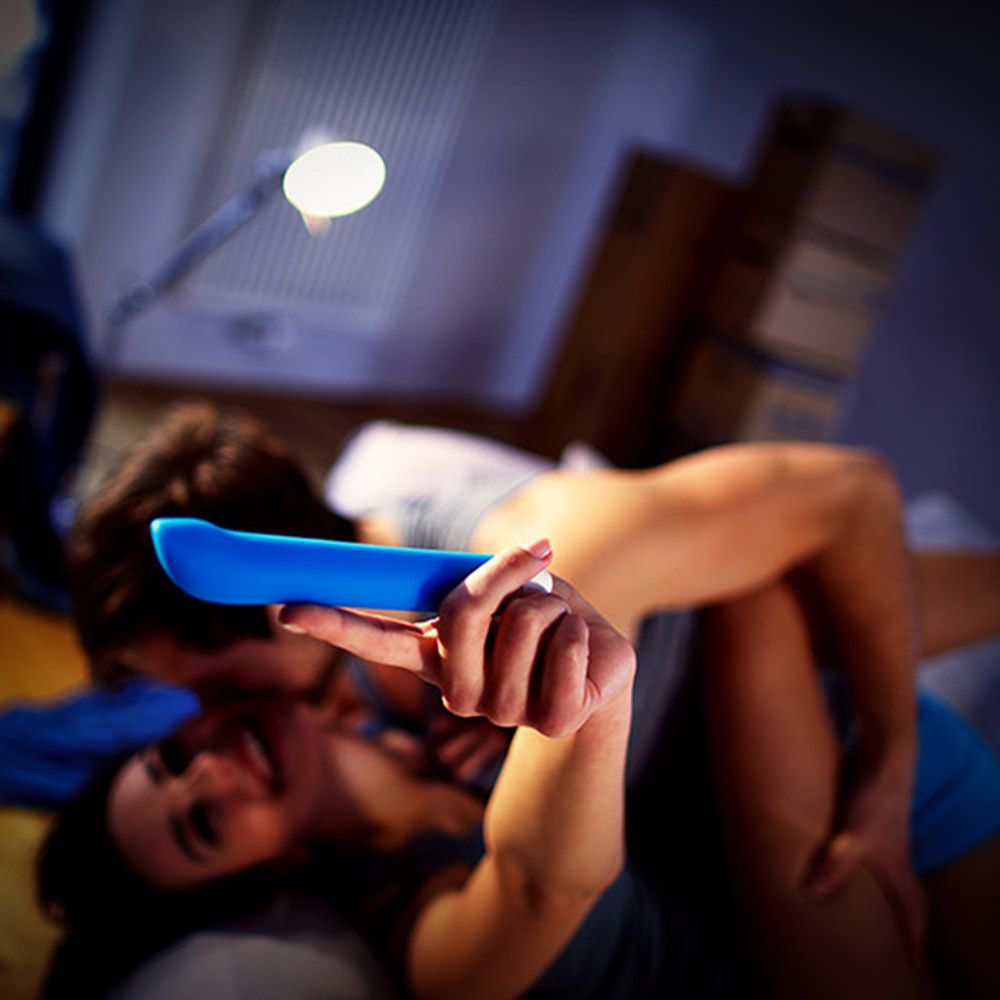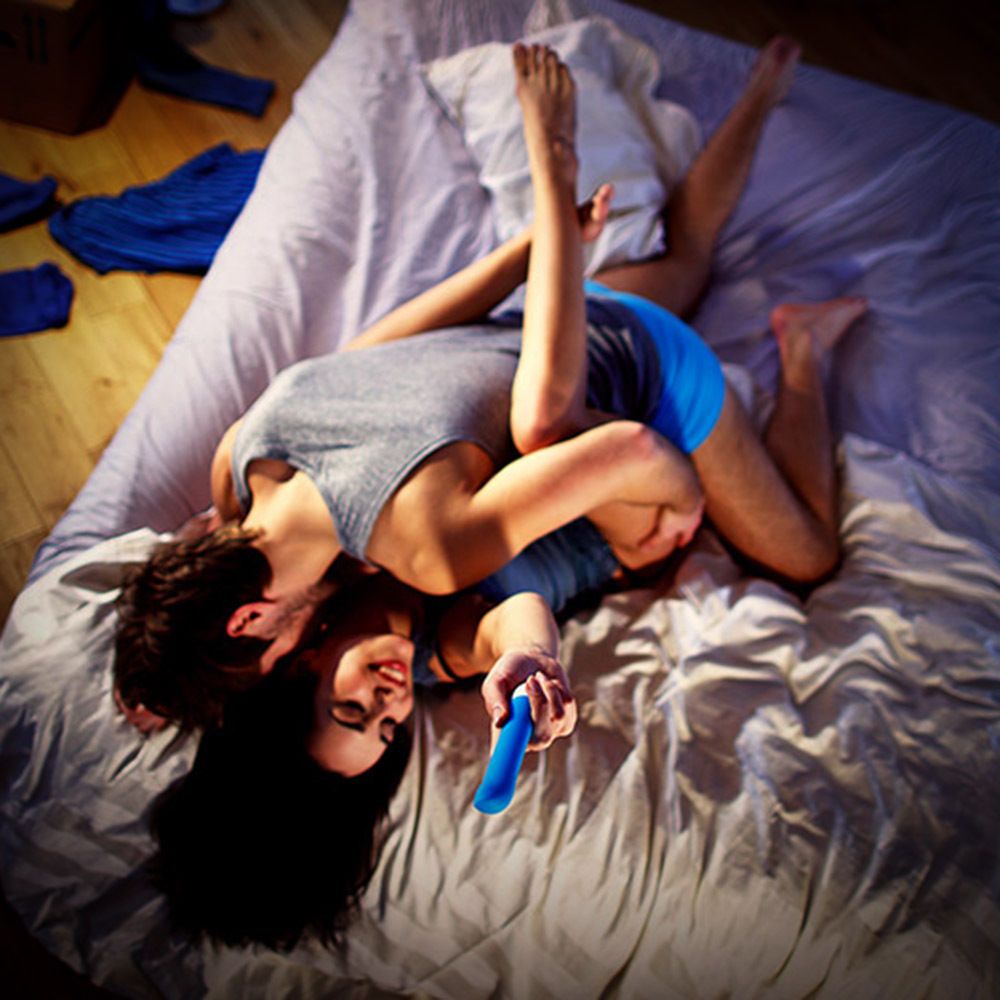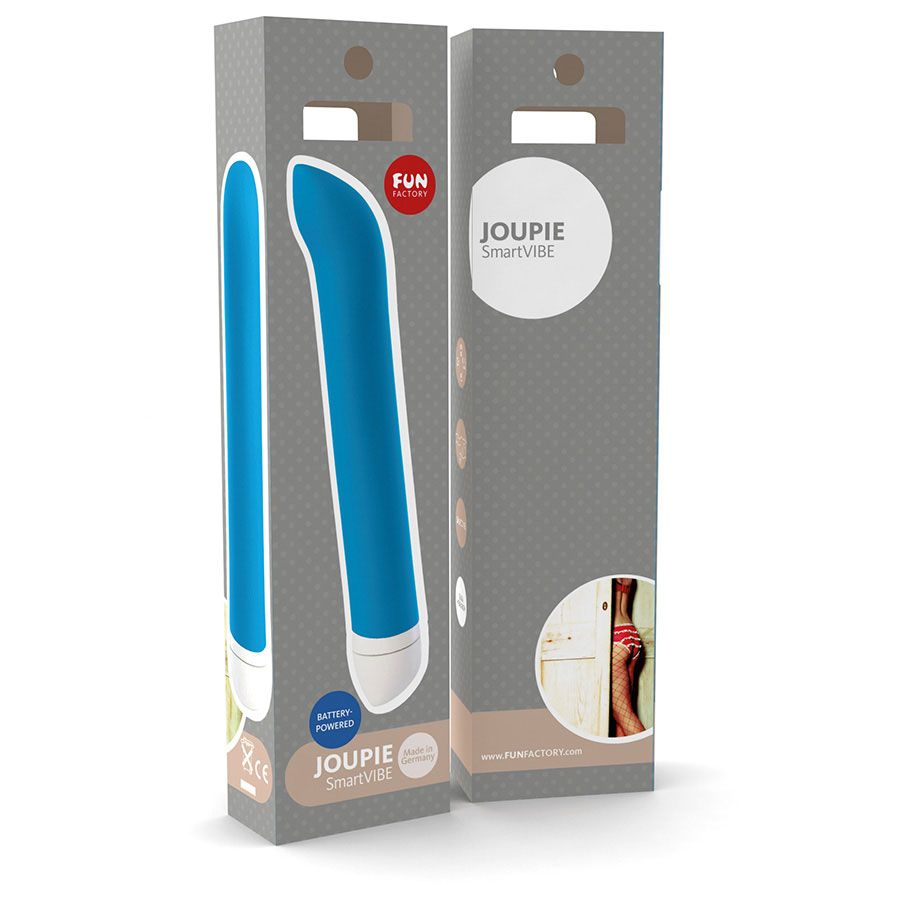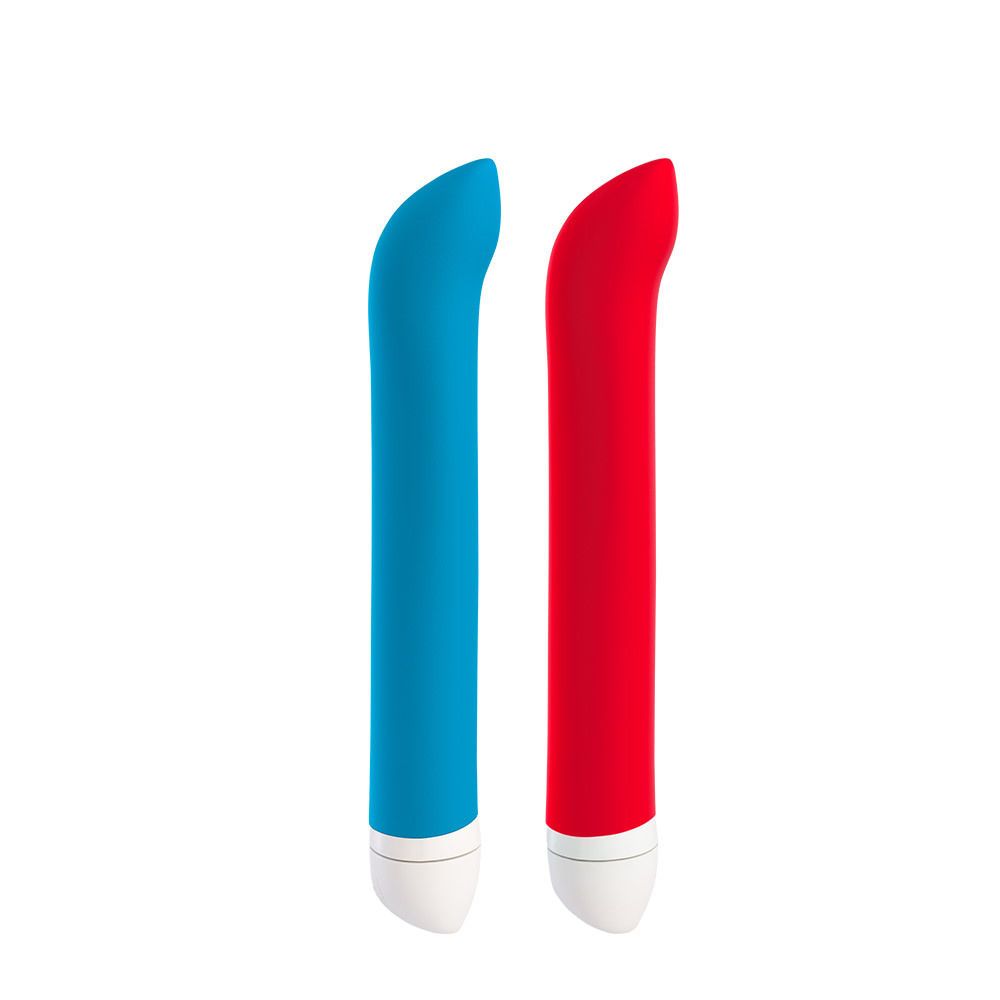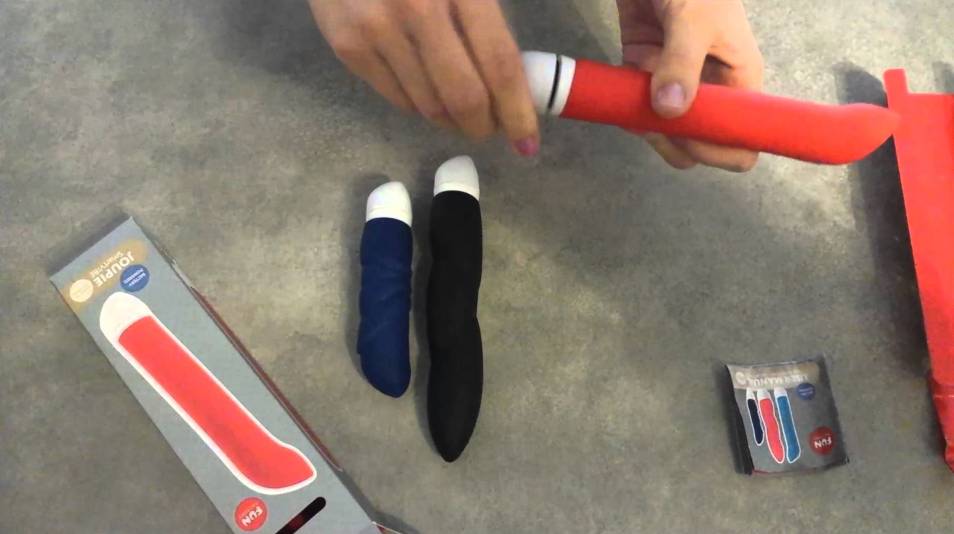 Great vibrator, easy to use, pleasurable sensations from it, good size for me, fills me right up.

Submit review
Popular products in G-spot Vibrators