5% OFF for orders

US$131

+
7% at

US$393

+, 10% at

US$656

+


100% Discreet Packaging,
Shipping & Billing

403249800370
Fun Factory
BULLET incl. USB MAGNETIC CHARGER - Black

Product code 403249800370
Shipping:





Estimated shipping cost to

United States

US$15.74

–

46.31

See details
Shipping:
Weight: 540 g


Estimated shipping cost to

United States

US$15.74

–

46.31

See details
Payment:

Payment:





Guarantee:
Money Back Guarantee
We will make a full refund if you decide to cancel your order by any reason

Guarantee:



Money Back Guarantee
We will make a full refund if you decide to cancel your order by any reason
Product features
Massage BULLET. Spoil me darling! Pimp your night!

For a lay-on massage
To place inside silicone sheaths
Invites users to indulge in a diverse range of new love adventures and all kinds of play
Five vibration levels
Waterproof
Rechargeable
CLICK'N'CHARGE USB charger included
Body-friendly thermoplast
Lithium ion rechargeable batteries (no memory effect)
PRESS FUN TO PLAY
MASSAGE BULLET - Also available as a kit!

Want something to go with your vibe? Try our TRUST THE THRUST KIT! This kit, which has a total value of 269,40 € but retails for only 199,90 €, includes the MASSAGE BULLET, the hands-free thrusting STRONIC DREI, TOYFLUID lube, CLEANER to keep your toys like new, an antimicrobial, colorful Karim Rashid TOYBAG, and a TOYBOX that also makes a great gift box.

This little black bullet made of body-friendly thermoplast massages and pampers. With its five vibration programs ranging from gentle to intense this handy lay-on vibrator arouses and pleasures all erogenous zones spot-on or other areas wide and far by rolling and stroking. But careful! Do not insert them on their own!
For thrilling stimulation on the inside this little power packet has a specially designed silicone sheath (i.e DUKE – here the bullet is included in the purchase). This handy format mean the temperamental BULLET can add passionate touches to many kinds of play. Thanks to the rechargeable lithium ion batteries there is no memory effect and the BULLET can stay charged for a long time. The right USB charging cable for fresh energy is included.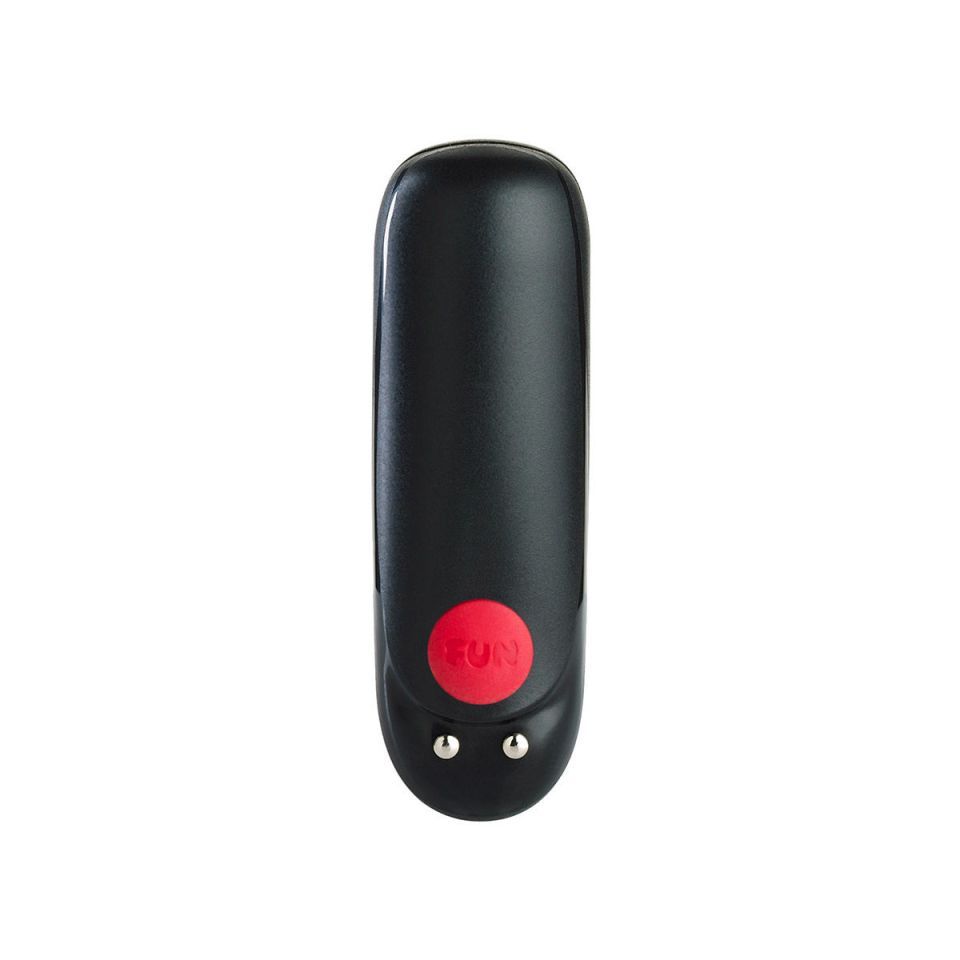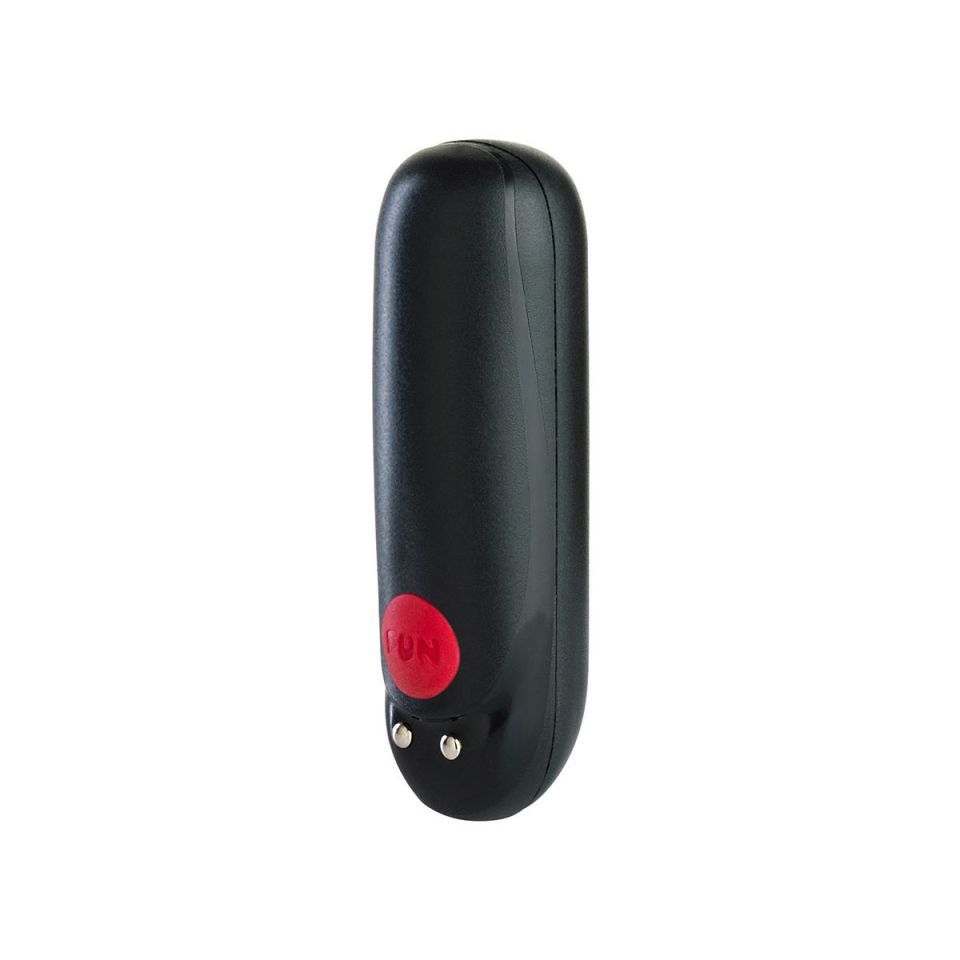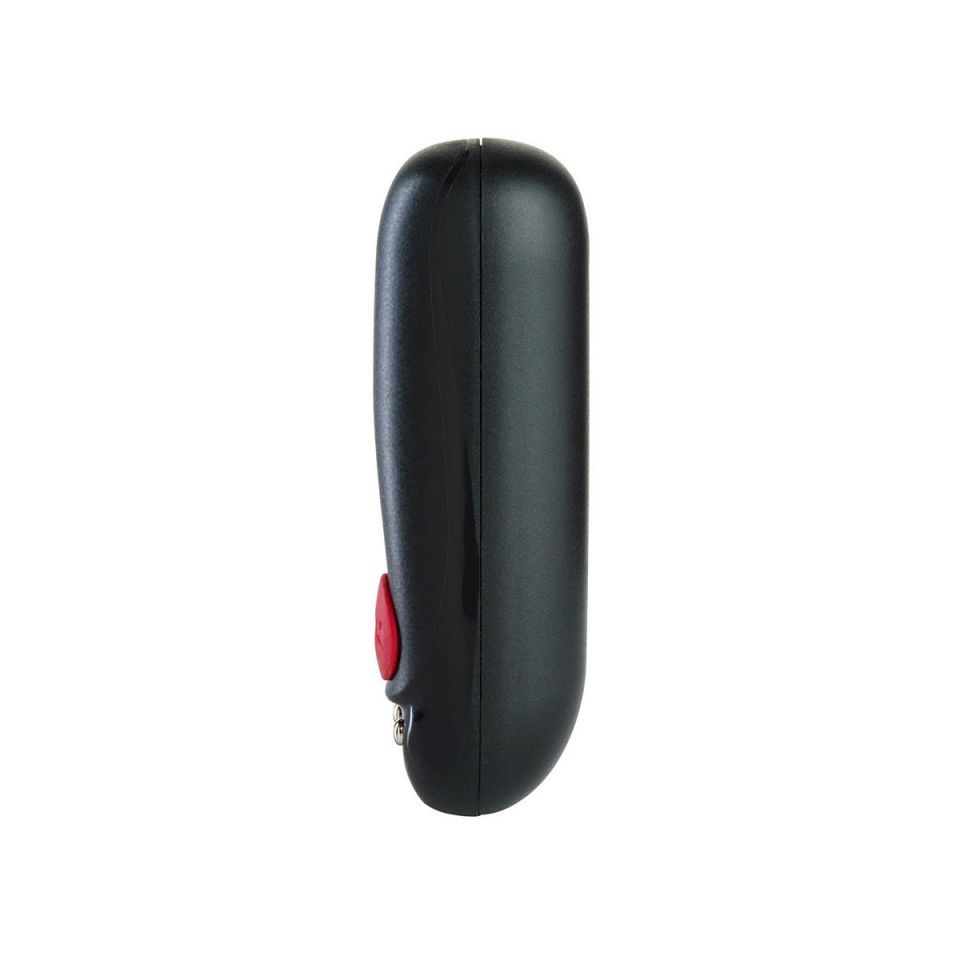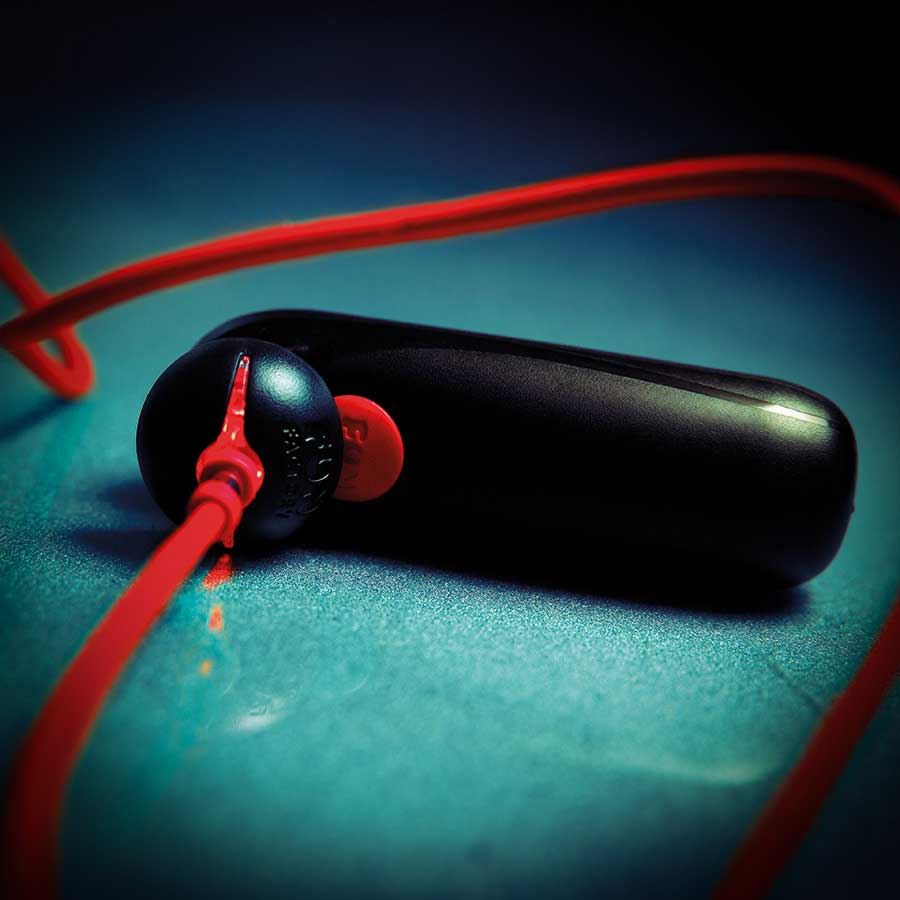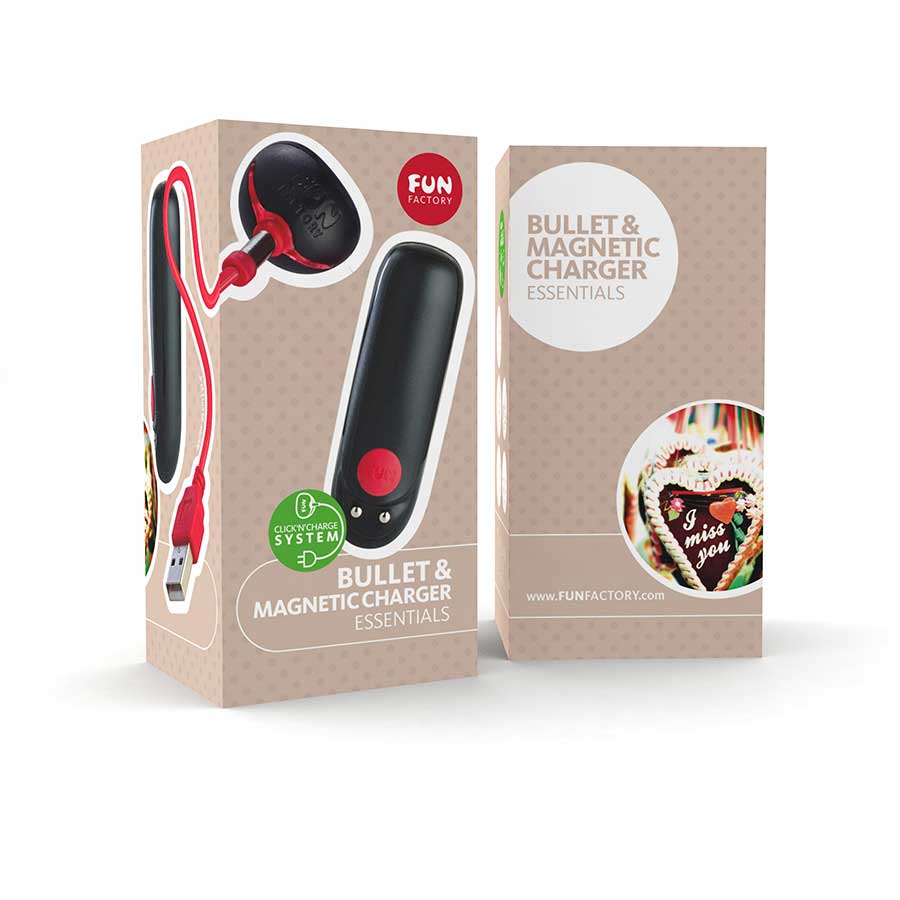 Wow, such a tiny toy but gives such joy, its true, good things do come in small packages, so discrete you can use it ANYWHERE
All reviews (1)
Submit review
Wow, such a tiny toy but gives such joy, its true, good things do come in small packages, so discrete you can use it ANYWHERE
Submit review