Sex shop at Yuen Long TakeToys
About store and location:
The shop is located at the corner of Tai Tong Road, opposite to Hop Yick Plaza and right next to Kolour Yuen Long. You may find us on the 1/F.
Yuen Long TakeToys sex store photos:
You can also order or choose products online and Pick up at Yuen Long TakeToys store
Check out our catalog
Places of interest at Yuen Long TakeToys
1. Nam Sang Wai Fishpond Education Kiosk - Let's feel the rural vibe!
Nam Sang Wai is very famous for its countryside view in Hong Kong. You can feel the countryside vibe by discovering ecosystems along the wetland and walking path. There will exhibit the living culture and facilities of fishermen in the past in the Fishpond Education Kiosk. You can enjoy the local organic vegetables in the teahouses while you are walking to the kiosk.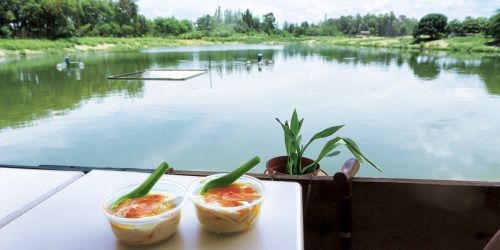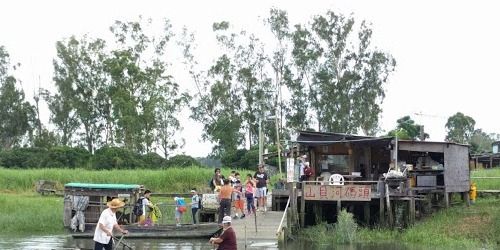 2. Aviary Pagoda - A check-in hotspot of amazing views.
Aviary Pagoda is a striking observation tower in Hong Kong Yuen Long Park. The lowest storey of the pagoda is converted into an open aviary, the first of its kind. The open aviary at the bottom of the pagoda has a floor area of 85 square metres and is planted with various kinds of trees, shrubs and potted plants in order to imitate the wood environment and provide a shelter for the birds, which is similar to their natural habitat. At the top level of the pagoda, visitors can enjoy a panoramic view of all Yuen Long Town and the lifestyle of birds.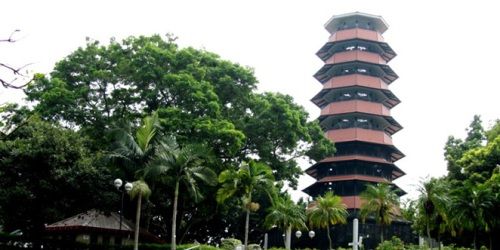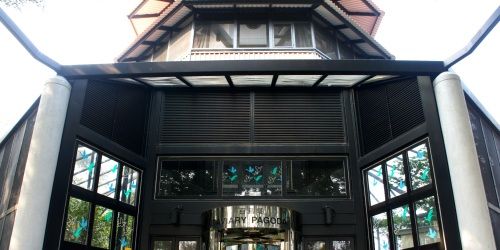 3. Yuen Long Plaza - Even Yuen Long residents love to visit.
Yuen Long Plaza is concentrated on different retail stores and restaurants. It also extended the skyway plan to Long Ping Estate. You can get through 2 skyways by the 2nd floor in the mall easily. It is more convenient for residents to go to North Long Ping Estate and Long Ping Station of KCR West Rail. Therefore, it is one of the reasons why local residents love to visit Yuen Long Plaza.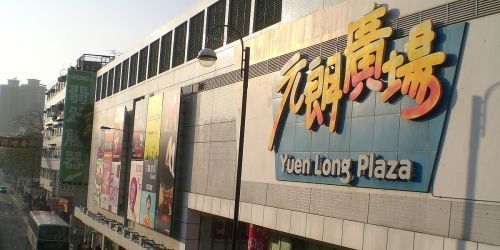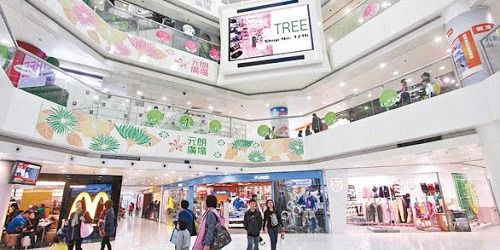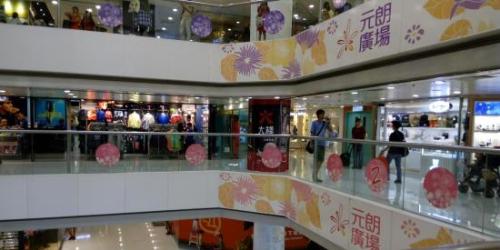 4. Ping Shan Heritage Trail - Act as a bridge on understanding early rural culture in Hong Kong.
The well-preserved heritage sites of Yuen Long are a nostalgic reminder of a time when this modern town in the northwest New Territories of Hong Kong was merely a humble market village. There are several declared monuments and the Ping Shan Tang Clan Gallery and Heritage Trail Visitors Centre for tourists to understand the treasurable history and living style of village people in early Hong Kong by graded buildings and historical relics.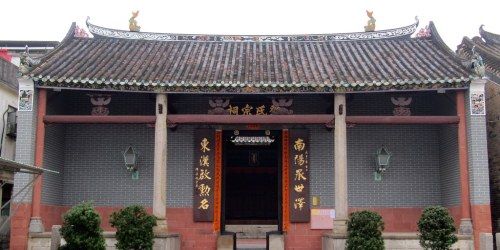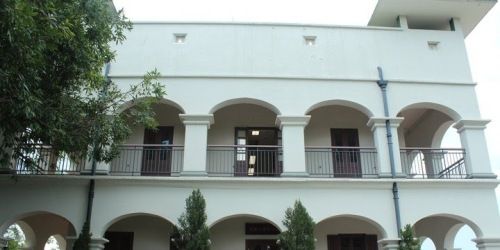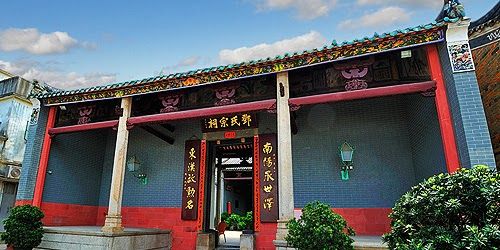 5. Tai Tong Organic EcoPark - Paradise for families to get closer to nature.
You can pick seasonal fruits and experience riding pony in the organic farm. There are also several leisure facilities and tourist attractions such as ponds, goldfish scoop and ox-cart. The EcoPark is welcomed by everyone, even elderly and children.