Sex shop at Tsim Sha Tsui 3 TakeToys
About store and location:
The shop is next to a temple which also opposite to the Kowloon Park. 6 minutes walk from A1 exit of Tsim Sha Tsui MTR station. The shop entrance is in between of 2 pharmacy stores and you can find us on the 1/F.
Tsim Sha Tsui 3 TakeToys sex store photos:
You can also order or choose products online and Pick up at Tsim Sha Tsui 3 TakeToys store
Check out our catalog
Places of interest at Tsim Sha Tsui 3 TakeToys
1. K11 - A combination mall between art and shopping
K11 is the first shopping mall which combines art. An art gallery connected with MTR exit. There are physical stores which collaborate with different designers. You can enjoy art, shopping and dining all the time. Let's have an unforgettable experience in K11 with an unique atmosphere!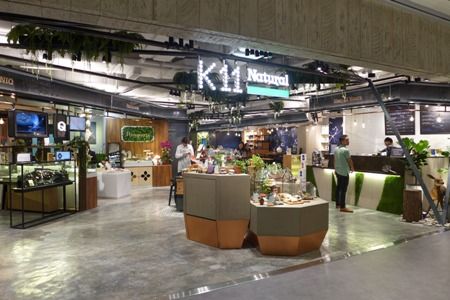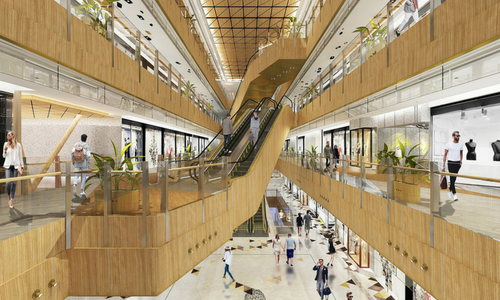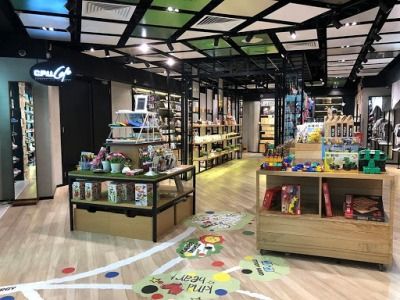 2. K11 MUSEA - A grand shopping combines art and shopping to an extreme level.
"More than shopping" - which is the original aim of K11 MUSEA. It brings shopping art up to a higher level. While you are walking inside, you can see art pieces everywhere - beside the escalator, right the corner or even on the floor! Most of the artworks are from artists and designers all over the world.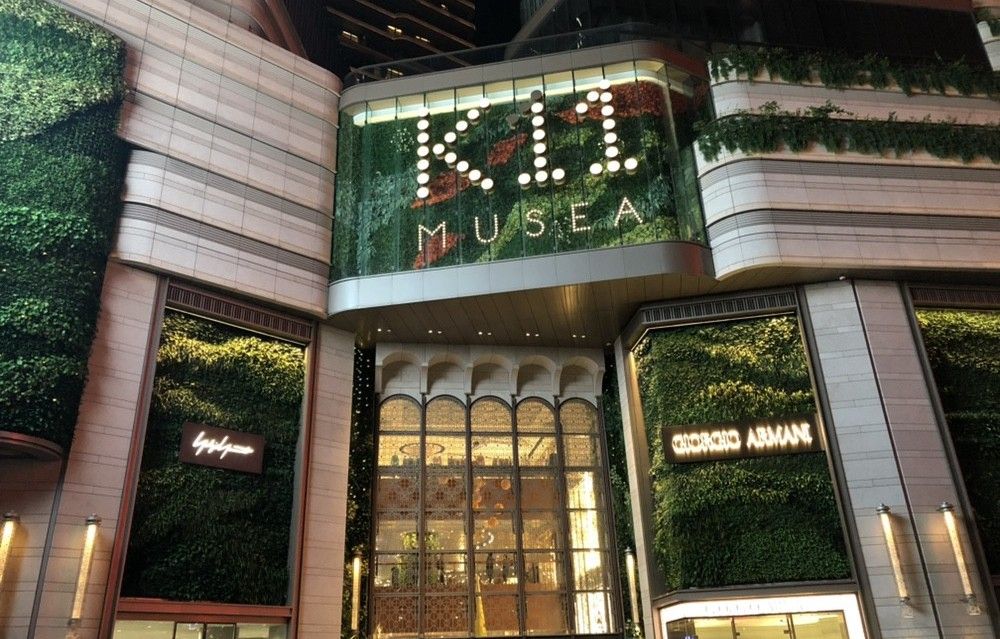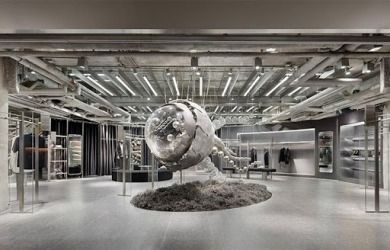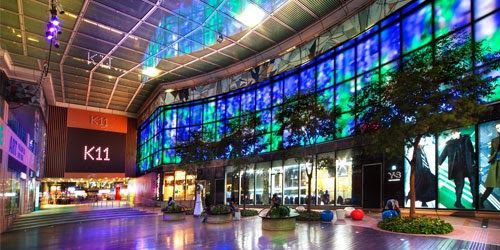 3. Former Kowloon-Canton Railway Clock Tower - Don't forget this clock tower before you take the bus.
Former Kowloon-Canton Railway Clock Tower was declared a monument. It was a part of Former Tsim Sha Tsui Railway Station. Built with red bricks and granite in the Edwardian Classical Revival style, the clock tower is 44 metres high. You can take a closer look to the landmark by strolling along the waterfront promenade, or taking buses, taxis or ferries.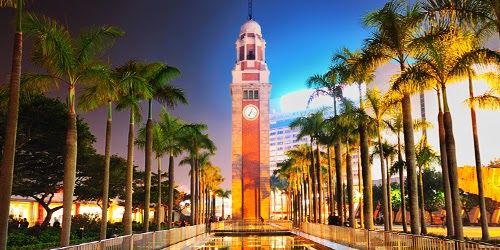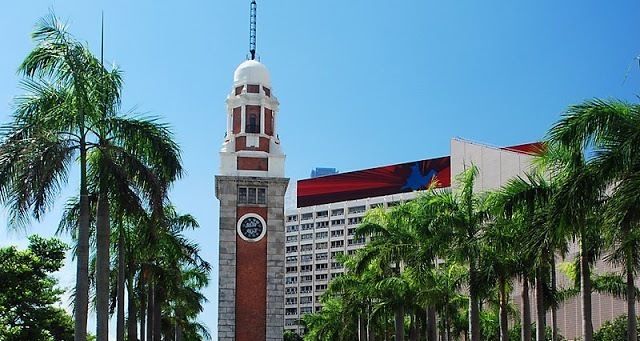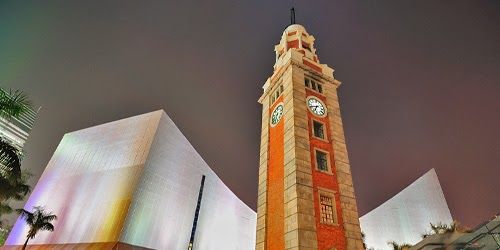 4. Avenue of stars - More romantic Avenue of stars after environmental afforestation.
By strolling along Avenue of stars with fascinating Victoria Harbour, you can look through the handprints of Hong Kong movie stars. There are different souvenirs stalls for tourists to get some for their friends. You can also take time in enjoying food by the food stalls along the avenue with amazing view.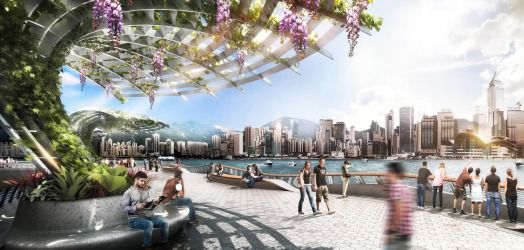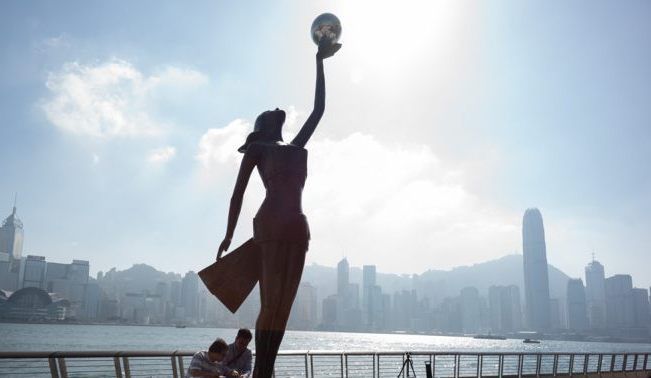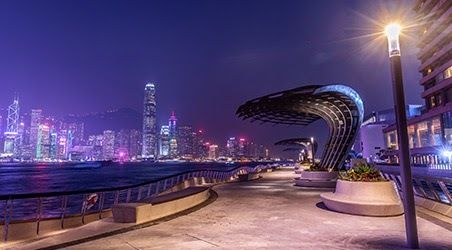 5. Former Marine Police Headquarters Compound - Wedding photos in 1881 are shooting here!
The Former Marine Police Headquarters Compound was renamed '1881 Heritage' and 'Hullet House' after its revitalisation with grand European design. Hullet House is a high-granted boutique hotel. You can go to plenty of major malls through 1881 Heritage. The grand design also attracts many tourists, even locals, to shoot photos.