Sex shop at Tsim Sha Tsui 2 TakeToys
About store and location:
The shop is only 50 m from A2 exit of Tsim Sha Tsui MTR.
Tsim Sha Tsui 2 TakeToys sex store photos:
You can also order or choose products online and Pick up at Tsim Sha Tsui 2 TakeToys store
Check out our catalog
Places of interest at Tsim Sha Tsui 2 TakeToys
1. Harbour City - Strength test for shopaholics.
Harbour City got all in one on shopping, dining, entertaining and sightseeing.Located at the heart of the city alongside the beautiful Victoria Harbour over 50 years, offered as a major attraction in Hong Kong. Harbour City is a one-stop shopping paradise, it also has an art gallery, an observatory deck, two hotels and a cruise terminal all under one roof. Full of energizing and fascinating vibes from days to nights.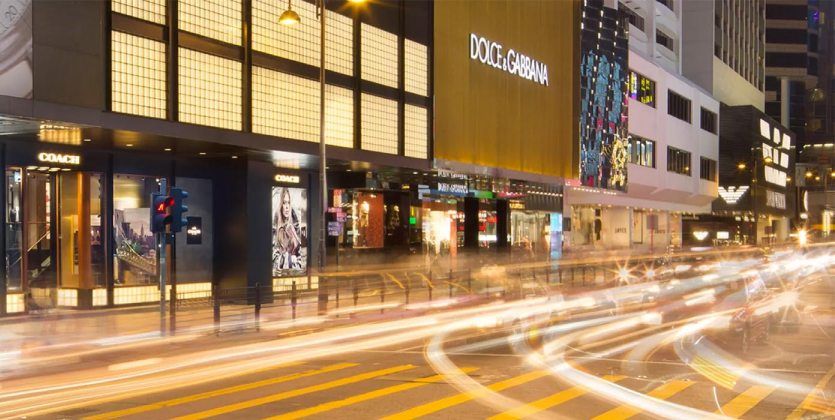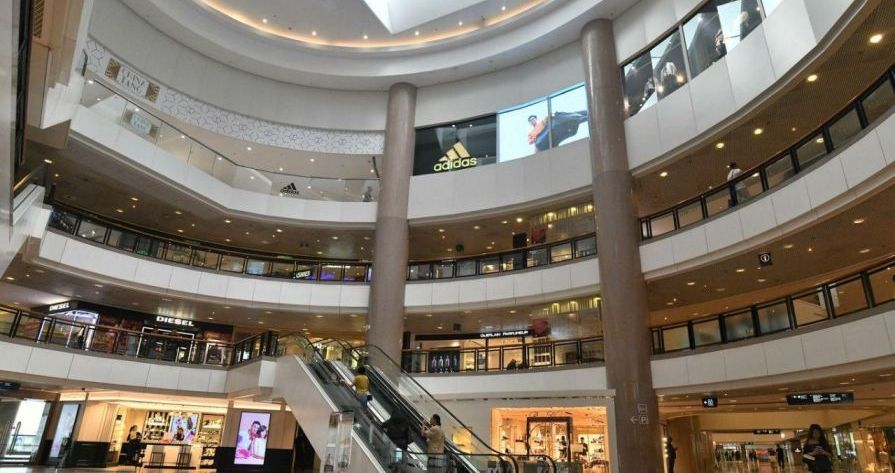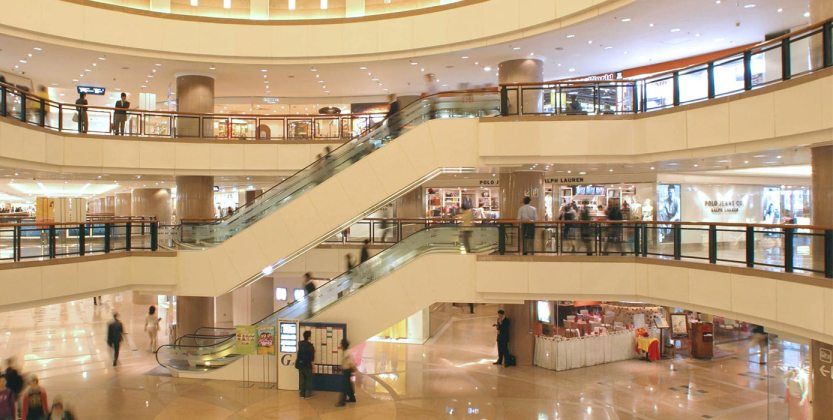 2. Sky 100 - Sightseeing interesting Hong Kong by VR.
Sky 100 Hong Kong Observation Deck is a helping hand for tourists to discover Hong Kong. You can overlook a different Victoria Harbour view from the 100th floor. It is the only indoor observation deck in Hong Kong offering 360-degree views of Hong Kong Island and Kowloon Peninsula. The amazing harbour view will surprise you all day long.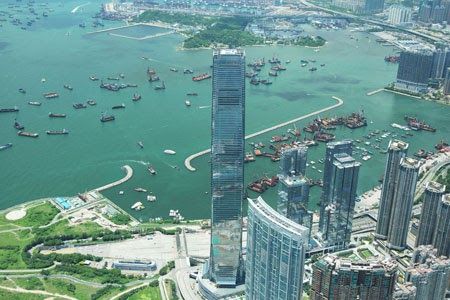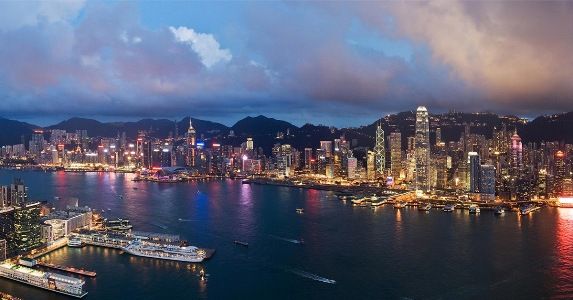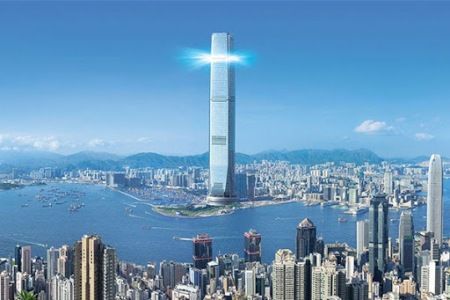 3. Ocean Terminal Deck - A paradise for camera bug! That's the place how classic photos came out!
Located on the rooftop of Ocean Terminal's new five-storey extension building, Ocean Terminal Deck is an observatory deck surrounded by the sea that offers a 270-degree panorama of Victoria Harbour as well as breathtaking views of Hong Kong Island and Kowloon. It is a new hotspot for people to enjoy and shoot photos of sun sets and night views.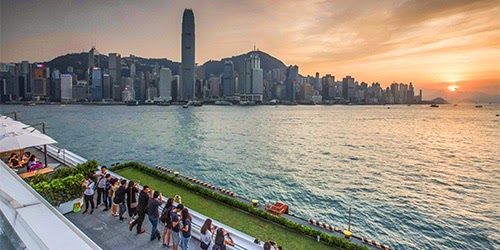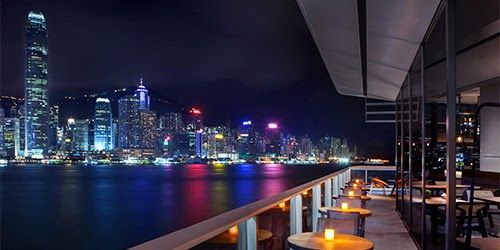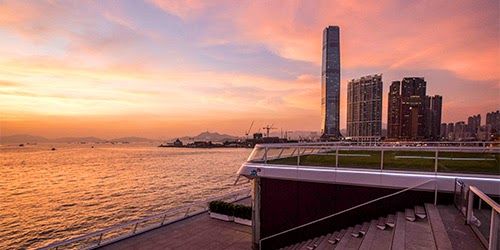 4. Kowloon Park - An oasis of an urban city.
Kowloon Park is a large public park in Tsim Sha Tsui. It is a habitat for a large number of birds. Fountains, bird lake and the Chinese courtyard are located inside. Kowloon Park Swimming Pool is also open to the public. The facilities and landscape in the park are very eye catching. It is a good place for photo shooting and leisure.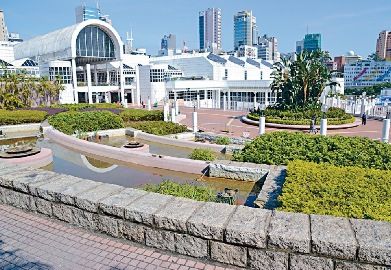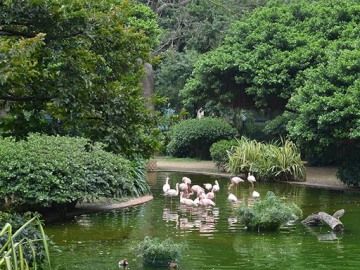 5. Hong Kong Avenue of Comic Stars - Walk path of Hong Kong comics history.
Old Master Q, McDull and Bu JingYun are the household names of Hong Kong comics characters in Hong Kong which can even compare with Japanese comics. Therefore, Hong Kong Avenue of Comic Stars was set up to promote the unique Hong Kong comics culture and pay tribute to influential Hong Kong comics in Kowloon Park.