Sex shop at Causeway Bay 2 TakeToys
About store and location:
Next to Apple Store in Hyasan Place. Turn right from F1 exit of Causeway Bay MTR, you will see Take Toys on 2/F in 100 m.
Causeway Bay 2 TakeToys sex store photos:
You can also order or choose products online and Pick up at Causeway Bay 2 TakeToys store
Check out our catalog
Places of interest at Causeway Bay 2 TakeToys
1. Bowrington Road - Villain Hitting, funny tradition in Hong Kong.
Villain Hitting in the underneath of Bowrington Road is very famous in Causeway Bay. If you hate someone but you cannot say it, you can do villain hitting for letting anger out! Every traditional rite will be handled by old ladies. They speak fluently on their lines. I suggest to take a look even if you are not going to do a villain hitting because it is really interesting.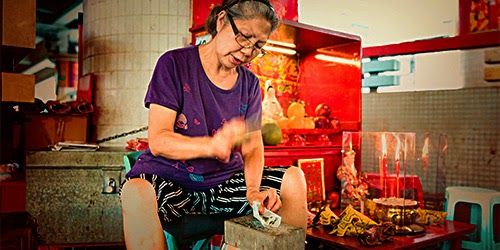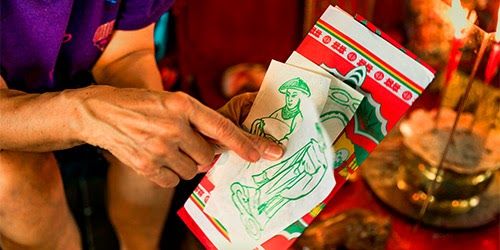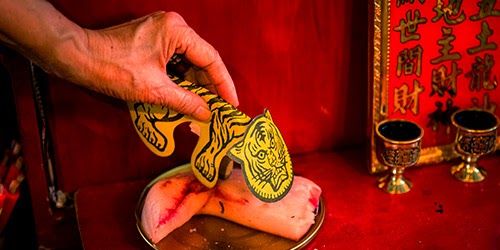 2. Time Square - Let's take a photo with western clock!
The Lavish Time Square is one of the well-known landmarks in Causeway Bay. Tourists love to take photos under the building of the clock. Besides, you can shop the latest products of famous brand, also taste world cuisine.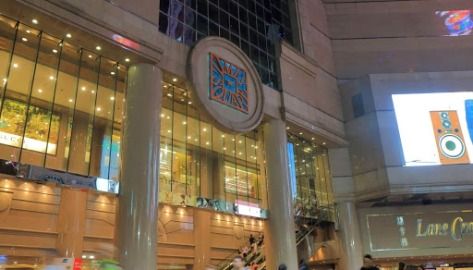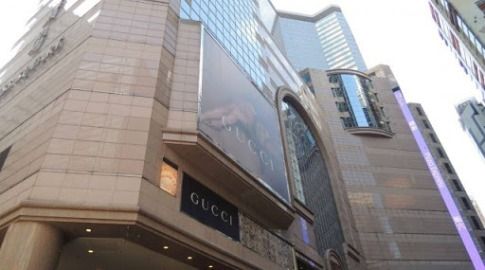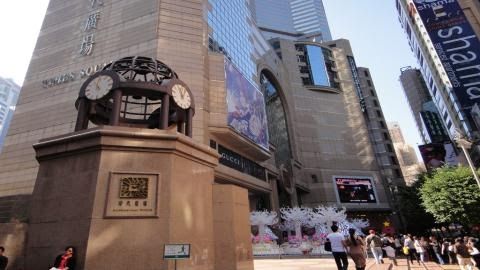 3. Tang Lung Street - Street of food paradise
You can find different kinds of Ramen restaurants in Tang Lung Street from small business to Michelin recommendation. Let's feed you tummy with unforgettable restaurants!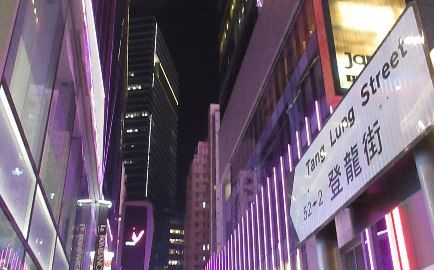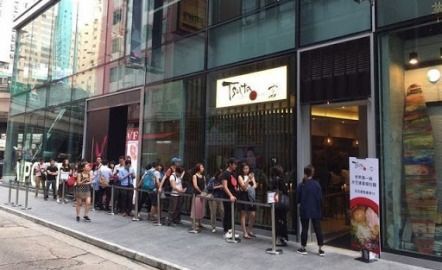 4. Yiu Wa Street - Happy hours after shopping.
A gathering area which includes bars and dessert for tourists after shopping. You don't need to go central to feel the nightlife in Hong Kong, just walk to Yiu Wa Street and enjoy yourself!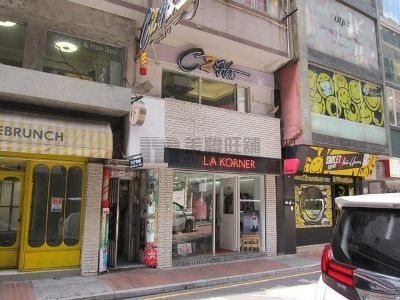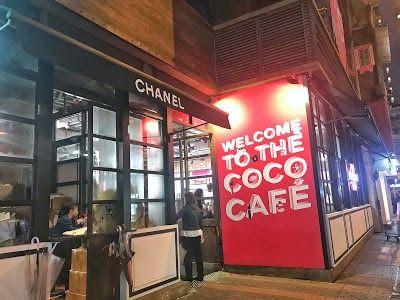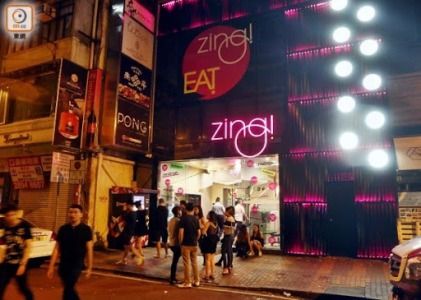 5. Hysan Place - A shopping paradise for teenagers.
Teenagers are the main customers in Hysan Place because there are many fashion brands shops, for example Hollister, Red Valentino and IT. You can even find the 2-floored bookstore - The Eslite Bookstore and even a sky garden in Hysan Place. New things are waiting for you to discover every time!