5% OFF for orders HK$1,000+
7% at HK$3,000+, 10% at HK$5,000+
100% Discreet Packaging, Shipping & Billing

Affordable DHL delivery. 3-5 working days only.
4526374525148
ToysHeart
King Rabbit Vibrator

Product code 4526374525148
Product features
Glans hidden two Tiaodan, give you a new experience 20 kinds of combinations of different vibration frequencies and modes, as you choose.
Delicate Cali stimulus. It stimulus your point every time when you move it. Multi mode vibration from powerful two motors.
Allows you to feel at ease using the excellent silicone material
Water Proof Waterproof
Silent Rotor Mute
Weight (Product): 150 g (oz)
Weight (Include Package): 206 g (7.26 oz)
Total Length (Product): 209 mm (8.2")
Insertable Length (Product): 115 mm (4.5")
Width (Product): 38 mm (1.5") Widest Point
Length (Product): 65 mm (2.6") Tickler
Width (Product): 15 mm Tickler (0.6")
Length (Package): 225 mm (8.8")
Width (Package): 65 mm (2.6")
Thickness (Package): 40 mm (1.6")
BOXSIZE: W65×H225×D40mm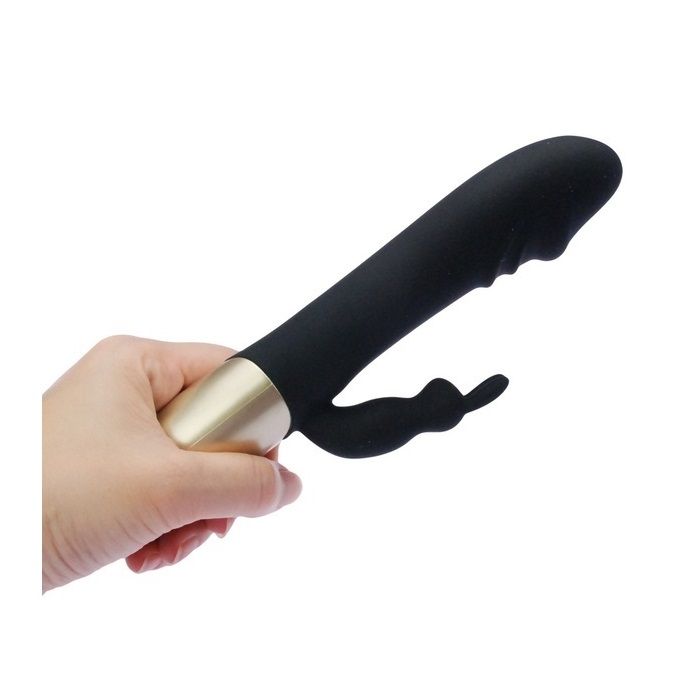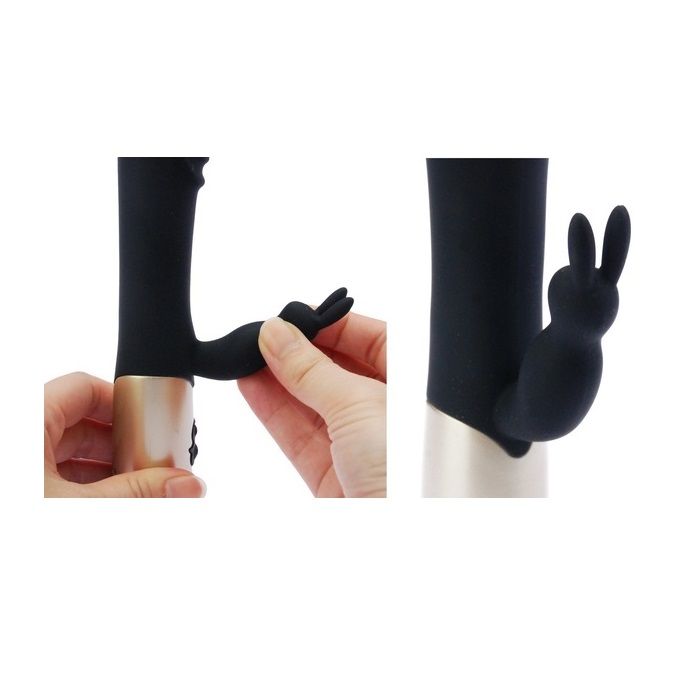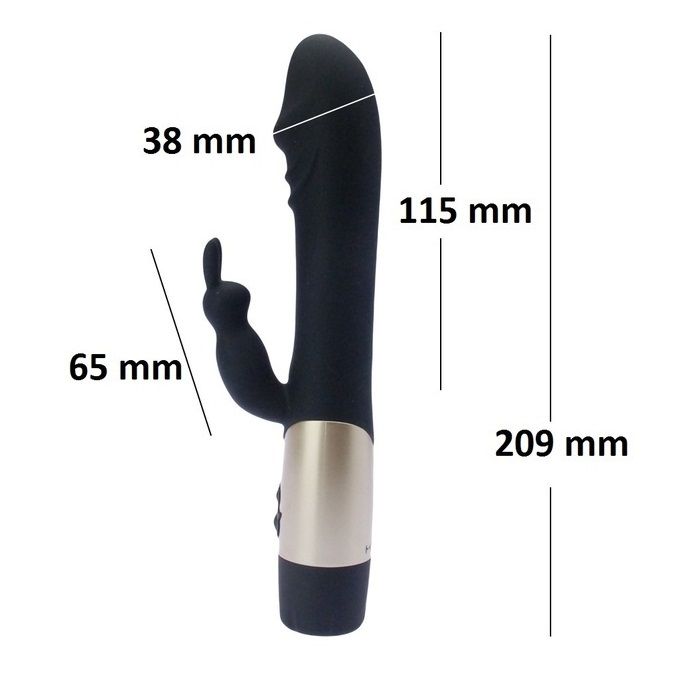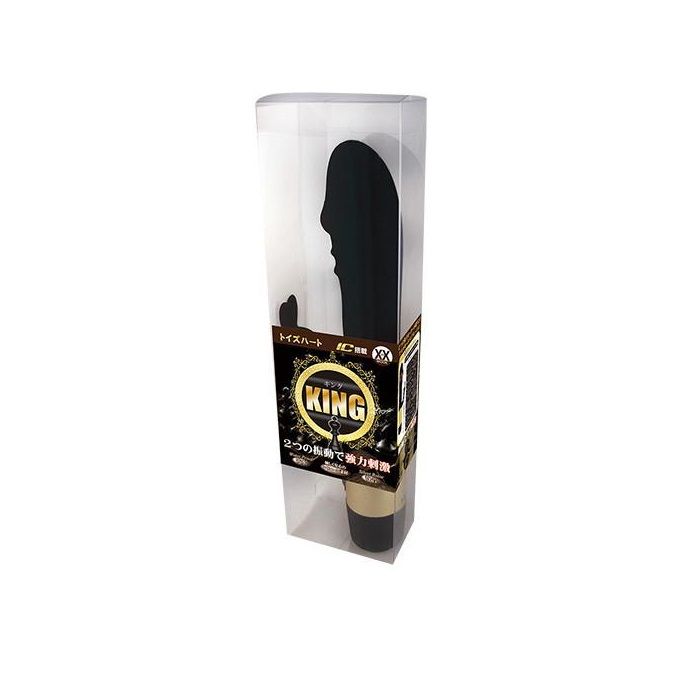 This is one of my favorite toys in my box, it is my go-to for just a little quickie but sometimes I use it all night! :)
All reviews (1)
Submit review
This is one of my favorite toys in my box, it is my go-to for just a little quickie but sometimes I use it all night! :)
Submit review