5% OFF from orders

US$131

+
7% from

US$395

+, 10% from

US$659

+

Earn Loyalty Credit
(5% of your purchase) Spend on next order


100% Discreet Packaging,
Shipping & Billing

4526374459207
ToysHeart
Lotion Hard - 300ml

Product code 4526374459207

BUY 2 GET 10% OFF!
(you will get 10% discount for 2+ items)
Shipping:





Estimated shipping cost to

United States

US$12

–

41.40

See details
Shipping:
Weight: 323 g


Estimated shipping cost to

United States

US$12

–

41.40

See details
Payment:

Payment:





Fair Price
We regularly compare and adjust our prices to ensure you get great value on your purchases
Fair Price
We regularly compare and adjust our prices to ensure you get great value on your purchases
Money Back Guarantee
We will make a full refund if you decide to cancel your order by any reason
Money Back Guarantee
We will make a full refund if you decide to cancel your order by any reason
You may also like
Product features
What is Krachaidam?
There is a healthier, safer and easier way that can increase libido and maintain stronger and longer-lasting penile erections. Krachaidam (Kaempferia Parviflora) has traditionally been used as a health promoting stimulant and aphrodisiac super herb that can provide an exhilarating session of intimacy with an increased desire to perform for a longer period of time.
Ingredient about Krachaidam
Arginine (/ˈɑrdʒɨniːn/, abbreviated as Arg or R)is an α-amino acid. It was first isolated in 1886. The L-form is one of the 20 most common natural amino acids.
Aspartic acid (abbreviated as Asp or D)is an α-amino acid. The L-isomer of aspartic acid is one of the 23 proteinogenic amino acids, i.e., the building blocks of proteins.
Volume 300mL 10.0 fl oz
Special Feature Mixed Krachaidam
BOTTLESIZE 60φ×H190mm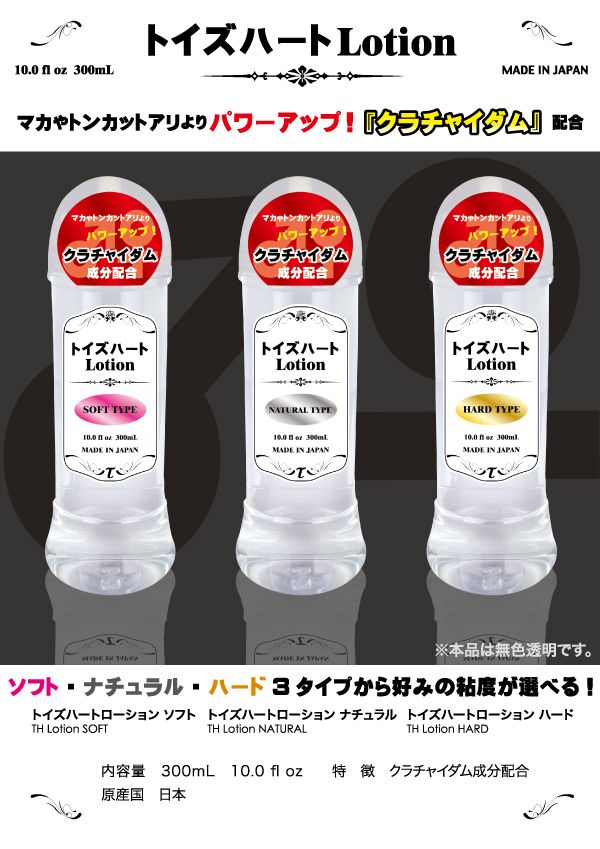 glides smoothly and lasts a long time, what else do you need)
Submit review