Sex shop at Tsuen Wan Take Toys
About store and location:
Located near Tsuen Wan Plaza and close to MTR Tsuen Wan Station, the transportation is convenient.
Tsuen Wan Take Toys sex store photos:
You can also order or choose products online and Pick up at Tsuen Wan Take Toys store
Check out our catalog
Places of interest at Tsuen Wan Take Toys
1. Tsuen Wan Park
A beautiful public park located right next to the Tsuen Wan waterside. There are many different facilities there, such as tennis court, soccer field, children's playground and an ornamental lake. Here you can enjoy an afternoon stroll with lovely views of Rambler Channel.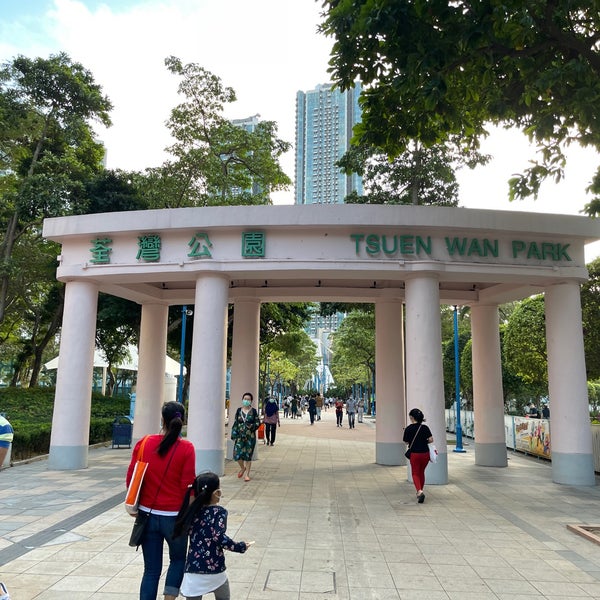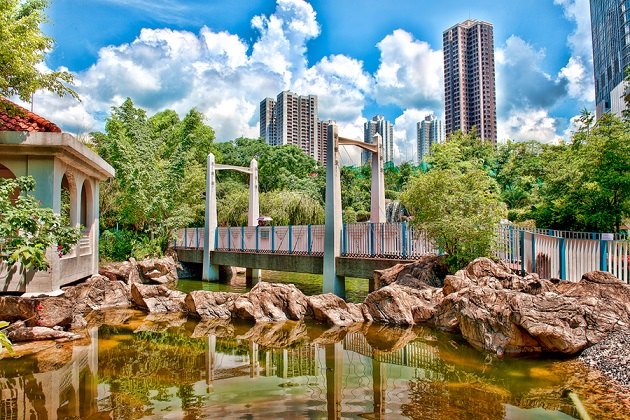 2. Tsuen Wan Plaza
A large shopping mall in the Tsuen Wan district. You can find almost anything inside with the broad variety of shops it offers: from fashion and accessories to electronics and home appliances. The mall also features many different dining options.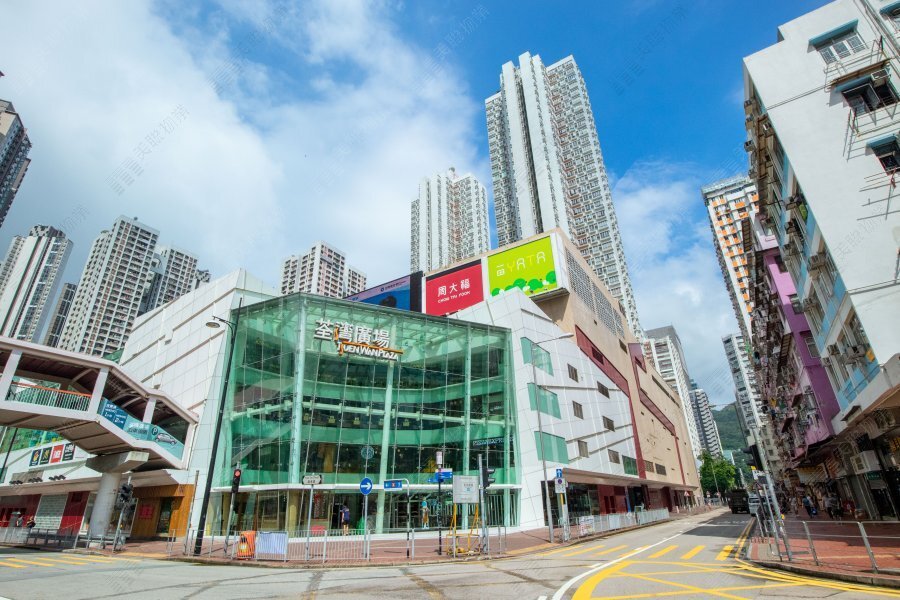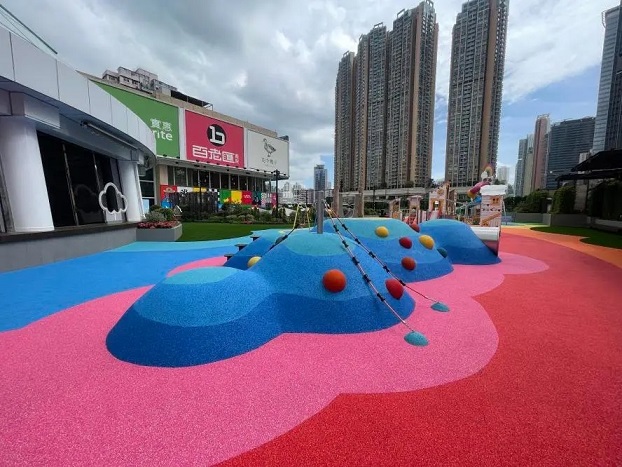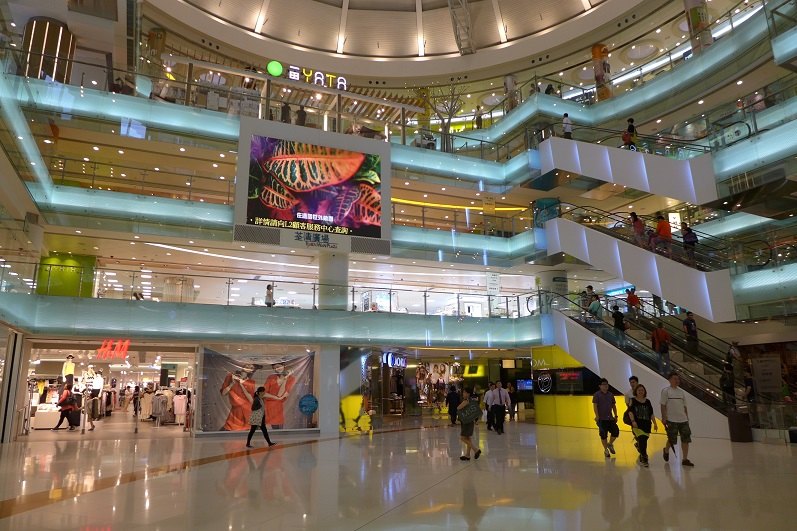 3. Sam Tung Uk Museum
A musium housed in a 200-year-old walled village that's been beautifully preserved. You are welcome to a number of exhibitions featuring artifacts, multimedia presentations, and models showing village life in the past.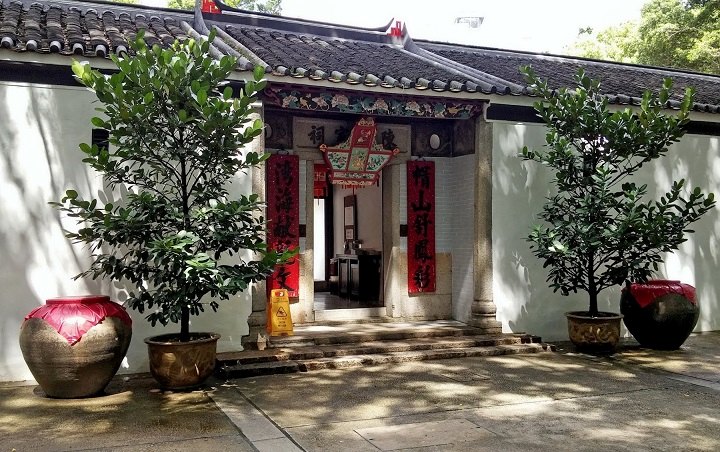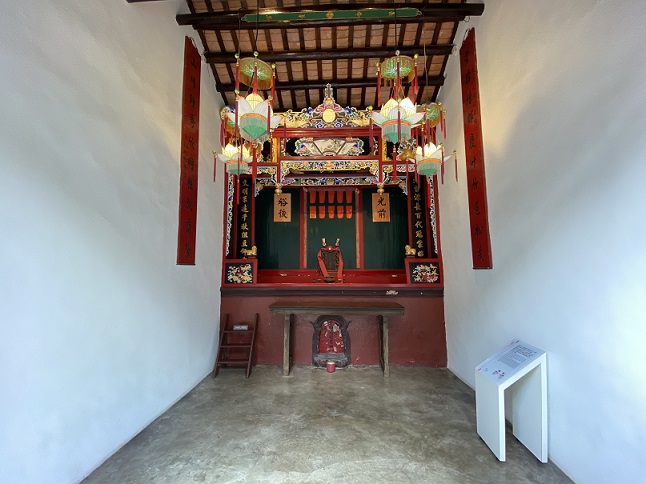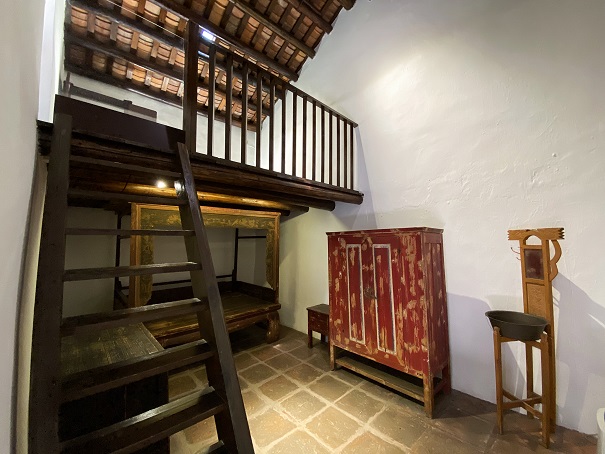 4. Tsuen Wan Public Library
A modern library with a wide selection of materials to read and study: books, magazines, and other. This is a great place to read or to work on a project in a quiet and comfortable setting.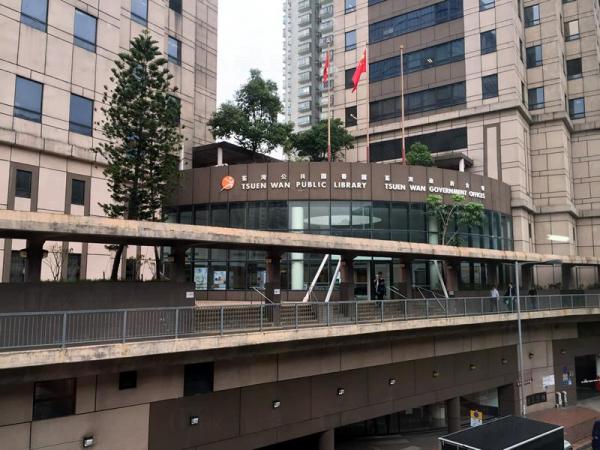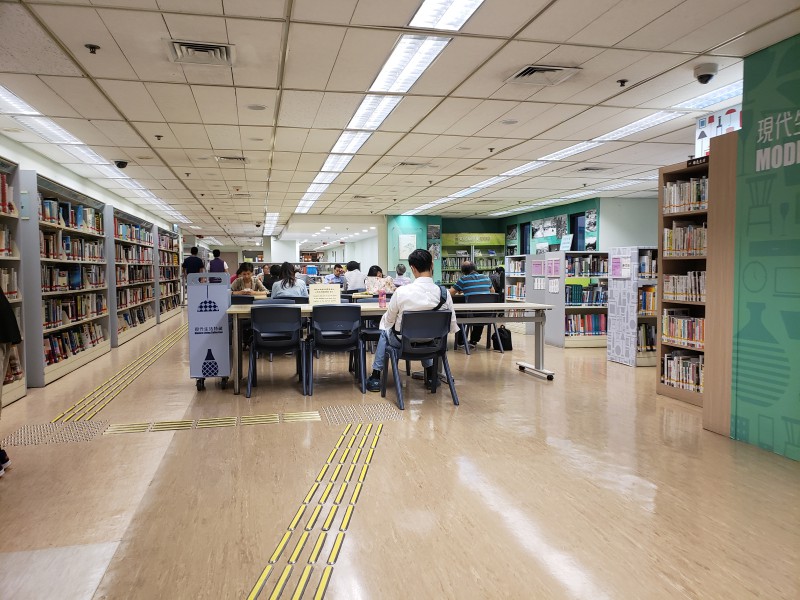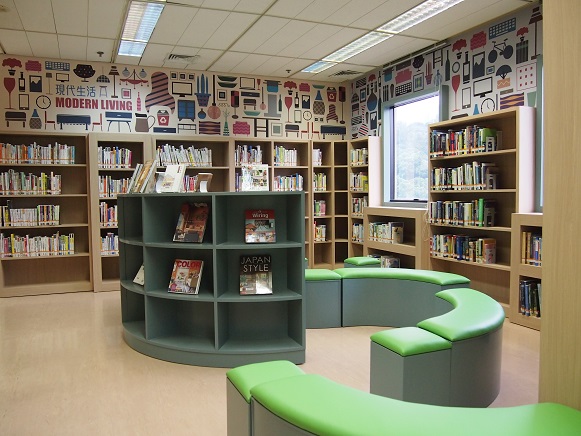 5. Jockey Club Tak Wah Park
A Chinese garden located in Tsuen Wan, Hong Kong. It was built on the site of the former Hoi Pa Hakka village and contains some of the village's original buildings. This is a perfect spot to relax and meditate surrounded by Taihu rock mountains, ornamental lakes, stone bridges and exquisite nature.