Sex shop at Sham Shui Po Realistic Sex Doll's Showroom TakeToys
About store and location:
The showroom is located between C1&C2 exits of Sham Shui Po MTR, where you can find us on the 1/F. There are some interesting historical places nearby where you can find some fascinating yet inexpensive goods.

Showroom displays realistic sex dolls. You can touch them to feel the texture, after putting on gloves. Please call to make a reservation to visit the sex doll's showroom.
Sham Shui Po Realistic Sex Doll's Showroom TakeToys sex store photos:
You can also order or choose products online and Pick up at Sham Shui Po Realistic Sex Doll's Showroom TakeToys store
Check out our catalog
Places of interest at Sham Shui Po Realistic Sex Doll's Showroom TakeToys
1. Apliu Street (Flea Market) - Treasure Hunt Spot
The Electronics Flea Market and the Piece goods shops are the most famous parts of Apliu Street, but this important street has a long history and even now is home to a vibrant community. Look out for photography equipment shops, and spend some time in the public sitting out areas.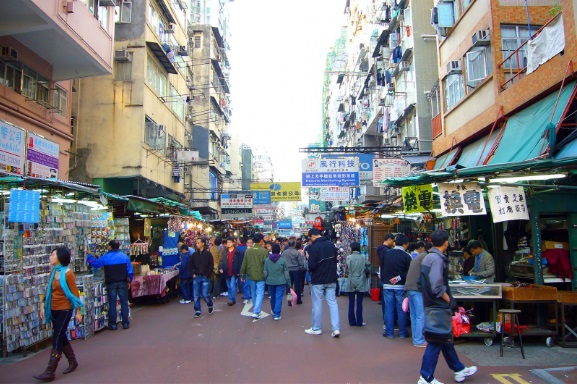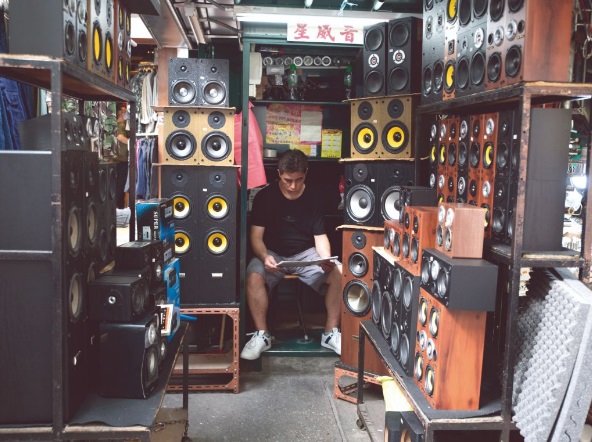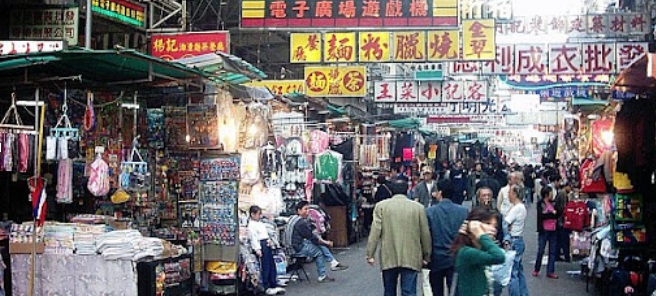 2. Dragon Centre - Mall with history, yet energetic
Dragon Centre strategically located at the heart of West Kowloon. It has an indoor ice skating rink, an arcade centre and the largest number of sales kiosks in Hong Kong. Apple Mall inside has a mega collection of chic knick knacks and accessories and is especially for ladies.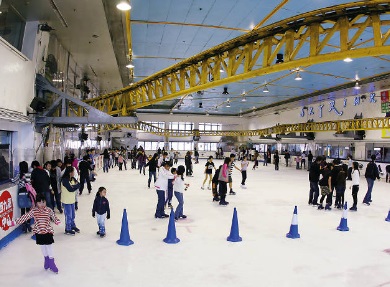 3. Yen Chow Street Hawker Bazaar - Design enthusiasts favourite
A favourite with budding fashion designers, the Yen Chow Street Hawker Bazaar is the place to go to for all your fabric needs. Established in 1978, this Sham Shui Po textiles market is renowned for its unique roof consisting of corrugated metal, plastic sheets and tarpaulins, under which wholesalers sell fabrics in every colour, pattern and material imaginable.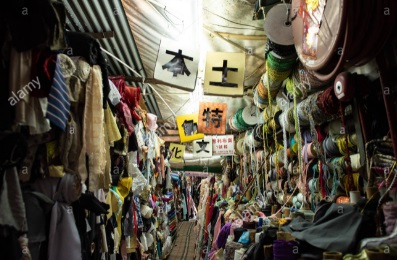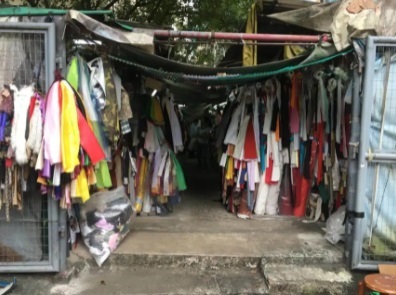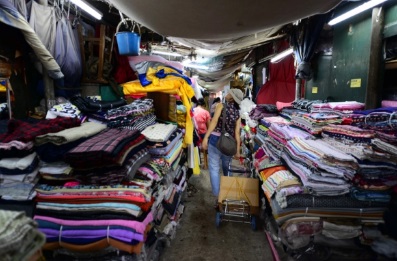 4. Fuk Wing Street (Toy Street) - All-age party accessories
Also known as Toy Street, this spot is a go-to for those looking for children's toys, affordable stationery, knock-offs and party accessories. With more than 30 stores, kids and grown-ups alike can experience the joys of discovering hidden gems at any one of these treasure troves.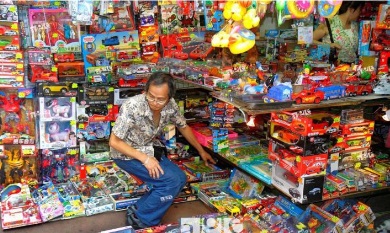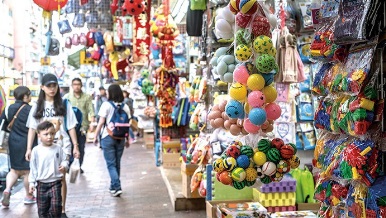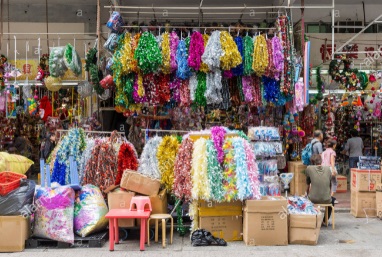 5. Golden Computer Centre - Technology altar
Originally dedicated to fashion wholesale in the 1970s, the mall eventually morphed into the mecca for gamers that it is today. Occupying the first floor and basement, Golden Computer Centre and Arcade is a maze of tightly packed stores that stocks the latest gear, games and gadgets. Prices vary from store to store, so be sure to visit multiple shops and compare prices before you make a purchase.