Sex shop at Mong Kok 1 TakeToys
Visit our showroom at:
1/F, Lung Fai House, 36&38 Argyle Street, Mong Kok (entrance from Tung Choi Street)
Our business hours:
11:00-00:00
Contacts
+852 3611 5216
[email protected]
Facebook Messenger: Take Toys
About store and location:
The shop is at the corner of Argyle and Tung Choi Street (Ladies' Market) crossing, only 50 m from exit D3 of Mong Kok MTR. Famous Ladies' Market is at the shop entrance. There are numerous shopping malls of all kinds around.
Mong Kok 1 TakeToys sex store photos:
You can also order or choose products online and Pick up at Mong Kok 1 TakeToys store
Check out our catalog
Places of interest at Mong Kok 1 TakeToys
1. Woman Street - A landmark of "busy" Mong Kok
There are many stalls set up in the Woman Street. Besides women dressing, souvenirs are also popular. You may also buy men clothings, leather purses, accessories, toys and even household items. It is a place you must go when you visit Hong Kong if you are a shopaholic!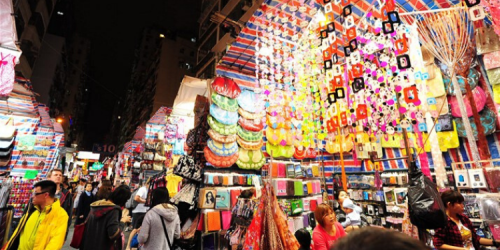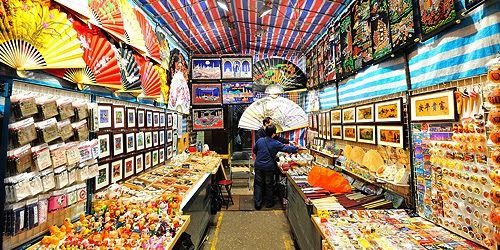 2. Tung Choi Street - You must come to the "goldfish street" if you have a pet!
If you have pets at home, come and take a look at the "goldfish street". It is a place even locals love to go because it is famous for selling all kinds of fish. You can also buy different animals there such as dogs, cats, reptiles, rabbits and hamsters etc.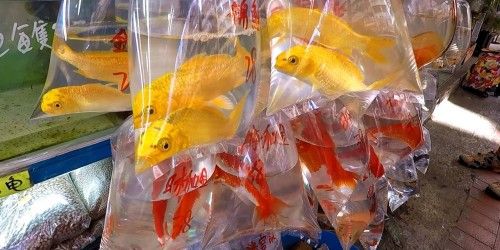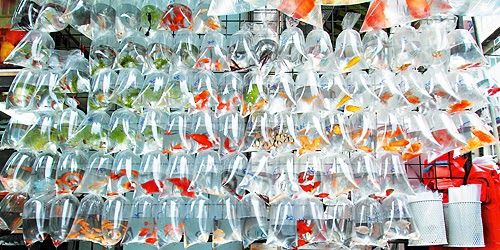 3. MOKO - A one-stop mall including shopping and entertainment in Mong Kok.
MOKO is located above the Mong Kok East Rail Station. It includes jewelry, cosmetics, dietary supplements and electronic shops. There are also many restaurants with different characteristics and a large Japanese supermarket. You can even come and enjoy the IMAX Cinema in UA Cine MOKO. It is definitely a new experience of shopping!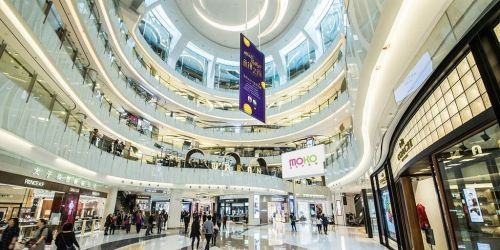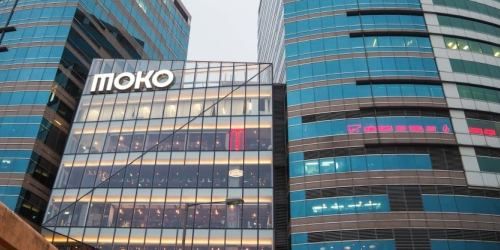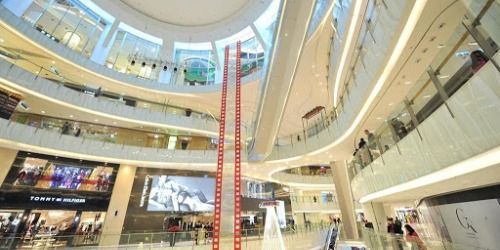 4. Sneakers Street - Locals love to buy sneakers there too!
The original name of Sneakers Street is Fa Yuen Street. It was named as Sneakers Street because there are many sneakers shops set up. It becomes a chain of sport shops. You can find the limited edition of sneakers there easily. Lots of foreign sport stars will hold functions there too!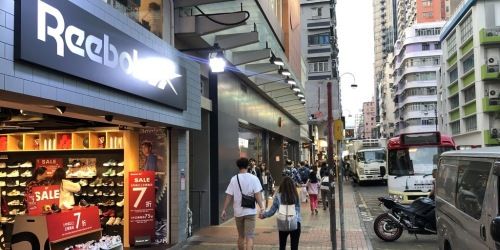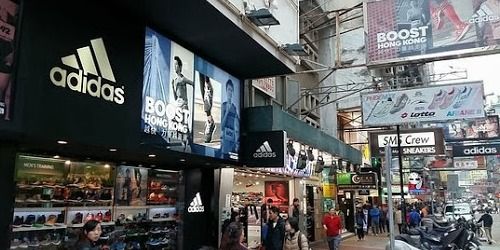 5. Langham Place - Favourite of teenagers.
Langham Place is a location both teenagers and tourists love. Nearly 200 trendy brands are located in 15 levels. Also, the sky escalator in Langham Place is famous because you can arrive at the top level of the mall in one time only. There are different kinds of bars. Let's grab a glass and look at the cloud shown on digital tarp.