Sex shop at Kwun Tong TakeToys
About store and location:
On Hip Wo St, a 7 min walk from C2 exit of Kwun Tong MTR station. It's mostly residential area with some big shopping malls and smaller shops. The most famous and popular of them is APM a flagship shopping mall in Kowloon East
Kwun Tong TakeToys sex store photos:
You can also order or choose products online and Pick up at Kwun Tong TakeToys store
Check out our catalog
Places of interest at Kwun Tong TakeToys
1. APM is a large shopping mall in Kwun Tong
The name "APM" is a combination of "a.m." and "p.m." or day and night that means shopping all day long. Shops and restaurants are open till midnight. You can also visit Yue Man Square, the town centre of Kwun Tong, representing traditional communities, culture and heritage which is under redevelopment.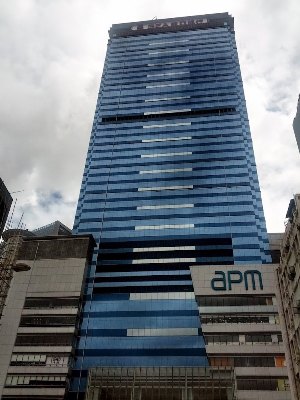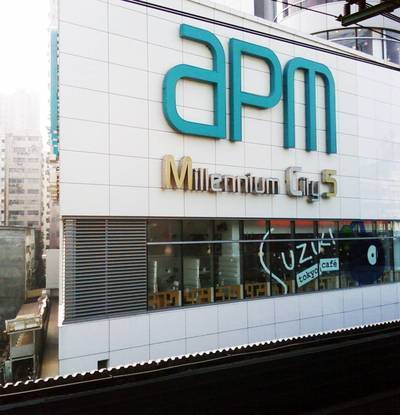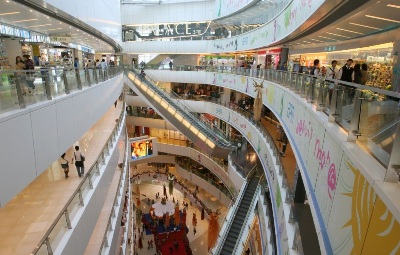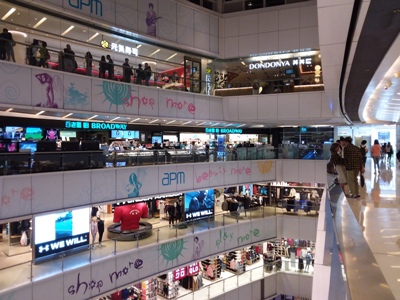 2. Yumin Square
Yue Man Square is one of the key development projects in the urban renewal plan of Kwun Tong Town Centre. The decoration of the shopping mall is based on the old style of Yumin Square, and the main tenants of Yumin Market are the hawkers before the reconstruction. The new shopping malls match the feelings of old Hong Kong. Why not come and explore the footprints of old Hong Kong in Yumin Square!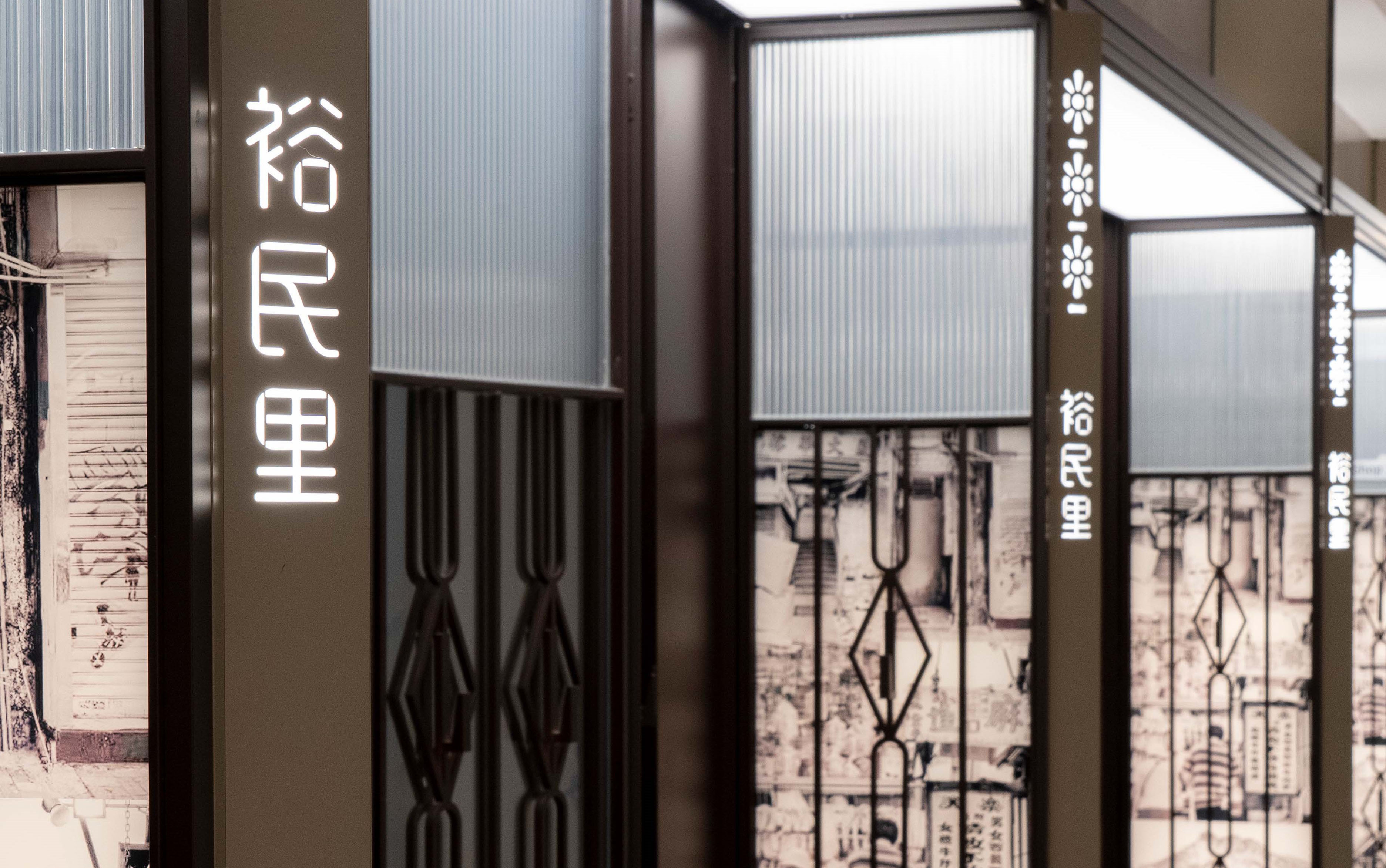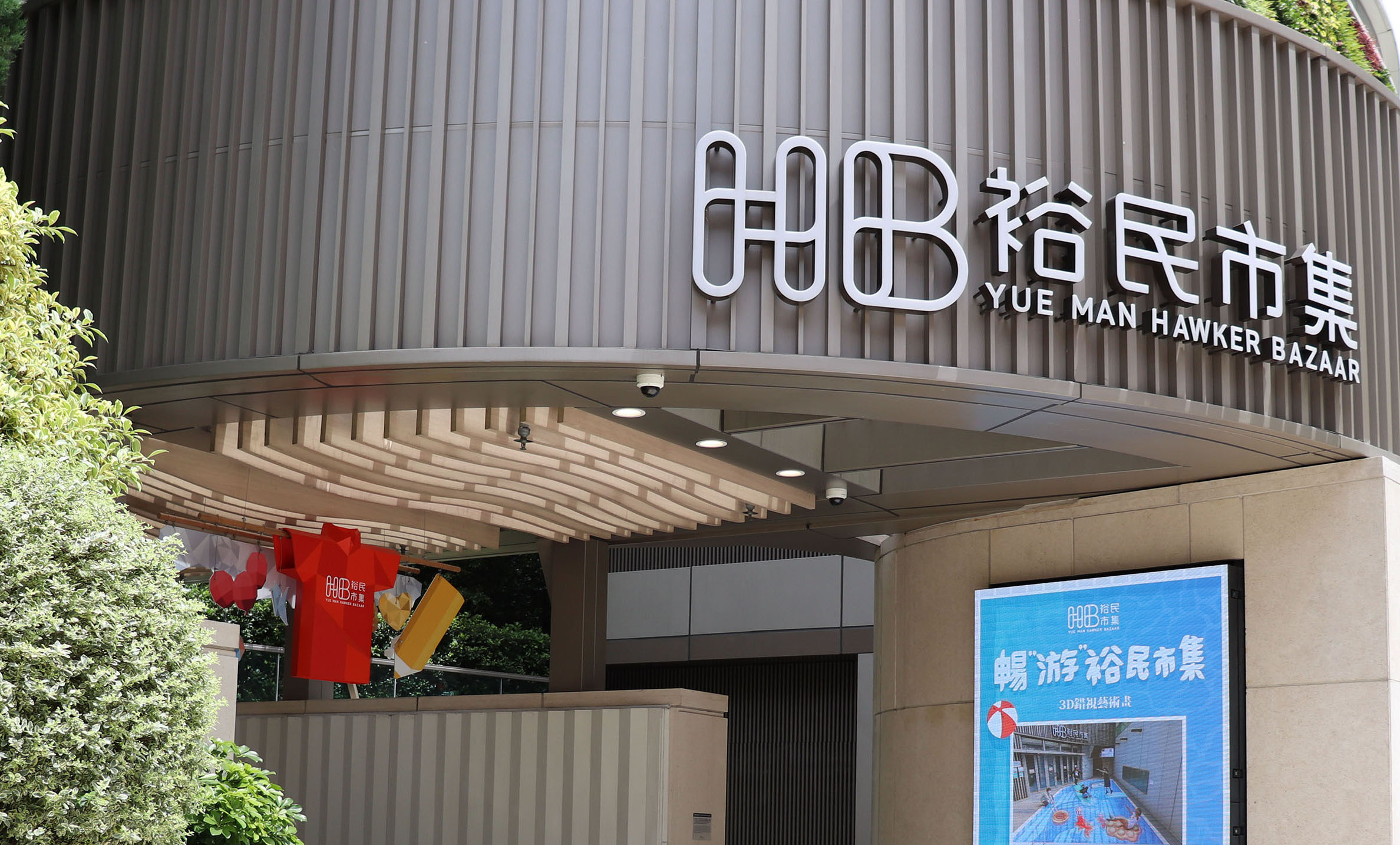 3. Kwun Tong Waterfront Park
Formerly known as the Kwun Tong Public Cargo Working Area, one of the Kai Tak development projects. Greening works and installation art were then carried out. At dusk and sunset, you can enjoy the splendor and beauty of the characteristic towers on the waterfront tree path. The beautified waterfront park can show the colorful scenery of Victoria Harbour.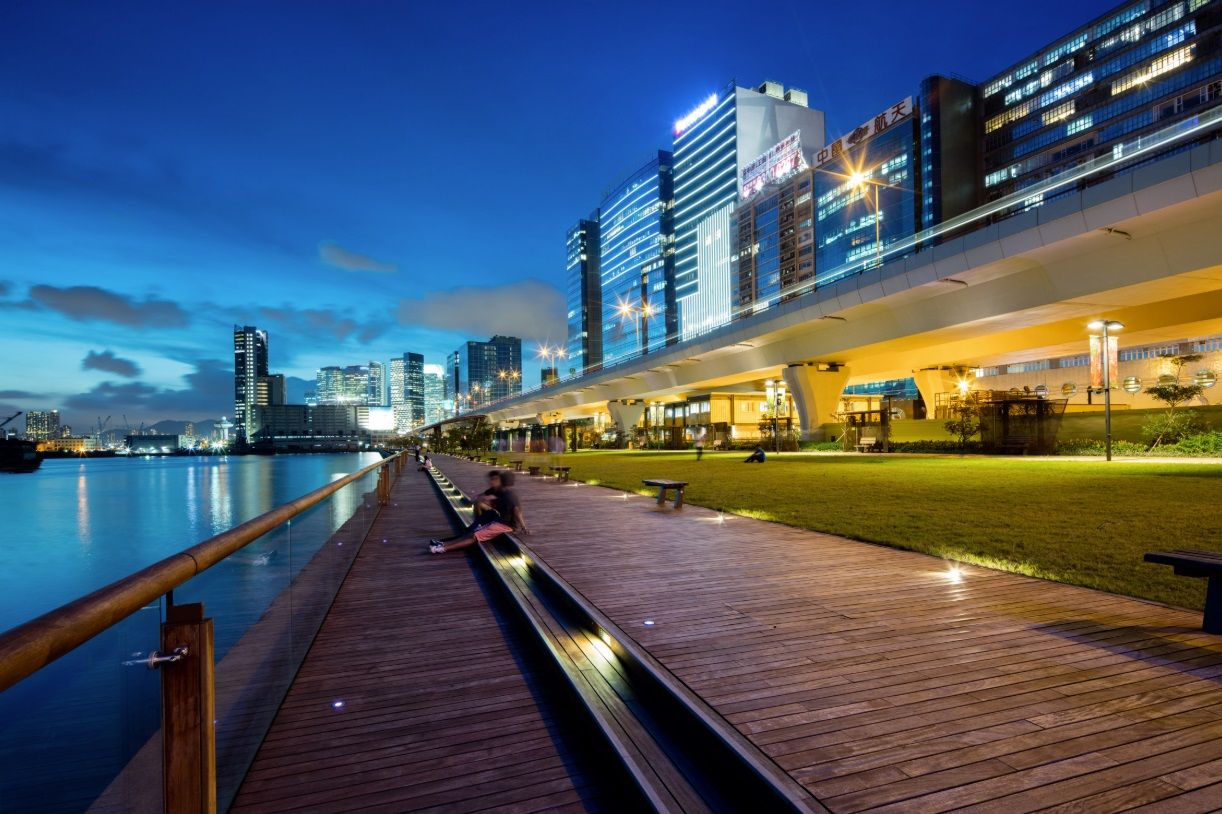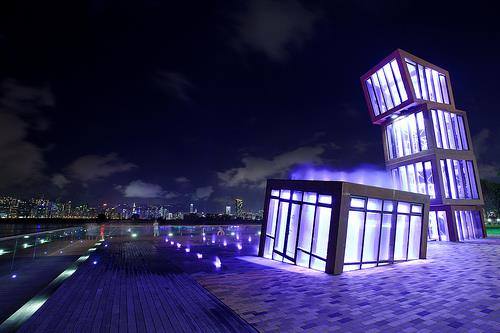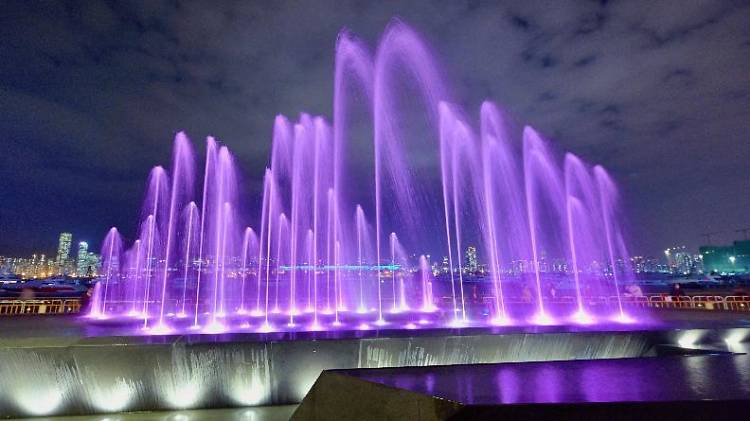 4. Lehua South Village
There is a light blue time tunnel on the top roof of the Lehua South Village parking lot. The simple color tone, the beauty and artistic sense created not only attracted many people to check in, but also attracted the Korean boy group GOT7 to shoot a music video. Come to check in here if you are one of the K-POP fans!