Sex shop at Causeway Bay Wanta-Taketoys
About store and location:
Exactly the opposite side of Times Square.100 m from exit A of Causeway Bay MTR, you will see Wanta-Take Toys on 2/F.
Causeway Bay Wanta-Taketoys sex store photos:
You can also order or choose products online and Pick up at Causeway Bay Wanta-Taketoys store
Check out our catalog
Places of interest at Causeway Bay Wanta-Taketoys
1. Times Square - district's largest shopping mall
Directly connected to MTR Causeway Bay Station, Times Square has 230 stores spanning mid-price to luxury fashion and accessories, electronics and toys, department stores, a supermarket, an integrated wellness destination and over 20 restaurants dishing out top-grade Chinese, Korean, Japanese and Western fare.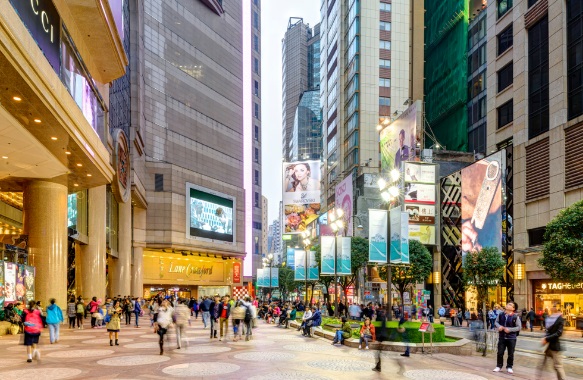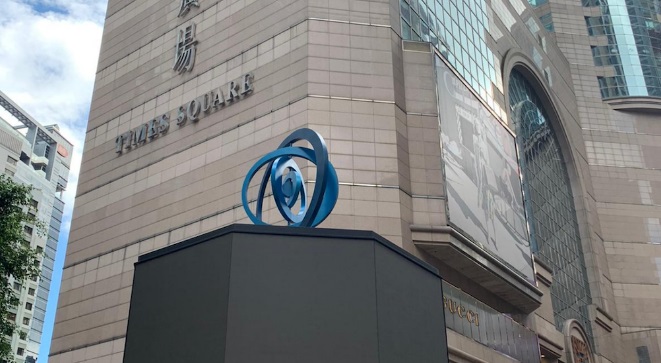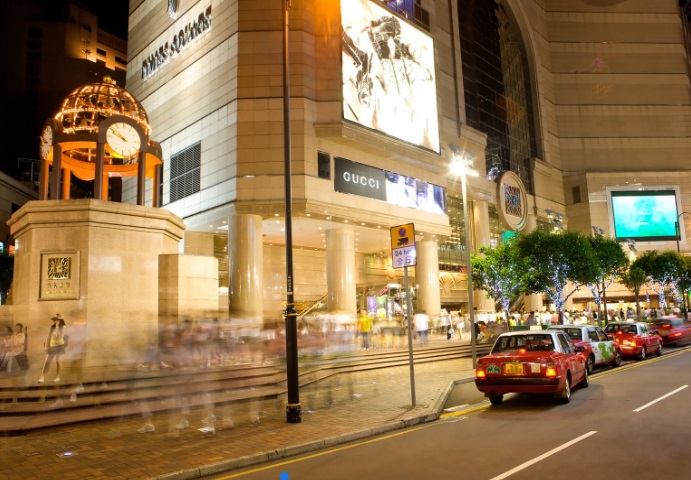 2. Bowrington Road - Petty person beating, quirky local tradition
Is someone getting on your nerves lately? This local tradition can help you take care of them without you having to do any of the dirty work. If you give those old ladies the name of your intended target, they'll create a paper effigy, somewhat like a voodoo doll, which they'll beat loudly and repeatedly with an old shoe. It's a surprisingly cathartic experience even for those who aren't superstitious.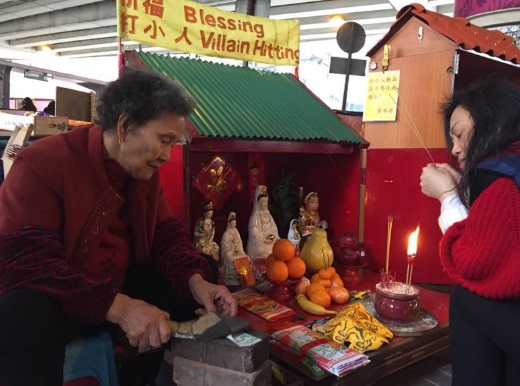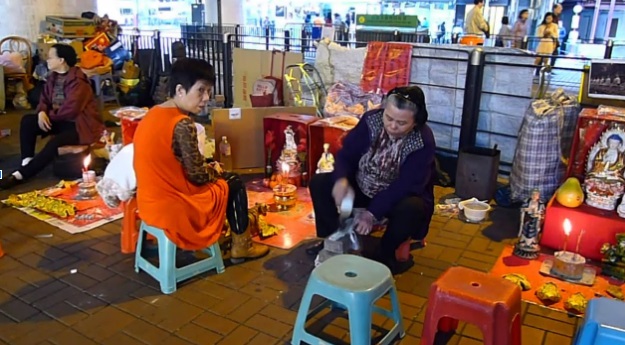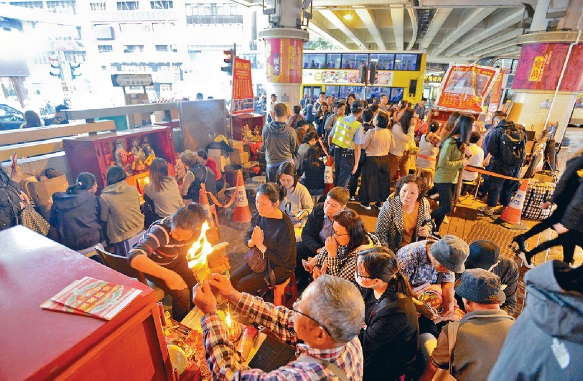 3. Tang Lung Street - Famous food street
Over 70% of shops in this street are different kinds of restaurants, including some ramen restaurants from Japan and famous European cuisine. This is a perfect spot to smother your hunger after a long shopping routine.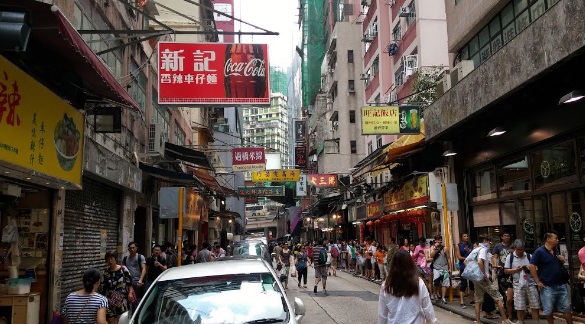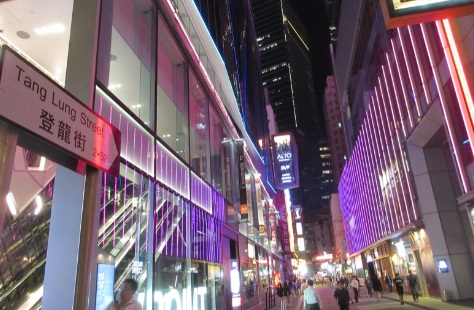 4. Lee Theatre - Used to be the highest mall in Hong Kong
At this Hong Kong landmark, the hottest Japanese and Korean fashion and lifestyle brands come together to create a one-of-a-kind shopping experience. This selection of retailers makes Lee Theatre the go-to place for urban casual fashion and lifestyle shopping in the centre of Causeway Bay.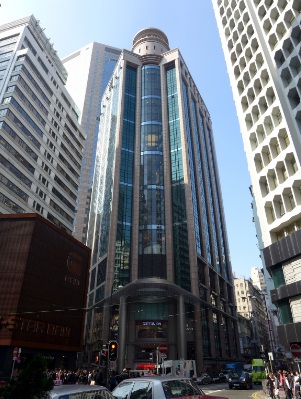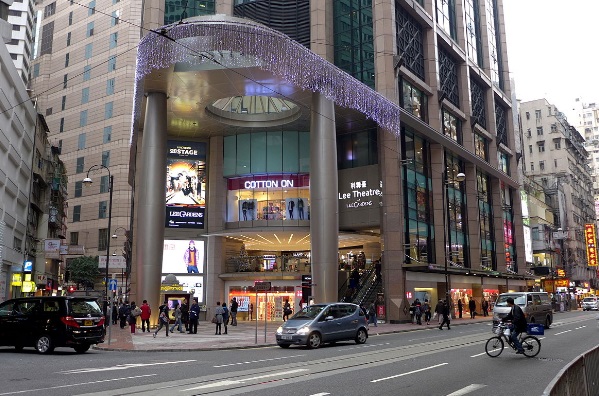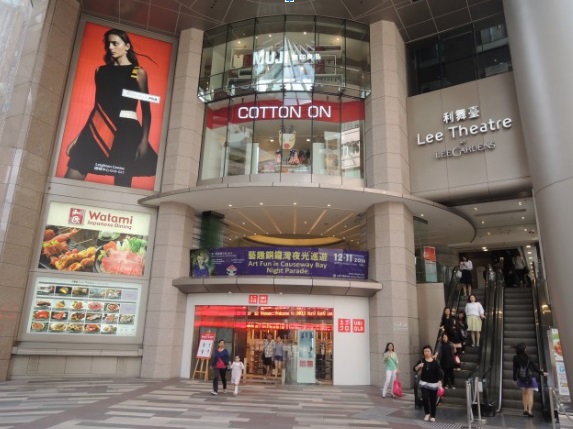 5. Happy Valley Racecourse - Remnant of Hong Kong's colonial era
Happy Valley is a piece of living history that has been around for nearly as long as the city itself and during the racing season (September to July) its lively Wednesday night races have made it a mid-week destination.