Sex shop at Causeway Bay 1 TakeToys
About store and location:
100 m from exit F1 of Causeway Bay MTR. Bright eye-catching advertising signs and big screen on 1/F. CWB is famous for endless shopping opportunities.
Causeway Bay 1 TakeToys sex store photos:
You can also order or choose products online and Pick up at Causeway Bay 1 TakeToys store
Check out our catalog
Places of interest at Causeway Bay 1 TakeToys
1. Jardine Bazaar - The place people come for treasure hunting, even the locals!
Jardine street is one of the streets which are crowded with people in Causeway Bay no matter weekdays or weekends. It was also named "Ladies market in Causeway Bay". It is because there are different kinds of hawker stalls selling cheap and cheerful products such as clothing, accessories, toys and daily essentials. So, it is a fantastic place for your treasure hunting.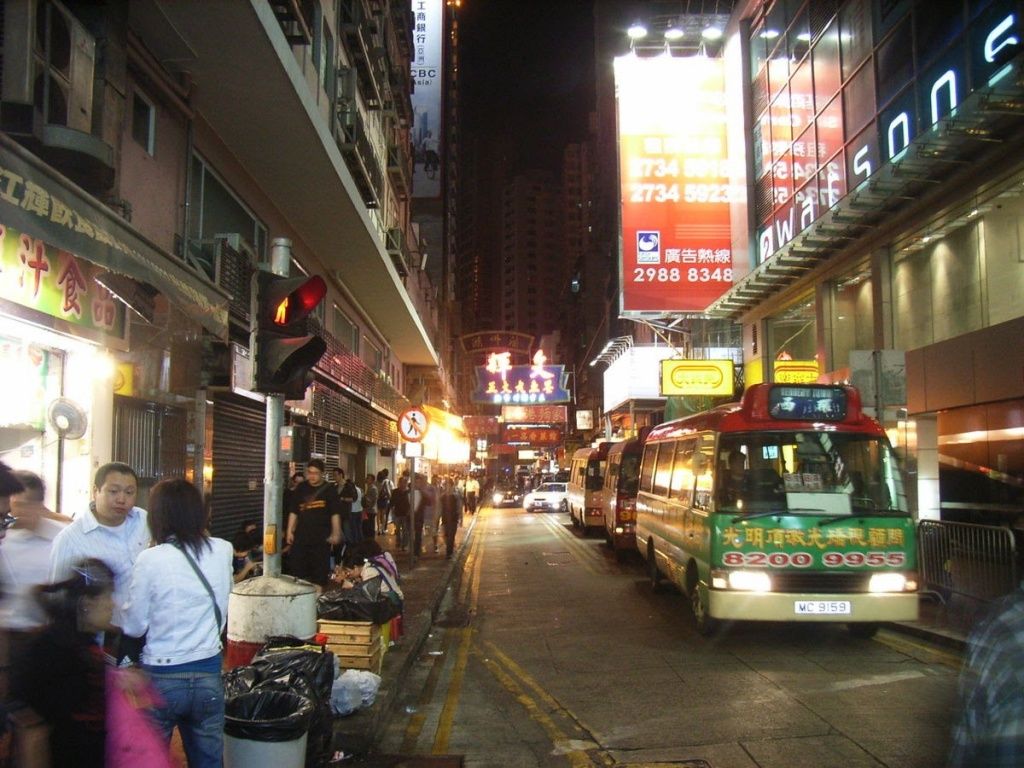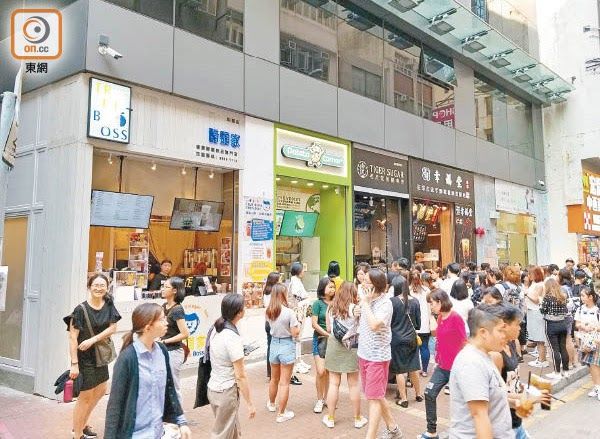 2. Victoria Park - It is so comfortable to have a leisure time!
Victoria Park is the largest park in Hong Kong Island which is located at 1 Hing Fat Street, Causeway Bay. There are large stretches of meadow and different public sports facilities such as soccer fields, basketball court and swimming pool. Many large-scale events will be held there too, it is an iconic landmark.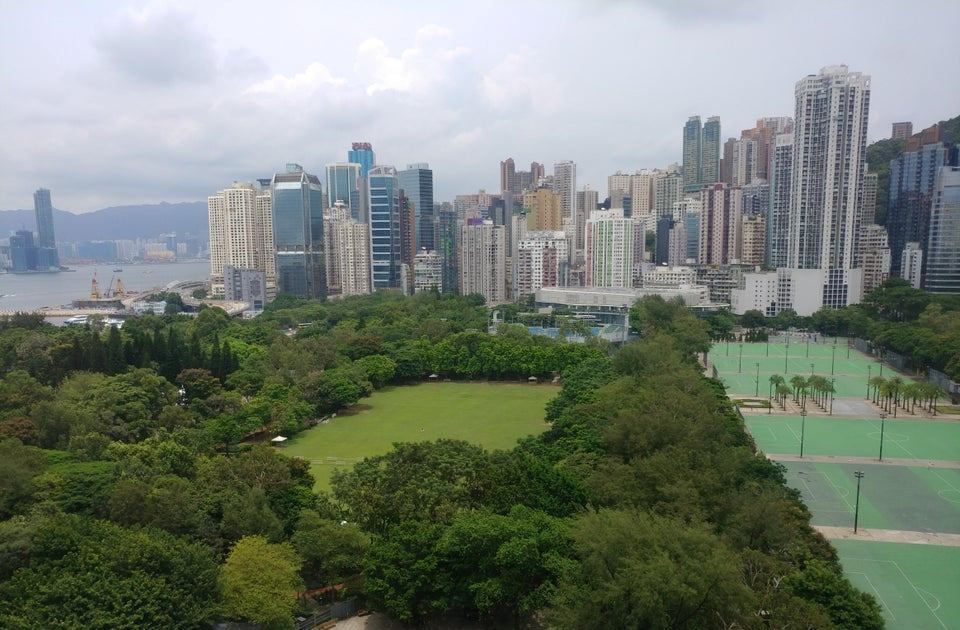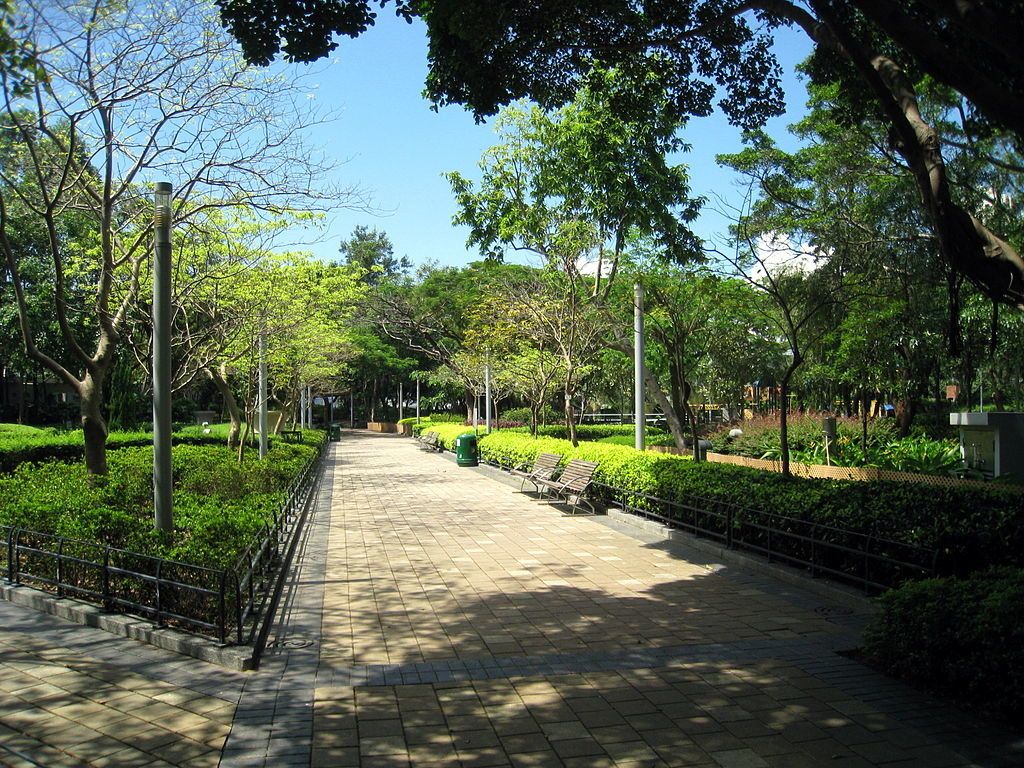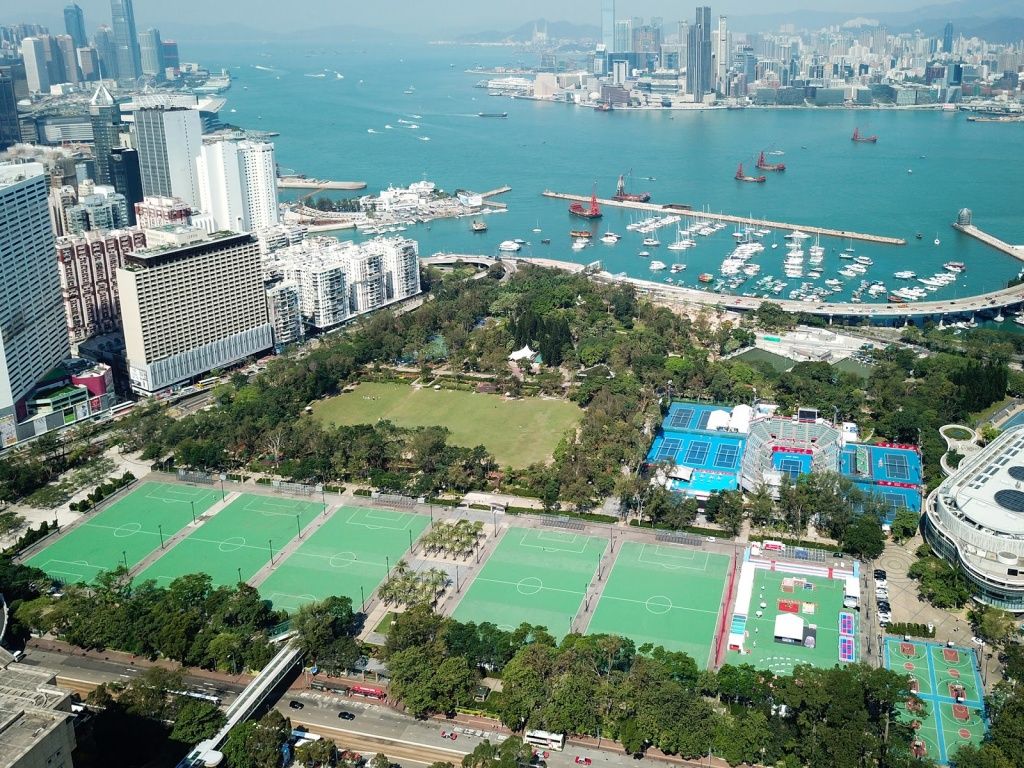 3. World Trade Centre - It is very convenient that luxury stores are next to you.
World Trade Centre (WTC) is located at 280 Gloucester Road, Causeway Bay. There are WTC shopping malls and commercial offices. Excelsior Hotel is next to WTC, it is very convenient for shopaholic tourists that many international luxuries and cosmetics have branches inside WTC. It was also named "Langham Place in Hong Kong Island".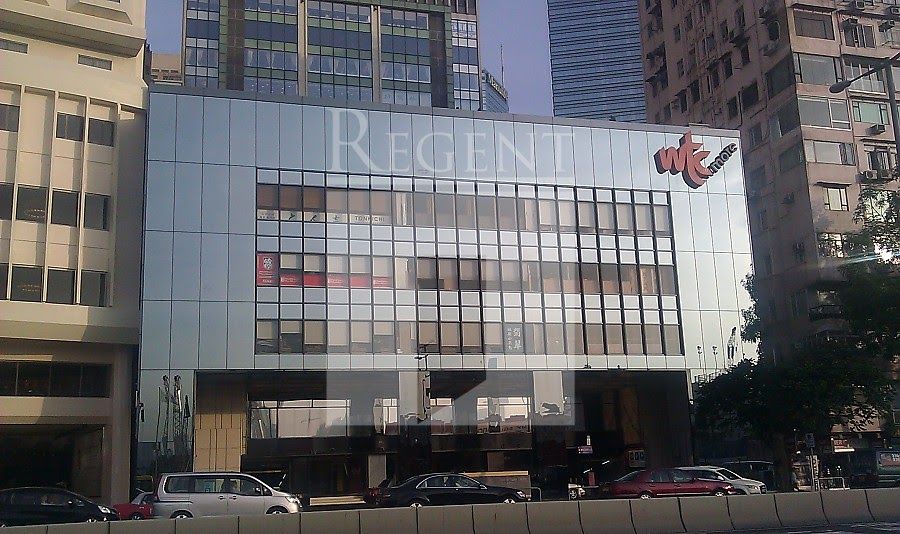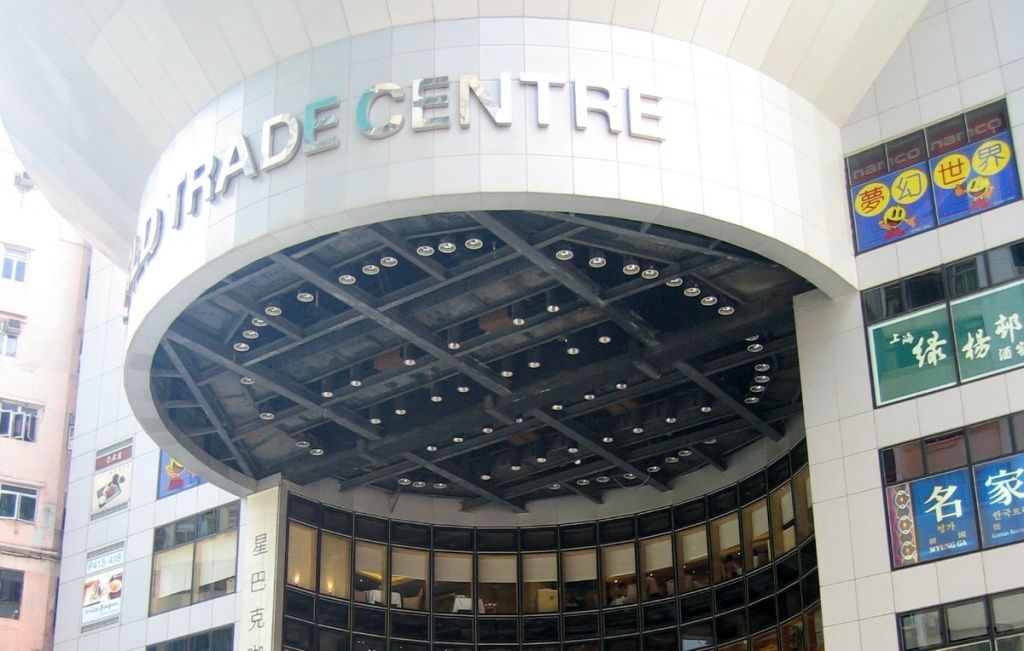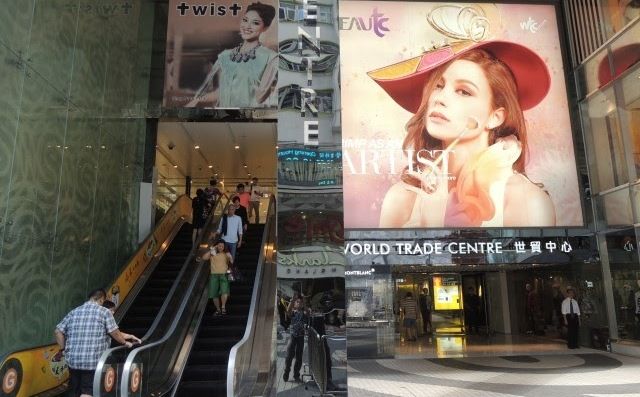 4. Hysan Place - A shopping paradise for teenagers.
Teenagers are the main customers in Hysan Place because there are many fashion brands shops for example Hollister, Red Valentino and IT. The Eslite Bookstore is both located 2 floors and there is a sky garden. Explore new every time.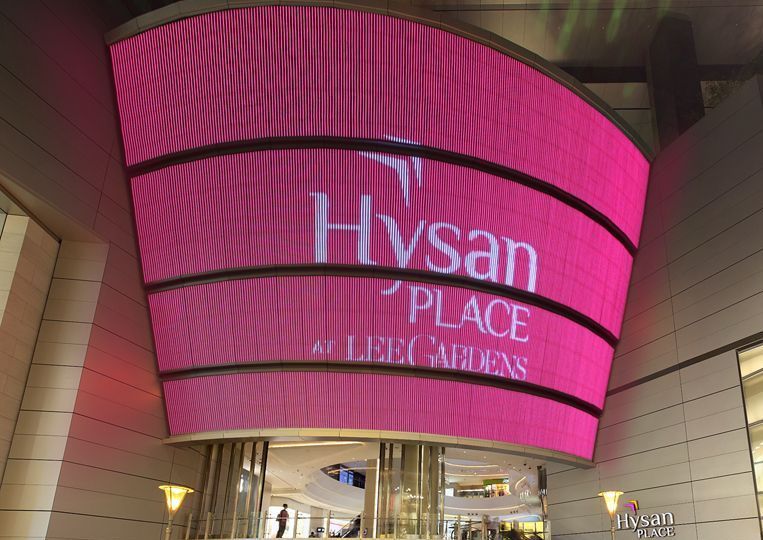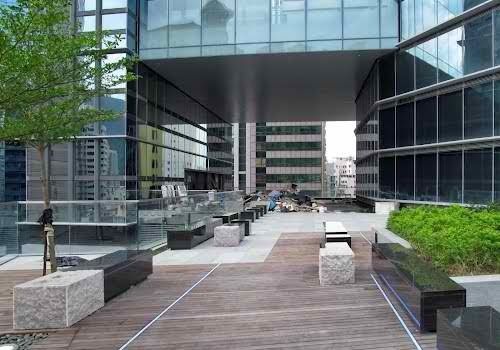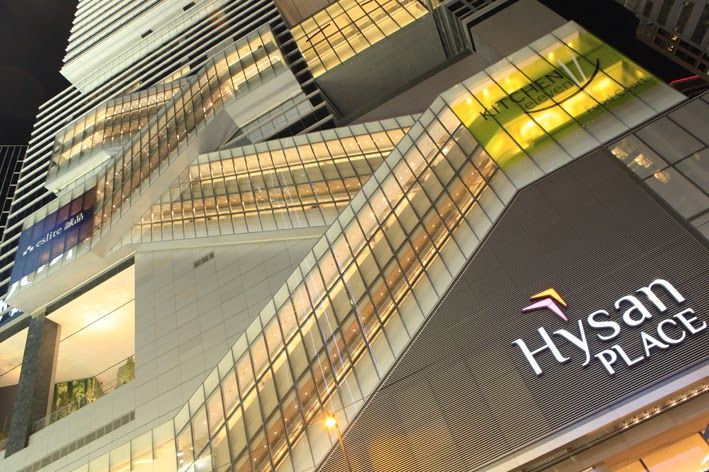 5. Sogo - A centralized location of Japanese brand products.
Sogo is a company that serves every customer as VIP. Staff will welcome every customer at the entrance from opening to closing, so you may understand the Japanese hospitality. You can find anything you want from daily essentials to luxuries. Also, the supermarket which is in the basement is popular because you can buy both ingredients and food which are shipped from Japan. It is perfect for an Japanese enthusiast.