5% OFF for orders

US$131

+
7% at

US$393

+, 10% at

US$656

+


100% Discreet Packaging,
Shipping & Billing

F00601
Zalo
Momoko Vibrator - Vanilla White

Product code F00601
Shipping:





Estimated shipping cost to

United States

US$41.32

See details
Shipping:
Weight: 480 g


Estimated shipping cost to

United States

US$41.32

See details
Payment:

Payment:





Guarantee:
Money Back Guarantee
We will make a full refund if you decide to cancel your order by any reason

Guarantee:



Money Back Guarantee
We will make a full refund if you decide to cancel your order by any reason
Product features
Inspired by unicorn horse in merry-go-round, Momoko, with its delicate and mellow design, leads you to the perfect kingdom which has always been dreamed of.
Dow Corning food-level silicone meeting with FDA requirements. Baby skin-like soft touch.
Jewelry-grade manual enamel process steady durable materials and splendid colors with lasting shine.
18K gold plating on metal surface. Unique gold pendant, swaying thousands of style, sweeps over your skin and brings romantic indulgence from visual to tactile.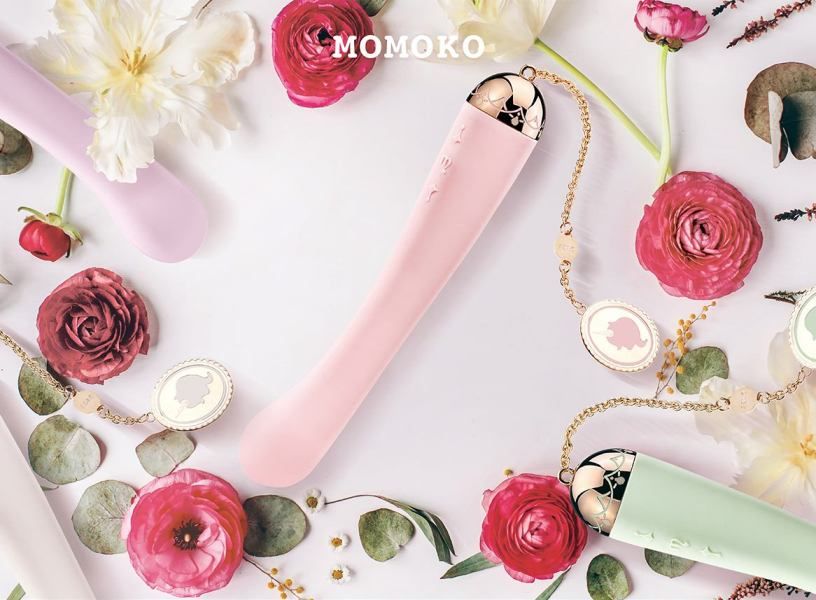 App Multiple Control
Internal Bluetooth, with one-click connecting with APP, offers multiple dating modes for your choice.
Unique Z index is your exclusive sex health butler.
Take control of your own passion.
Length:180mm
Width:30mm(enamel head width)
29mm(spherical diameter)
Weight:115g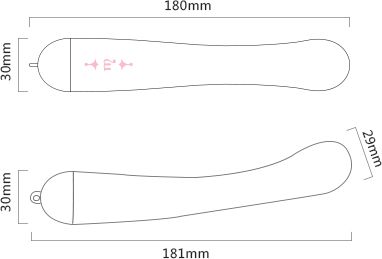 Material Dow Corning food-level silicone, 18K gold plating (metal part)
Bluetooth connection built-in Bluetooth chip
Max Noise Level <40dB
Stimulation mode 8 stimulation modes, 4 scene modes, 3 custom modes,
Music follower mode, flirt mode
Battery and power built-in Li-lon 420mAh;
one-hour quick USB charging for 2-4 hours pleasure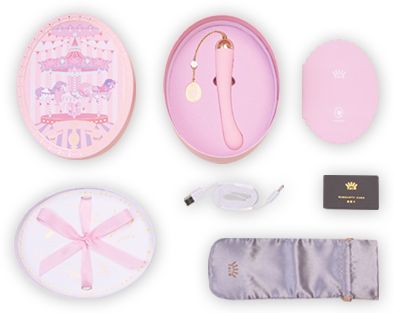 Contents:
Momoko
USB charge cable
Satin storage pouch
Warranty card
Instruction manual














this is an incredible toy that is sure to satisfy you. it's awesome, you should definitely buy one. Kudos to Take Toys
All reviews (1)
Submit review
this is an incredible toy that is sure to satisfy you. it's awesome, you should definitely buy one. Kudos to Take Toys
Submit review