5% OFF for orders

US$131

+
7% at

US$393

+, 10% at

US$656

+


100% Discreet Packaging,
Shipping & Billing

6959633100707
SVAKOM
Barbara Ridged Rabbit - Pale Pink

Product code 6959633100707
Product features
Barbara is designed with three ribs at the vibrating head, which will increase the friction with your vagina, provides with you better sensation.
Through extensive user survey, SVAKOM found out that most of the vibrators on the market has extremely hard materials which is a very bad user experience.Barbara uses ultra soft silicone to ensure the comfort and to achieve the ideal vibration effects.
Barbara also has SVAKOM intelligent mode that will whisk you away into another world, simply click the S key, and let your pleasure begin. From the seductive foreplay, the sexy teasing, the strong pulsing, to the multiple climaxes, it's like the world filled with fantasies.
Barbara is 100% waterproof which means you can use her even under water. Not only the cleaning will be easy, you will also have more fun in the bathtub or swimming pool. Imagine you are lying in your cozy bathtub, Barbara is doing her duty under the water, the ripple touches your skin like a gentleman. The sound of the water, the groaning of climax, your body trembling with excitement in the misty water. It just feels like heaven.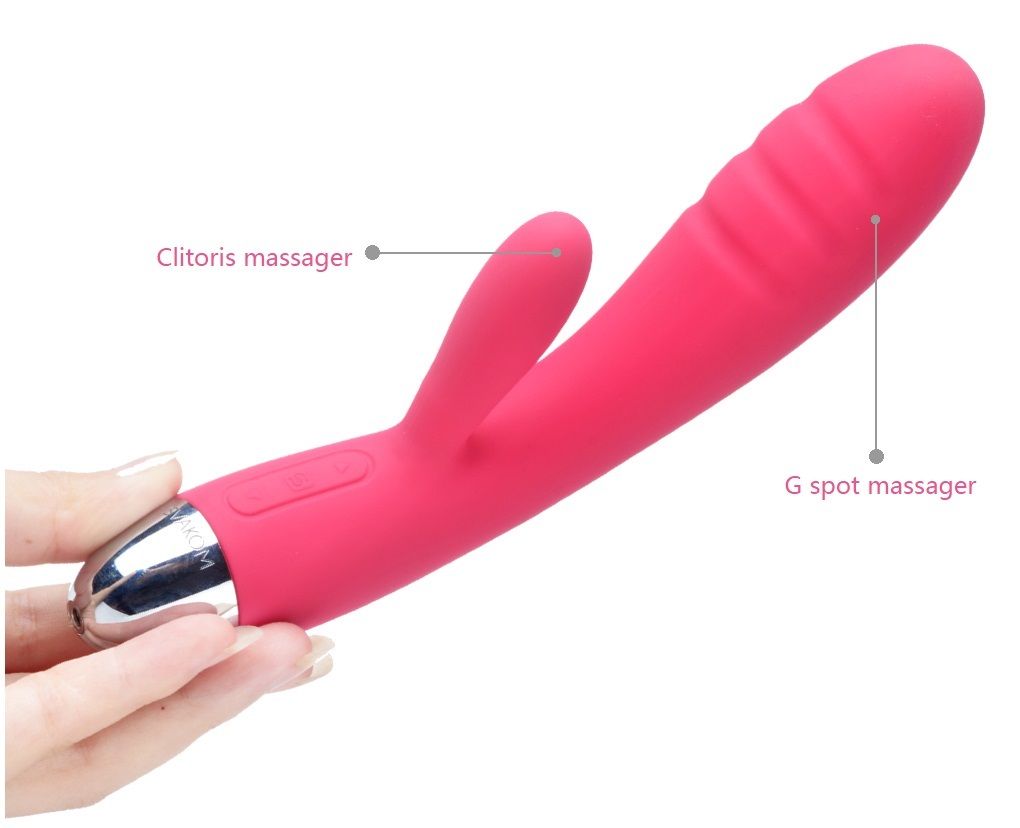 Barbara is equipped with two high frequency powerful motors, which will be able to stimulate your sensitive areas both internally and externally.
Barbara has two powerful but very quiet motors when operating. So don't worry about being overheard by others.
Barbara adopted a lithium battery, and this rechargeable vibrator for women has a battery capacity of 430 mAh which can be fully-charged in only 1.5 hours, and provide about 2 hours of continuous pleasure.
Barbara is made of environment friendly silicone, it past all the strict tests and reached high standard before going to the market.
Material: body-safe silicone
Size: 188×90×36mm
Weight: 138g
Battery Capacity: 430 mAh
Battery Type: Polymer lithium battery
Charging time: 1.5 hours
Maximum continuous use: 2 hours
Vibration modes: 5+1
Intensities: 5
Water Repellency: 100% Waterproof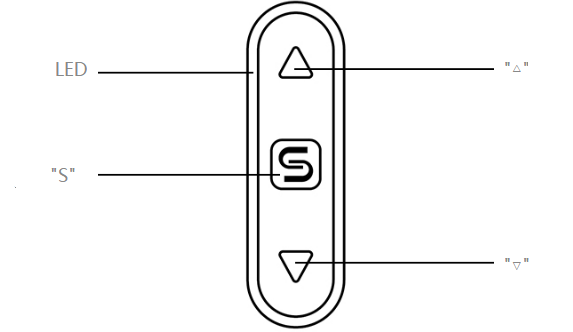 On/Off Press the "S" button for 2secs
S mode Click the "S" Button (in the non-S mode)
Repeat the S mode Double click "S" button (in S mode)
Enhancing vibration Click the "△" Button
Weakening vibration Click "▽" Button
Enter into Last mode Double-click "△" Button
Enter into Next mode Double-click "▽" Button



















This rabbit does its job. Highly recommended for multiple orgasms or quickies. Enjoy!
Submit review
Popular products in Rabbit Vibrators