5% OFF for orders

US$131

+
7% at

US$393

+, 10% at

US$656

+


100% Discreet Packaging,
Shipping & Billing

4571136194247
G-mode
Vibe Tango - Clear

Product code 4571136194247
Product features
The name says it all! G-mode vibe Tango is designed to deliver dynamic Tango dance like gyrations to the G-spot!

Generally it is a hard type material called "Pure Skin Ⅱ" while being a soft image elastomer material, so you can taste a solid insertion feeling, while the main body is twisting powerfully, a handset with several folds wiggles I will blame Kuri with vibration.
In addition, the three-tiered pearl embedded obliquely in the part of Sao will stir in the vagina with a gentle and powerful rotation that makes me think of the tango dance.
Size, hardness and power are very excellent, so it's a vibe that you can taste pleasure that you can not stop once you use it.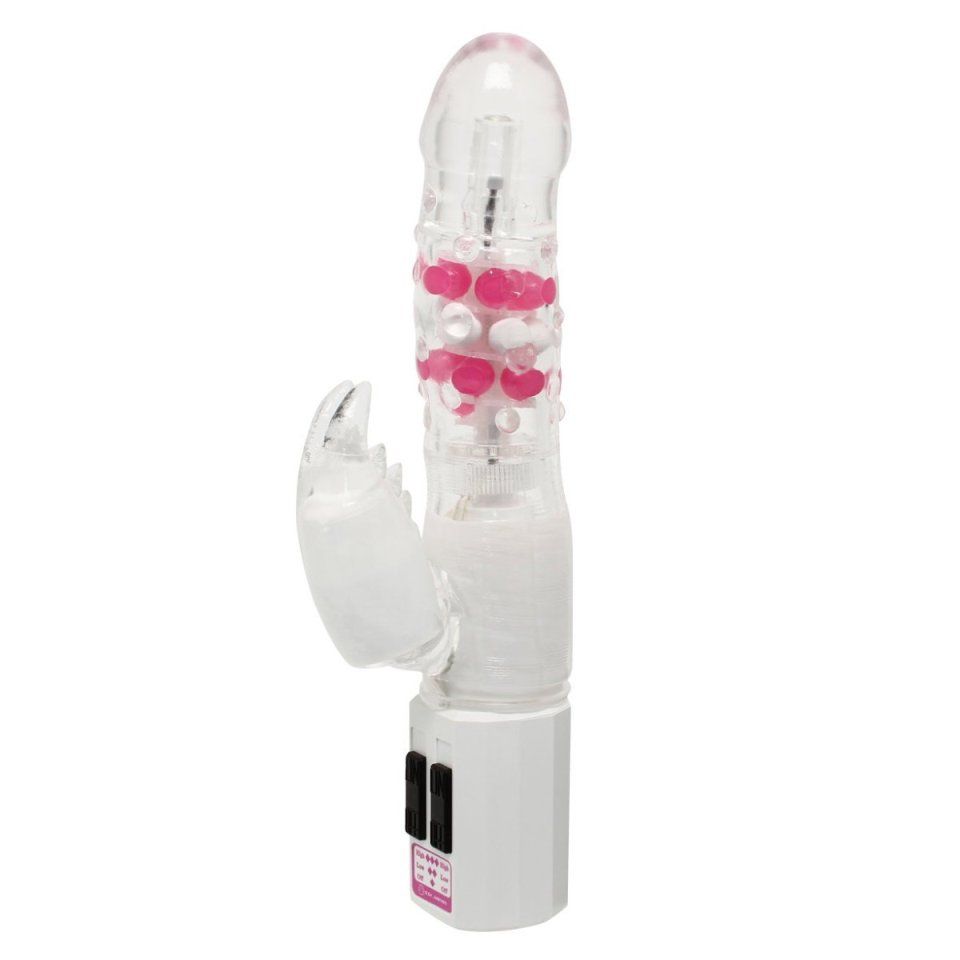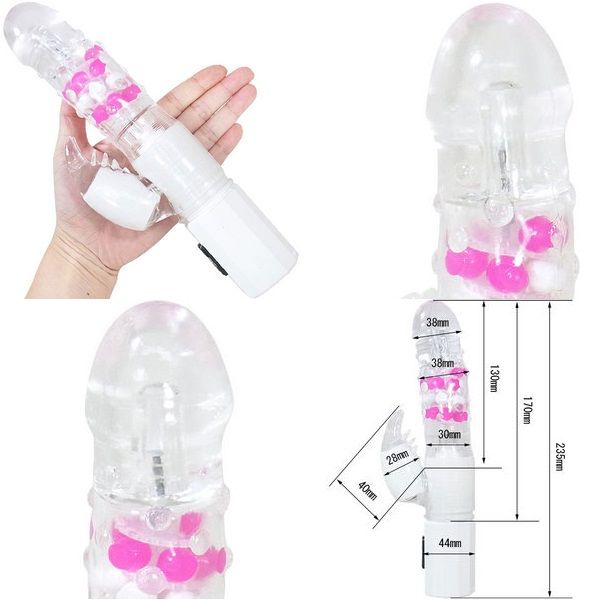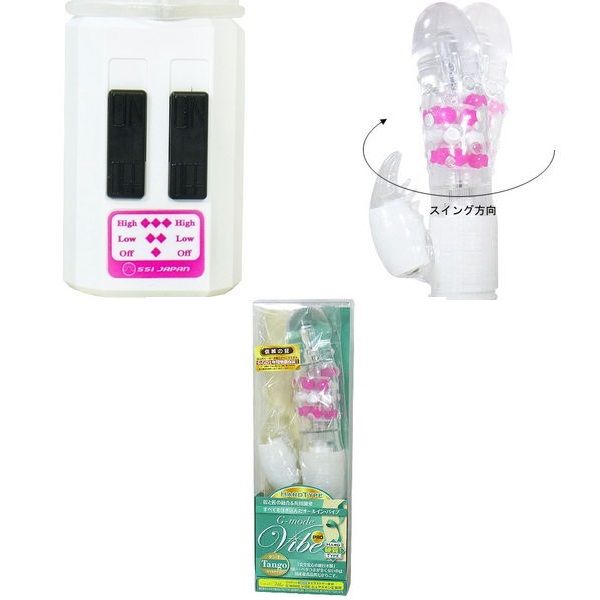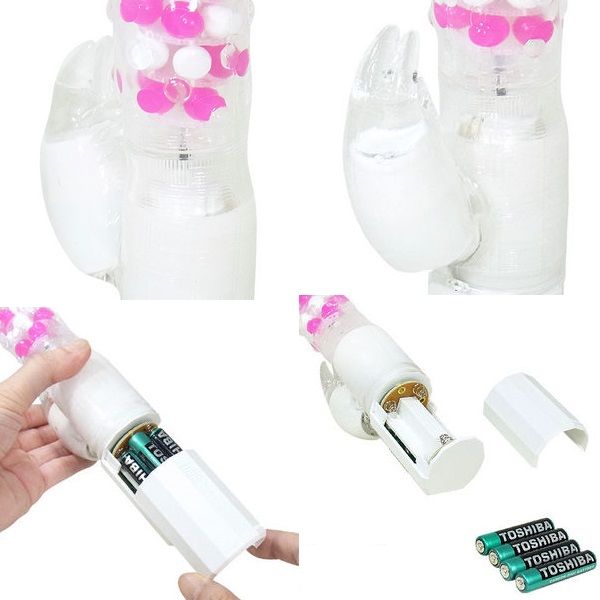 Nice way to spend an evening of fun times.
As someone new to vibes and rabbits, this one is fantastic! I've never had so much fun before. The tip for clit is amazing and would recommend. Well worth the money
All reviews (2)
Submit review
Nice way to spend an evening of fun times.
As someone new to vibes and rabbits, this one is fantastic! I've never had so much fun before. The tip for clit is amazing and would recommend. Well worth the money
Submit review
Popular products in Rabbit Vibrators