5% OFF for orders HK$1,000+
7% at HK$3,000+, 10% at HK$5,000+
100% Discreet Packaging, Shipping & Billing

Affordable DHL delivery. 3-5 working days only.
TOY-9909227
A-One
Training Outskirt Small Penis - Black

Product code TOY-9909227
Product features
A shame of a new sensation, different from a ball gag. We have arrived from "A-ONE" with "small trunk penis - shorter penis -" which blocks the mouth with a small dildo. It deprives mouth freedom with a short penis, it is a shame and shame SM item.

The body is a fake leather material with atmosphere. On the outside is shiny and leather-like embossing, the inside is soft and velvet toned to hit the skin. Belt length is about 65 cm, 10 belt holes are attached so you can adjust according to the size you can use.

The dildo part that enters your mouth is elastic like hardness like keshi rubber. Damage to the teeth when clenching is discreet. The thickness of the dildo is 3 cm strong, the length is about 5 cm and it is short, but Kali's dent and wrinkles of the surface etc. are made realistically.

Dildo is a part fixed to a base like a horizontally long mask, it can also be removed from the belt by shifting to the left or right. It is also possible to use it as a mini dildo for service if you take it off the belt and face the table. You can remove the dildo from the belt, but please be careful because it can not be removed from the base.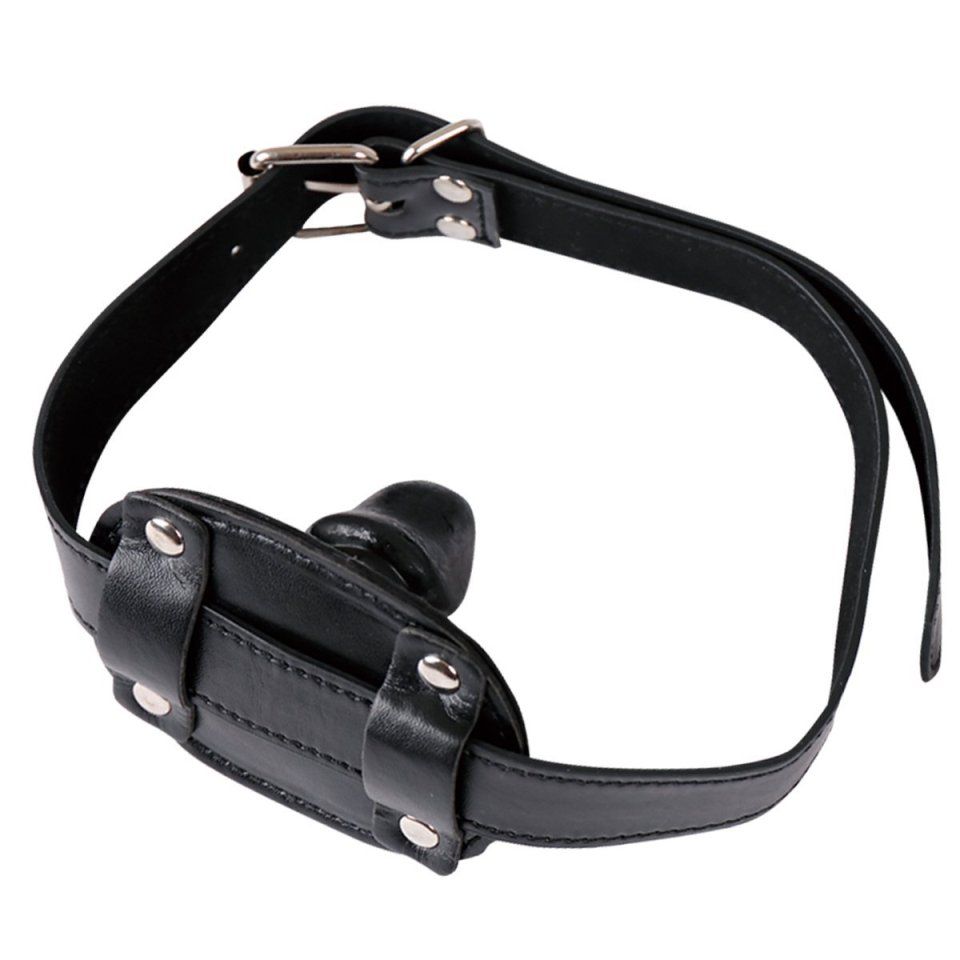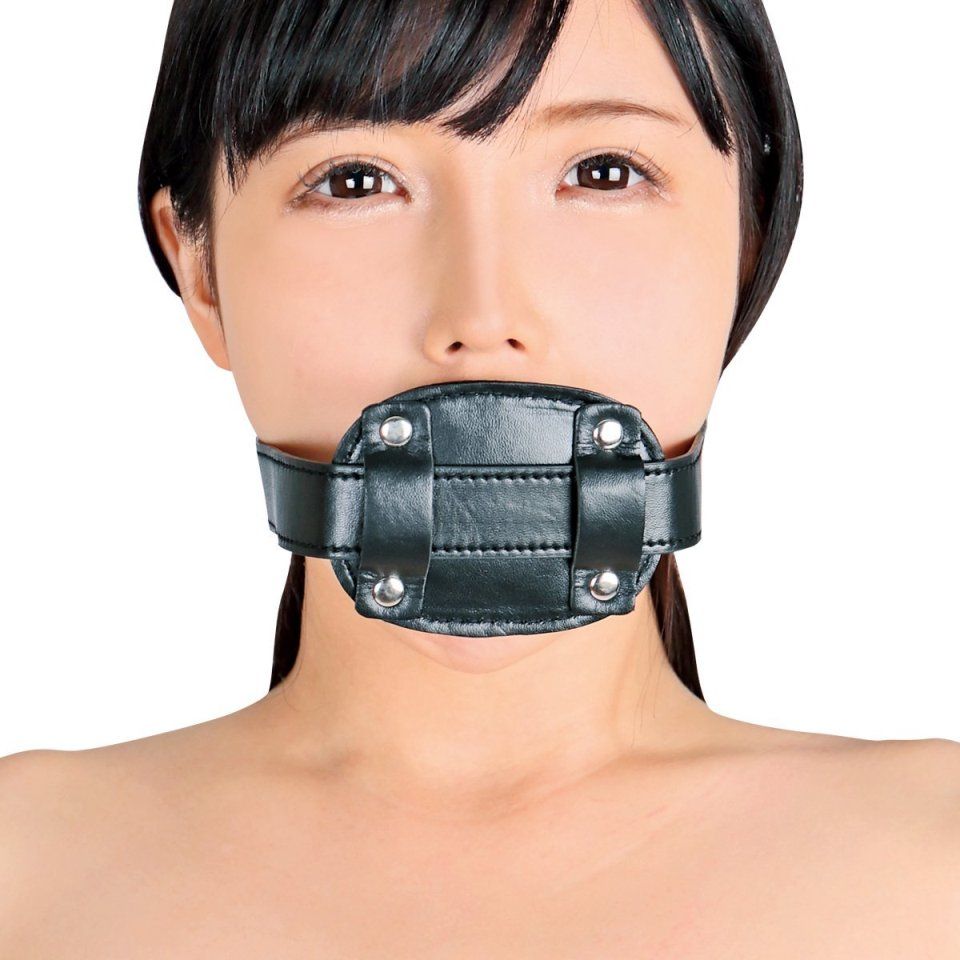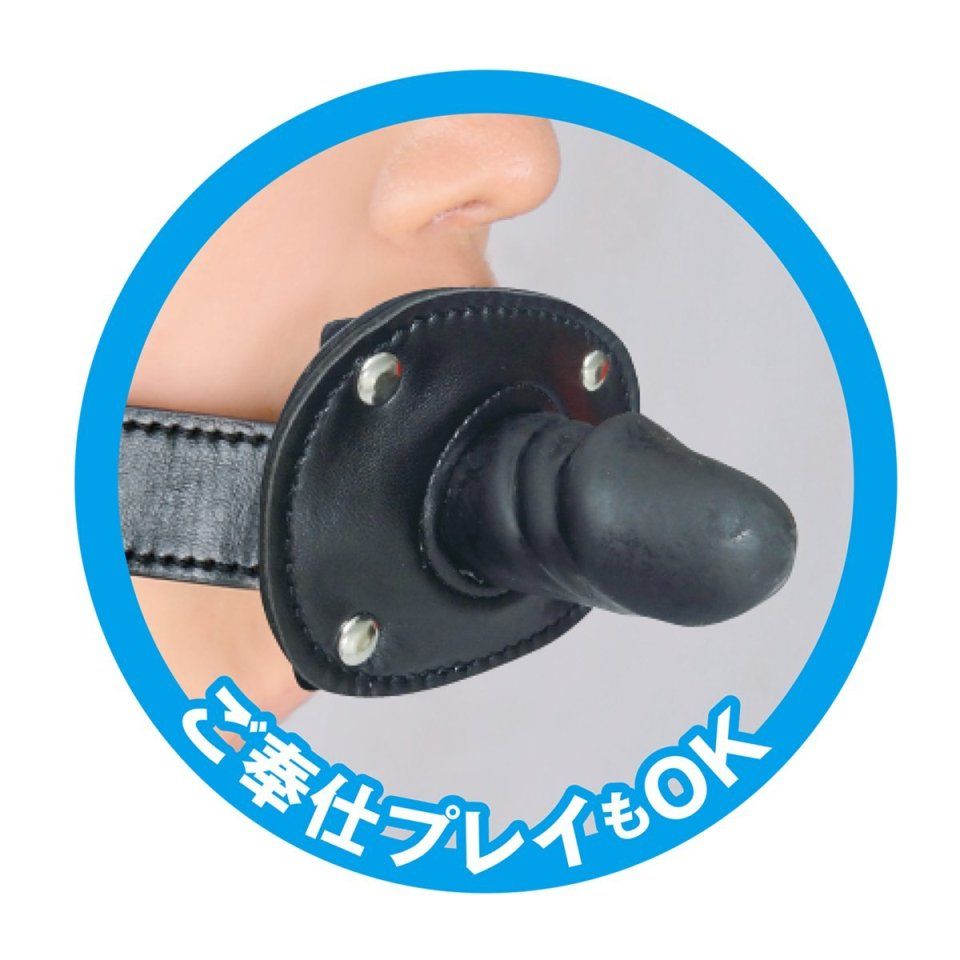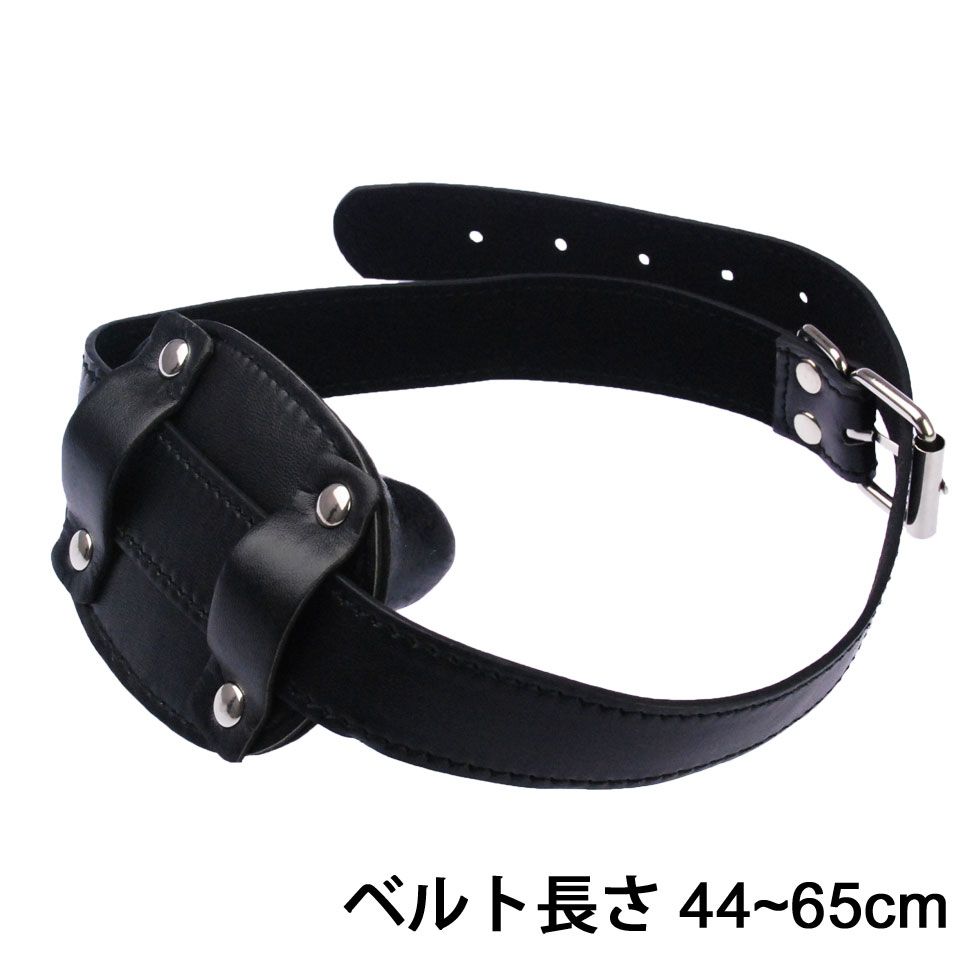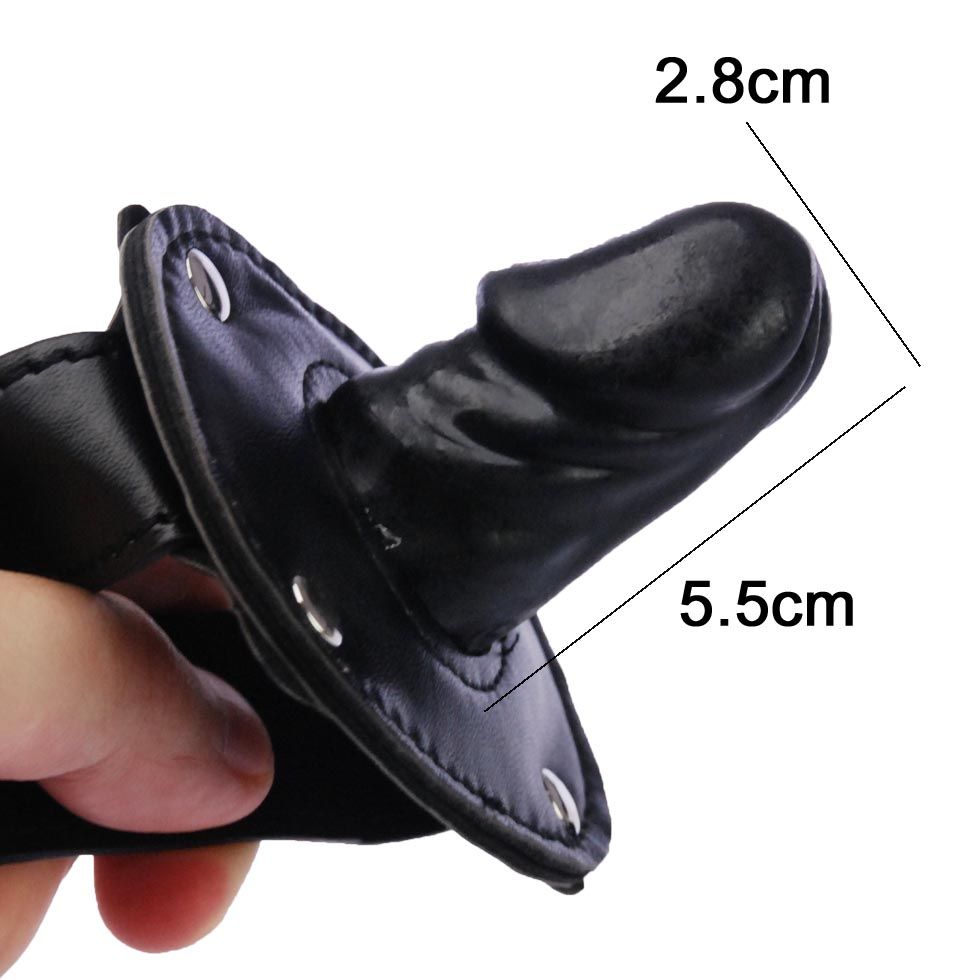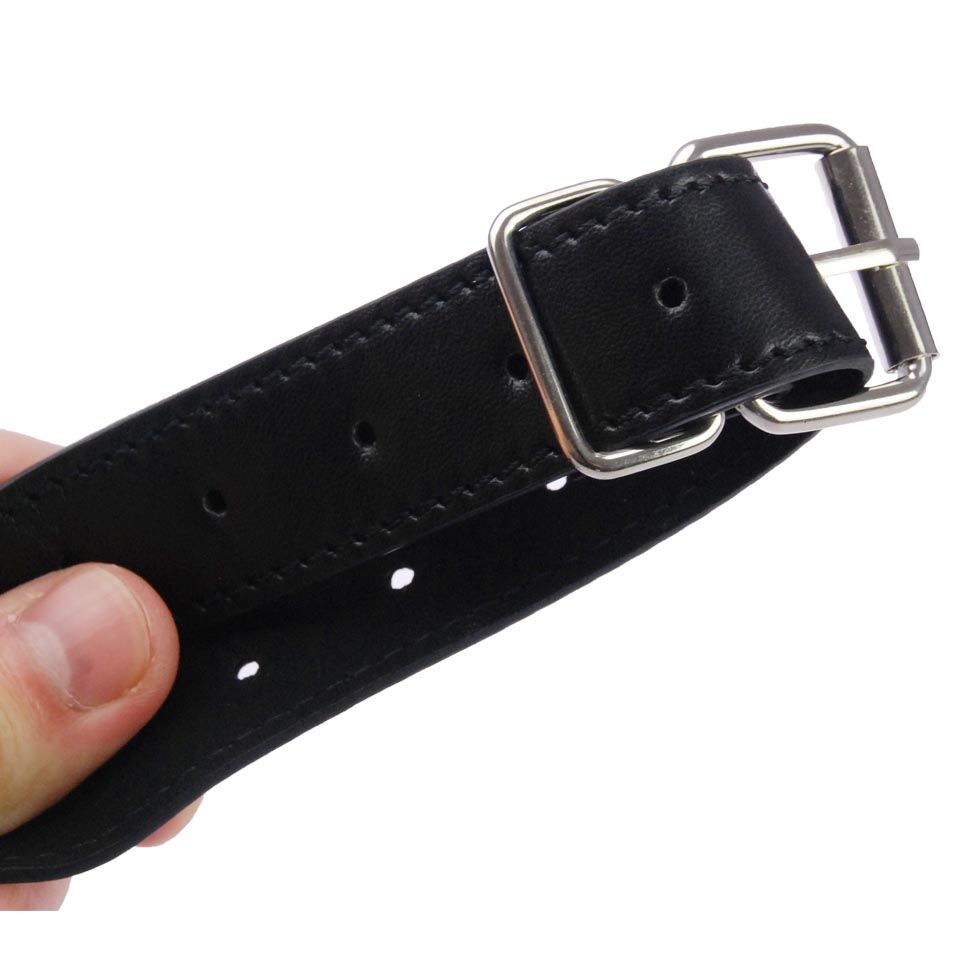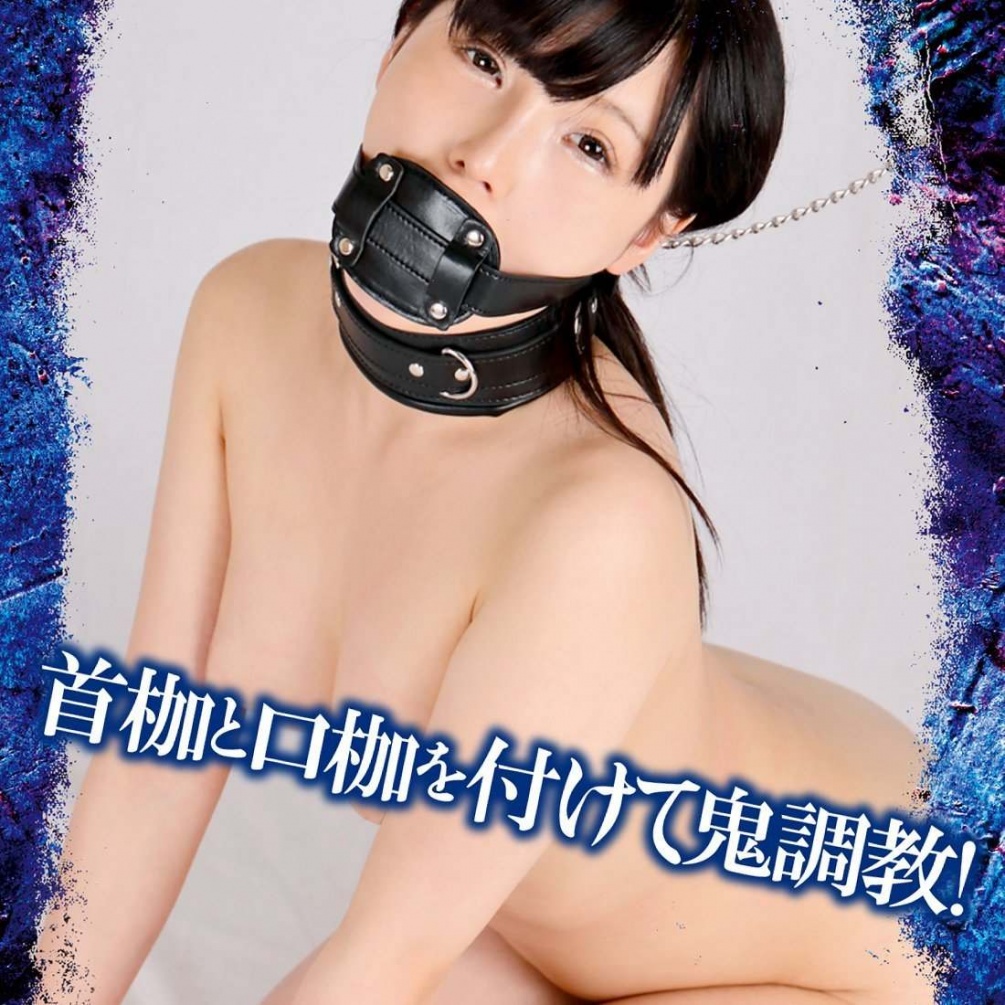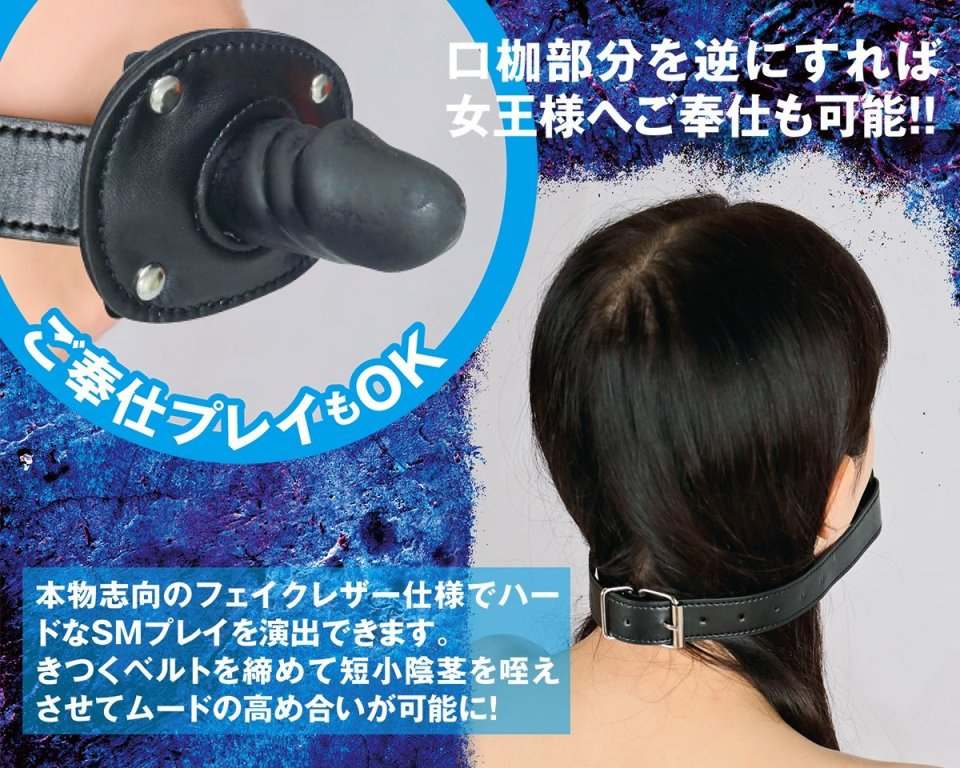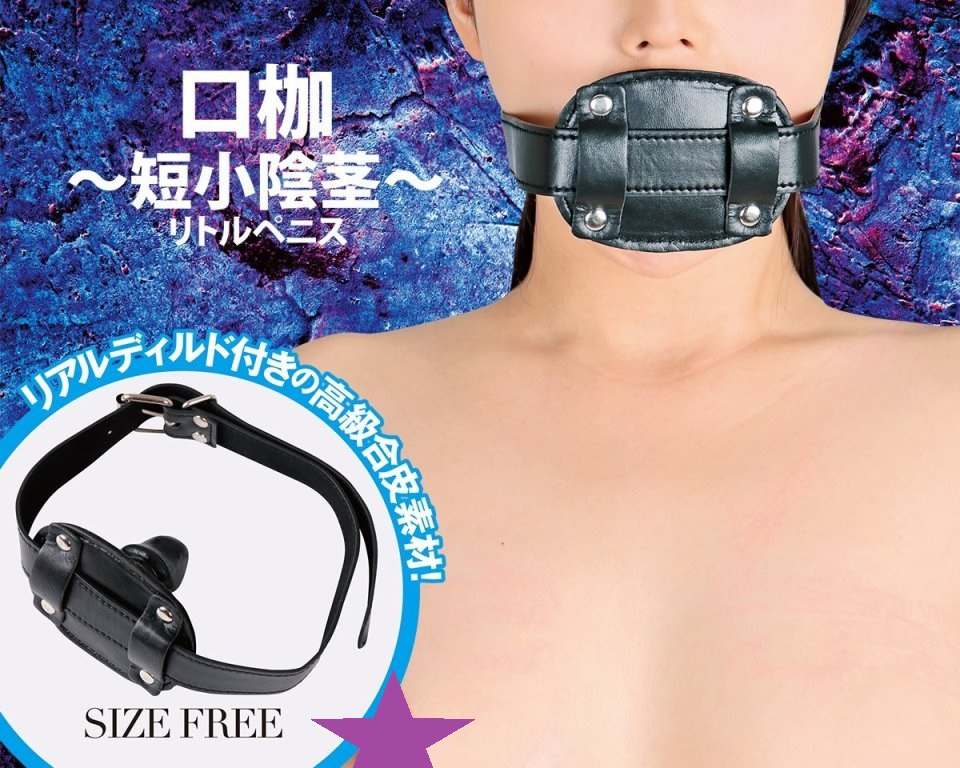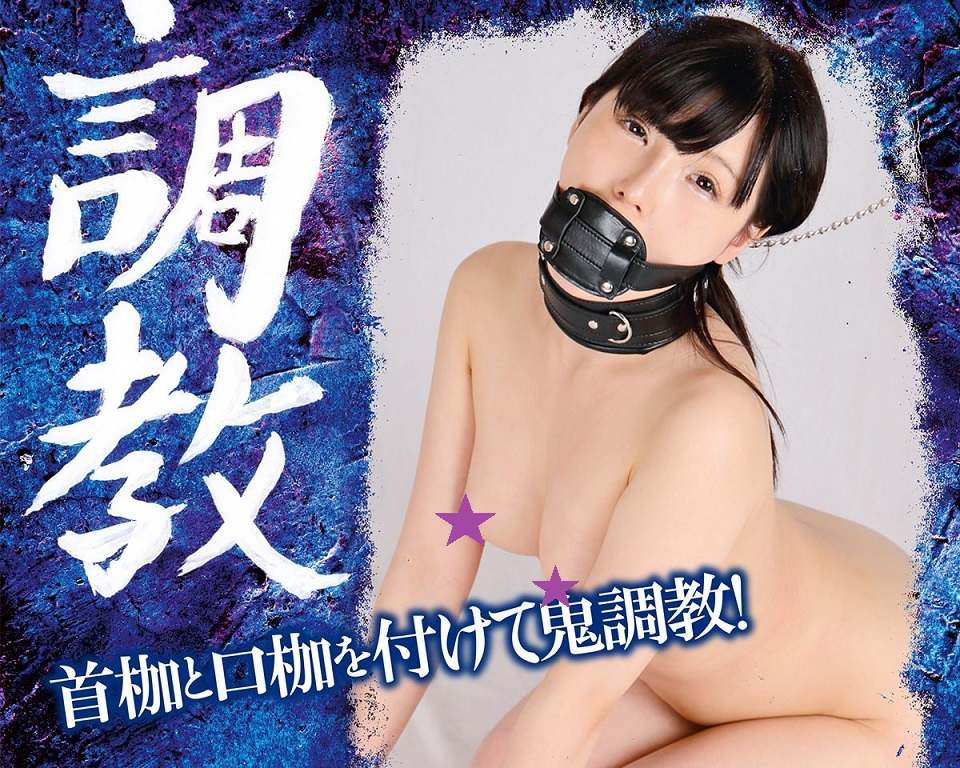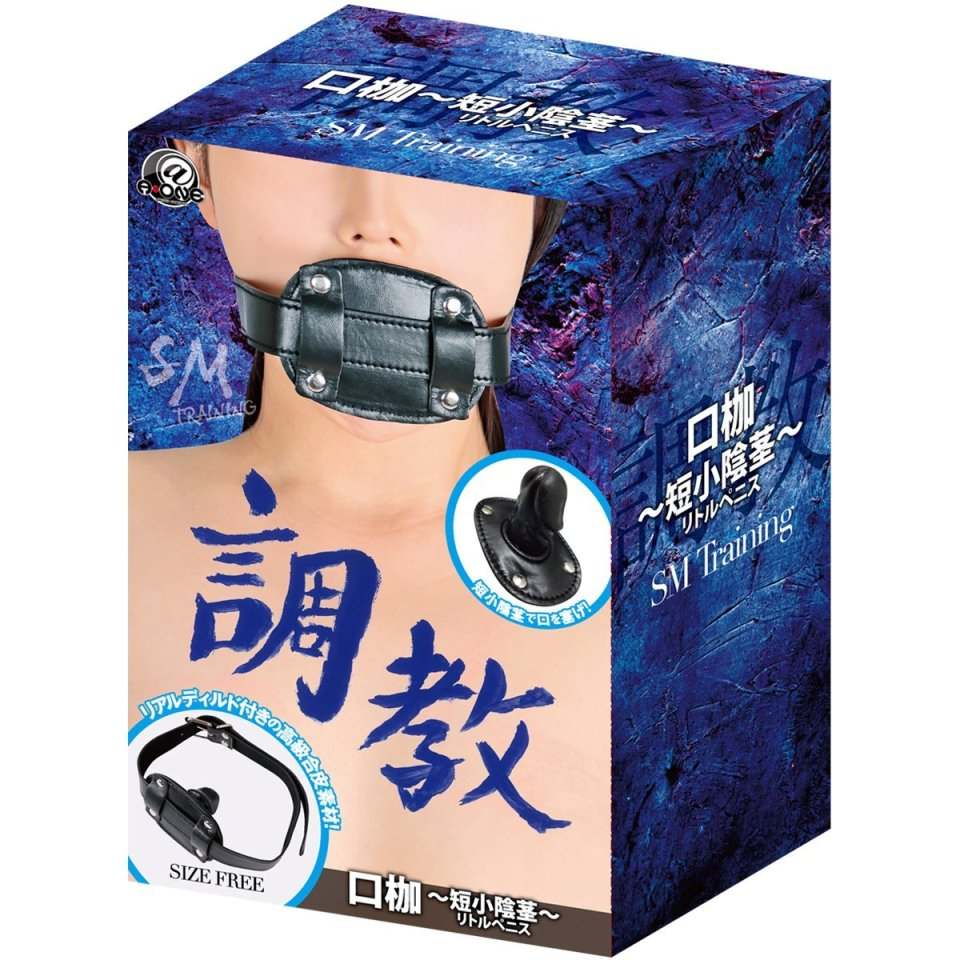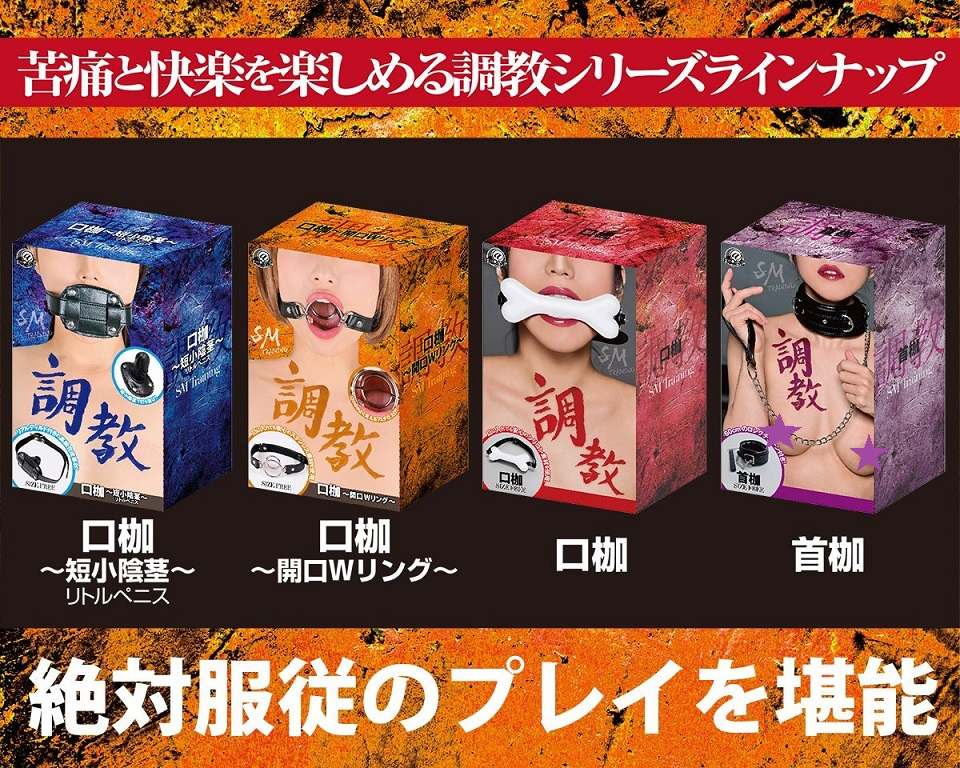 I was somewhat concerned when my husband suggested this to me. I was straight on to the internet to find out exactly what he was suggesting. As we were first timers we took things slow and both experienced sensations that neither of us had experienced before. We are both very pleased with our purchase. It has been a great little product to add that something different to our sex life
All reviews (1)
Submit review
I was somewhat concerned when my husband suggested this to me. I was straight on to the internet to find out exactly what he was suggesting. As we were first timers we took things slow and both experienced sensations that neither of us had experienced before. We are both very pleased with our purchase. It has been a great little product to add that something different to our sex life
Submit review