5% OFF for orders HK$1,000+
7% at HK$3,000+, 10% at HK$5,000+
100% Discreet Packaging, Shipping & Billing

Affordable DHL delivery. 3-5 working days only.
TOY-9902292
A-One
Synchro 3.3.7 Mode Vibrator - Pretty Pink

Product code TOY-9902292
Product features
In keeping with the rhythm of 'Thirty-seven Beatles' very familiar to Japanese people
A vibrate that swings and vibrates synchronously at the same time has appeared.

Operation is only 2 buttons for power button and pattern switching.
It is easy for anyone to handle easily.
Furthermore girly design is extremely popular among women.

Not just pretty, of course the features are also fulfilling.
Equipped with 7 levels of vibration pattern.
It's silent design, so it's nice to quietly enjoy it.
Because it is waterproof life, it is also a combination of lotion. Easy to clean further

The width of the swing can be adjusted by bending the core rod.
If the condition of stirring is not enough, try gently bending the core rod of the vibe.

The shape where the angle of the tip of the core rod hits the G spot
The protrusion and brush of the handset attacked chestnut.

Product size: 110 × 45 × 250
Contents: Vibe body × 1, AAA battery × 4 (for operation check)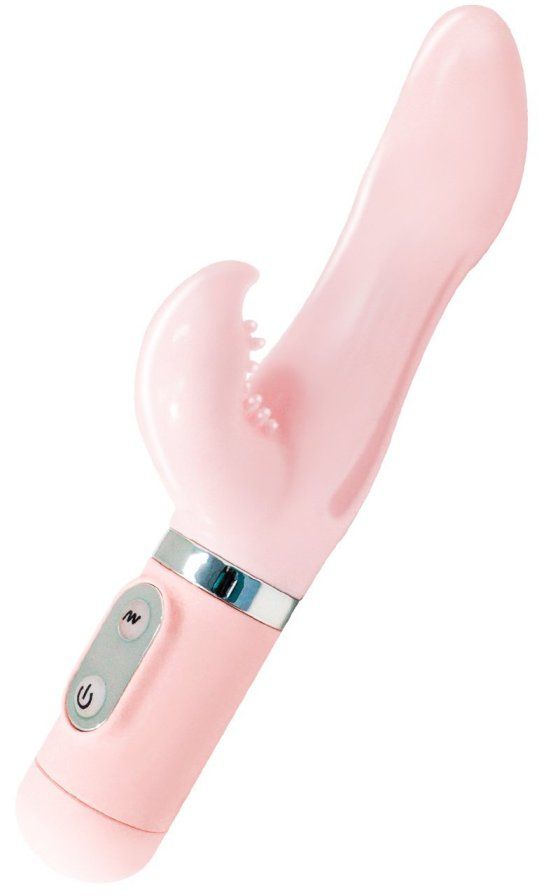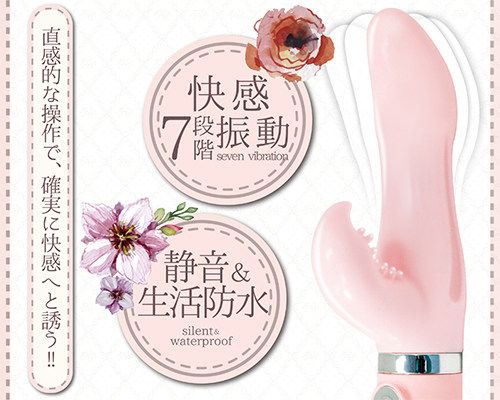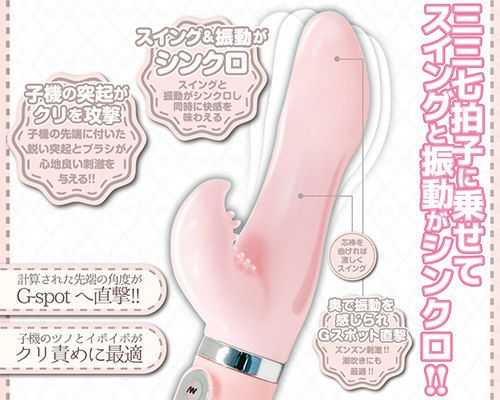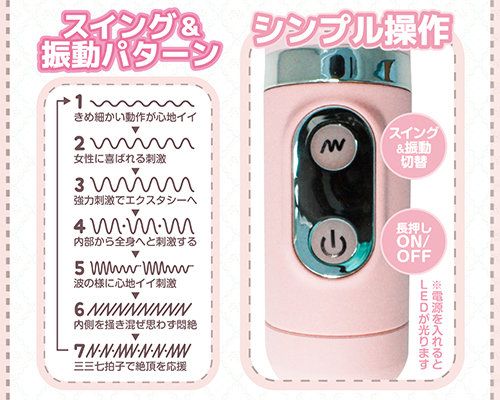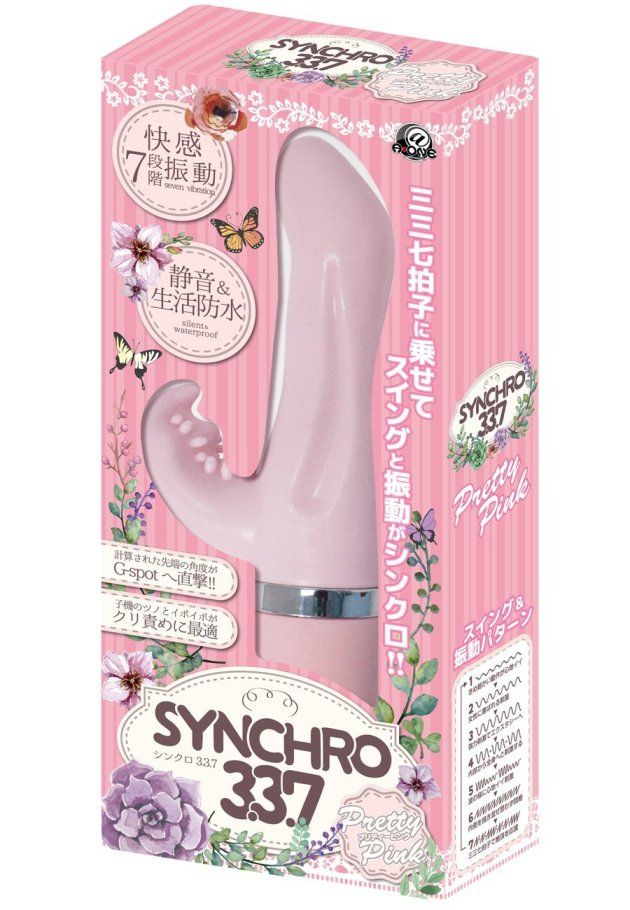 Awesome product partner love's it and so do I love using it on her it's the beeeeeeest!! High 5s all round..
Submit review