5% OFF for orders

US$131

+
7% at

US$393

+, 10% at

US$656

+


100% Discreet Packaging,
Shipping & Billing

6970465740213
Adrien Lastic
2X Double Ended Vibrator

Product code 6970465740213
Product features
Mini Double ended vibrator with optional removable dildo sheath ideal for couple's play!
The 2X vibrator can be enjoyed both vaginally and anally. Both ends of the "2X vibrator" have different dimensions and separate motors, allowing you to play with the ends separately and feel each unique sensation. Comes with an extra long flexible silicone string between both vibrator allowing multi position! The vibrator can be used solo (alone) for simultaneous back-door fun and internal stimulation to feel totally satiated, or use the ends separately, or use the 2 vibrator with a partner.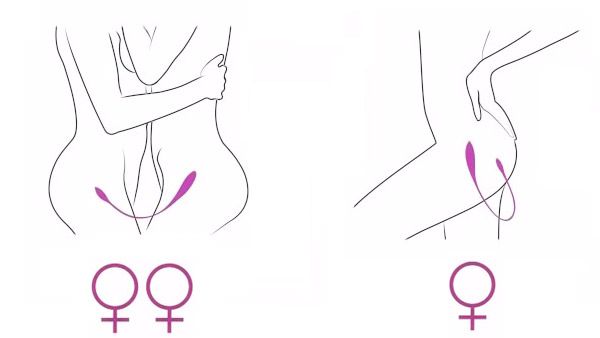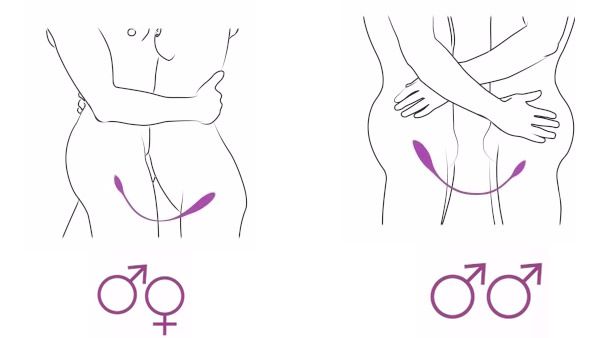 Pretty and powerful in purple, the 2 X has double the motor for double the play and double the pleasure!
Encouraging you to share its dual head, this selfless, versatile vibrator is completely compatible for couples, making playtime more desirable. Either enjoy a long, solo act or make it an erotic game night. Maybe whoever moans first has to wash the dishes or take out the trash?!
The first tail is seductively sculpted with three, bulbous heads, stacked on top of each other like an erotic totem pole, for insatiable anal play. Rounded from base to tip, the second stimulator maximizes pleasure with its special oblong design and smooth, texturized body that's completely covered with little, pleasure beads.
The long cord provides a comfortable space between you and your partner, yet enough flexibility for endless positions and possibilities.
Easily access pleasure with a press of a button on the wireless remote control. From a low, steady pulsation to a riveting, rapid vibration, choose from the 10 powerful, moanful modes
Feeling adventurous? Take 2 X in the bathtub or shower with you and enjoy its 100% waterproof material. After usage, thoroughly clean 2 X with a gentle, PH balanced soap and warm water. Explore the limitless opportunities with the multiple, optional covers. Sold separately.
Adrien Lastic recommends the use of water-based lubricants for an easy and smooth insertion of all silicone products. Do not use silicone lubricant, oils or creams with any silicone product as they can degrade the product material, limiting its performance and lifespan.
Thoroughly clean the toy before and after each use with warm water and mild soap.
Store your Adrien Lastic toy in a dust-free place and keep it away from toys of other materials. Avoid leaving it in direct sunlight and NEVER expose it to extreme heat.


































It's perfect for use with my partner, and the vibrations are strong. Even though this is a discreet toy. Feels good and easy to keep clean.
All reviews (1)
Submit review
It's perfect for use with my partner, and the vibrations are strong. Even though this is a discreet toy. Feels good and easy to keep clean.
Submit review
Popular products in Double-End Vibrators