5% OFF for orders HK$1,000+
7% at HK$3,000+, 10% at HK$5,000+
100% Discreet Packaging, Shipping & Billing

Affordable DHL delivery. 3-5 working days only.
4582236099783
A One
Ana sleeve

Product code 4582236099783
Product features
Insert the body into the anal and insert the rod into the inside of the fixed plug.
Let's enjoy the piston while fixing the plug!
Using soft materials, you can enjoy the warmth and tightening of anal in a safe and easy way.

Plug is firmly fixed by the neck of the root, concentrate on play! By inserting the attached stick inside the plug, it can be inserted smoothly even when it is hard to insert.
Of course it is not limited to using in anal, it can also be used as a female instrument insertion or onahole.
Depending on the idea the usage is infinite!

Total length: 130 mm
Package size (mm): W125 × H205 × D65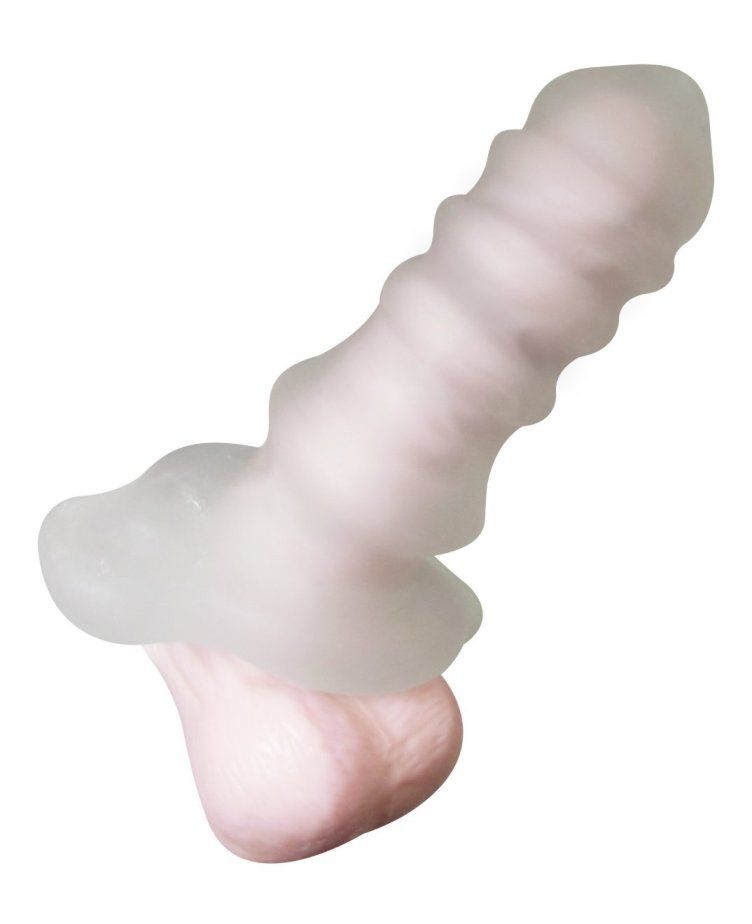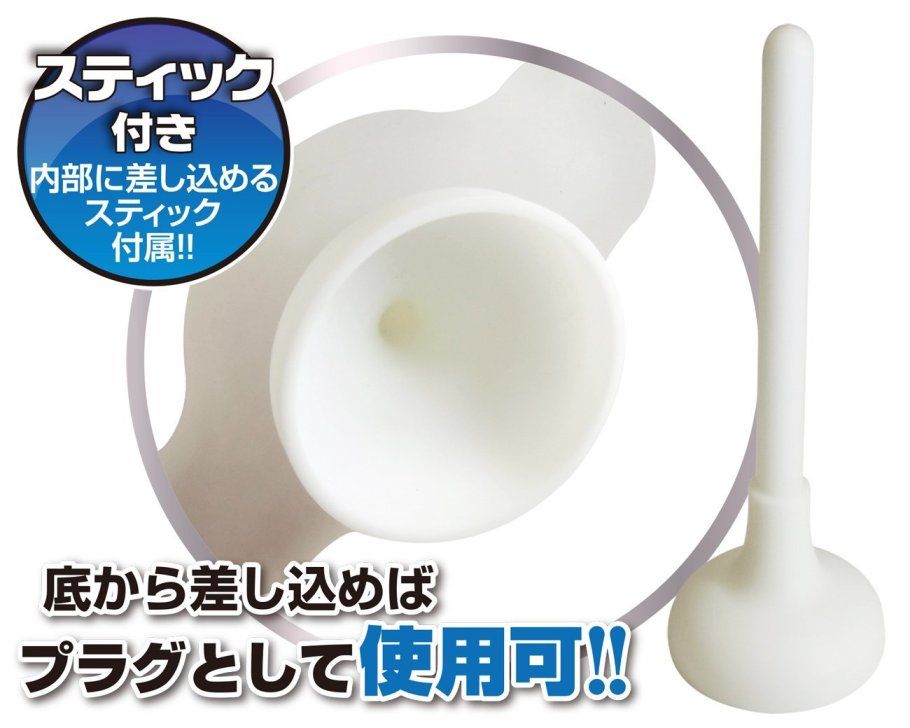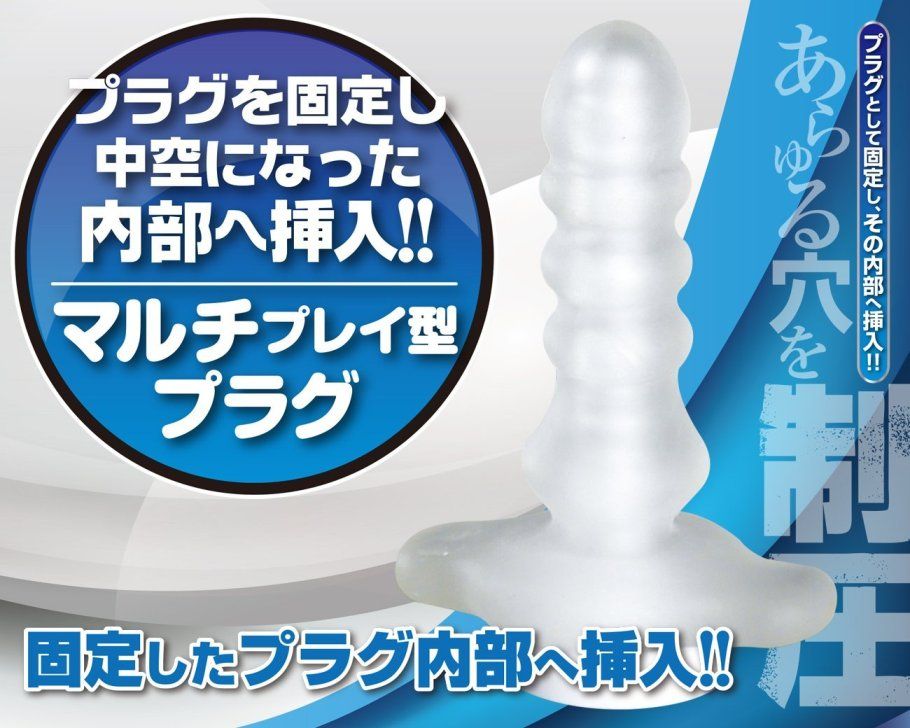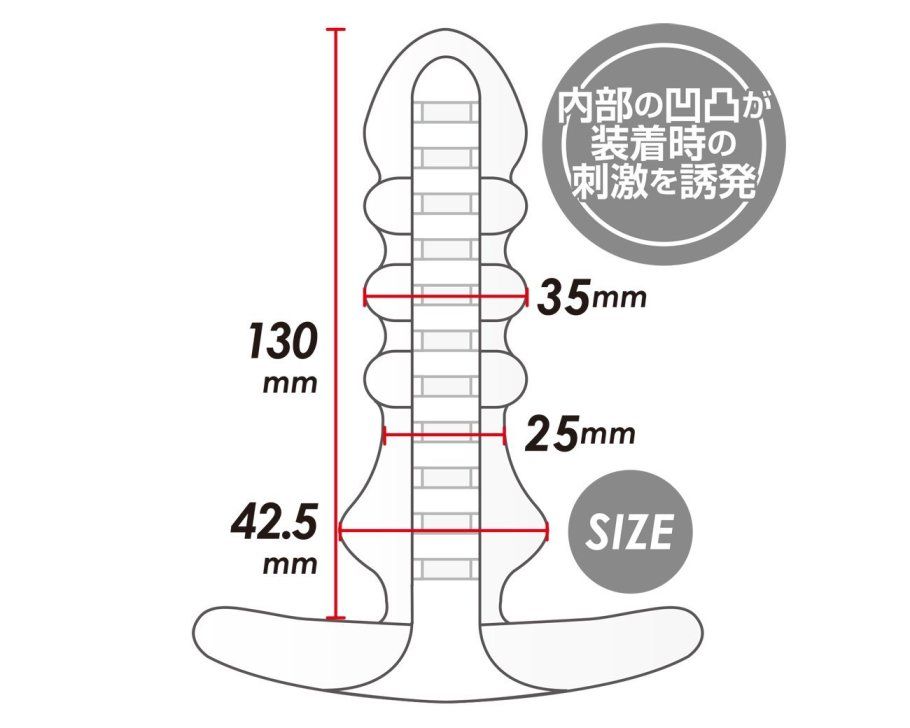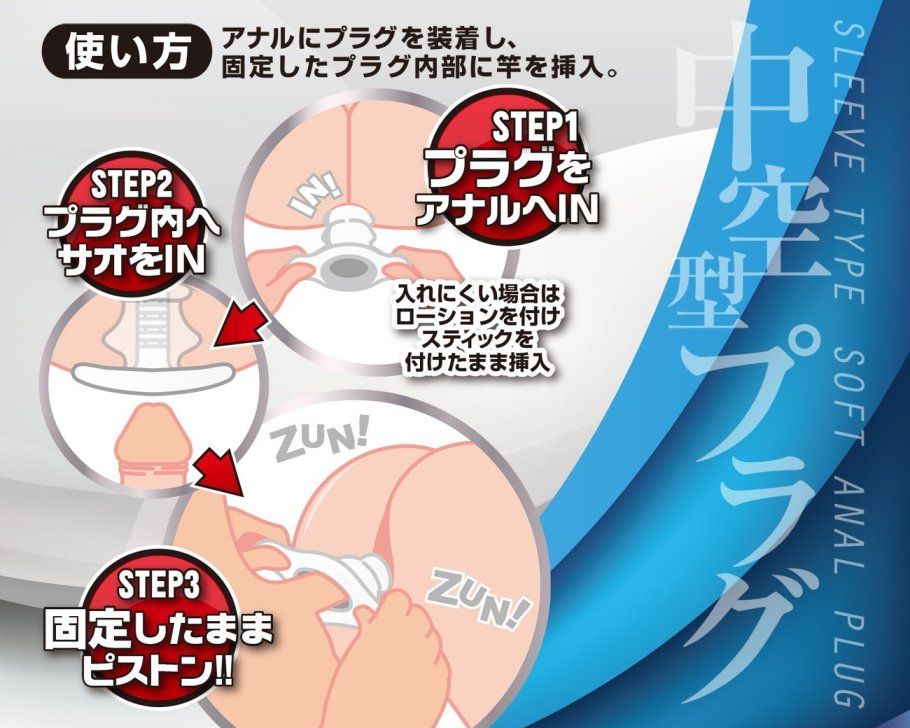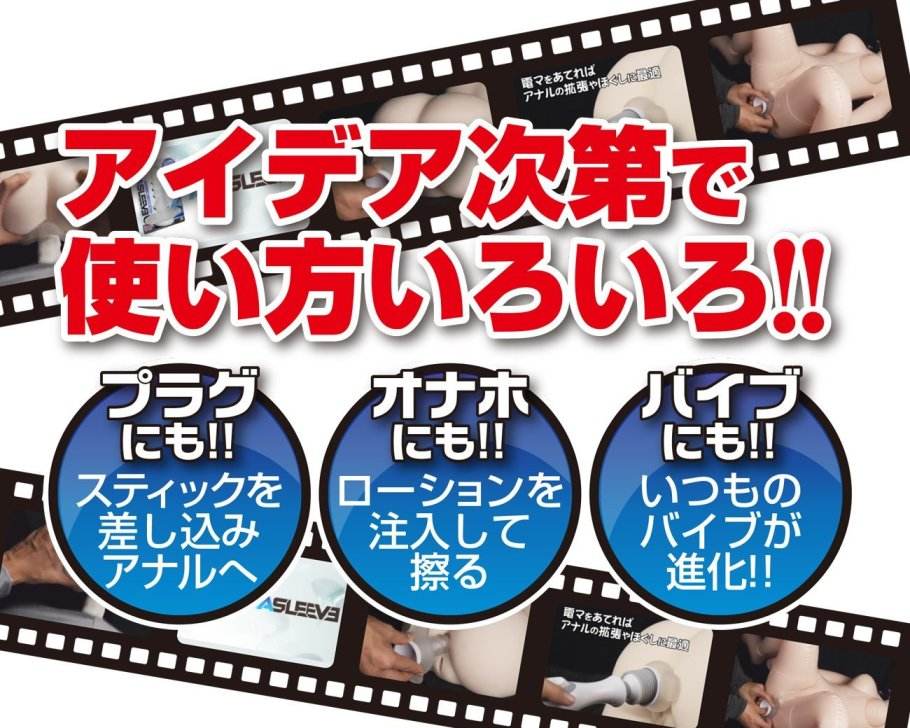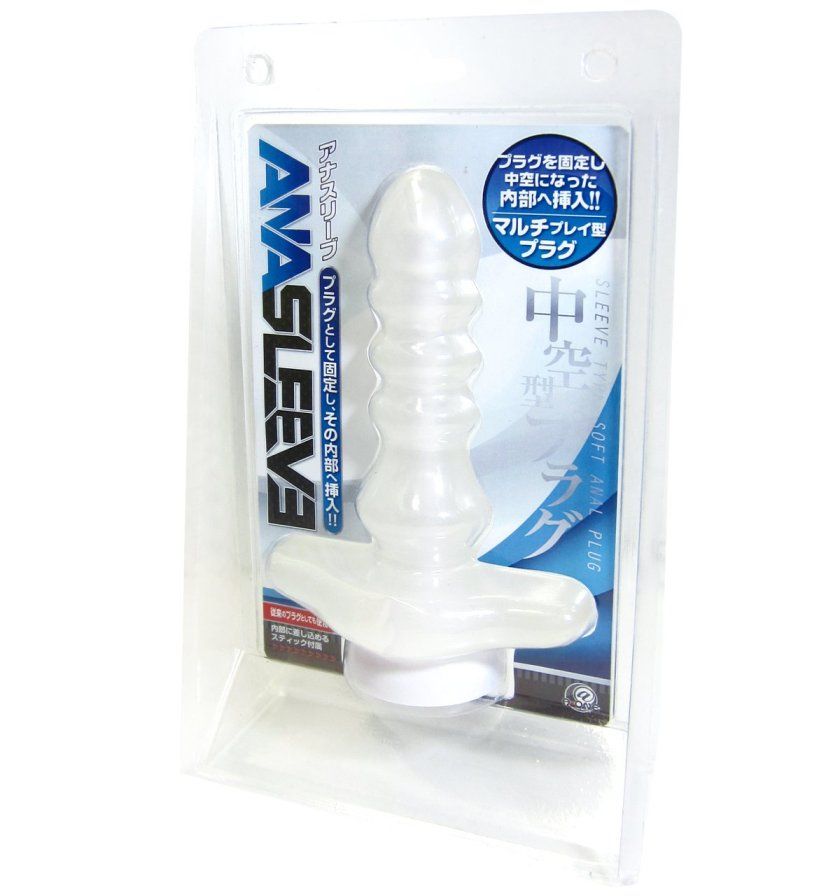 Fulfilled a few erotic adventures. Works like a treat.
Submit review