Sex shop at Tsim Sha Tsui 1 TakeToys
About store and location:
The shop is right in the center of Tsim Sha Tsui on the square in front of iSQUARE shopping mall. Exit H to iSQUARE. Tsim Sha Tsui is also perfect for many kinds of shopping and night laser show with HK skyscraper view.
Tsim Sha Tsui 1 TakeToys sex store photos:
You can also order or choose products online and Pick up at Tsim Sha Tsui 1 TakeToys store
Check out our catalog
Places of interest at Tsim Sha Tsui 1 TakeToys
1. Chungking Mansion - A building full of SouthEast Asia vibe!
In Chungking Mansion, the colorful maze and fascinating history are waiting for you. There are different hostels with high price-performance ratio, full of SouthEast Asian and African characteristics shops and restaurants. Let's go there for treasure hunting!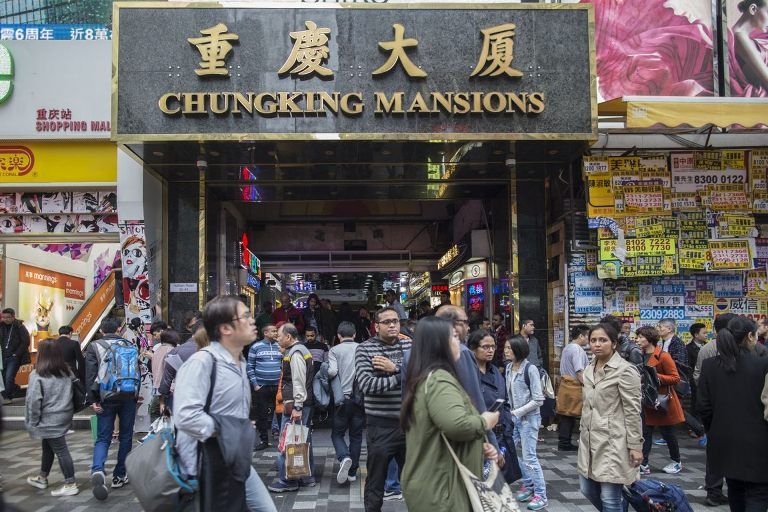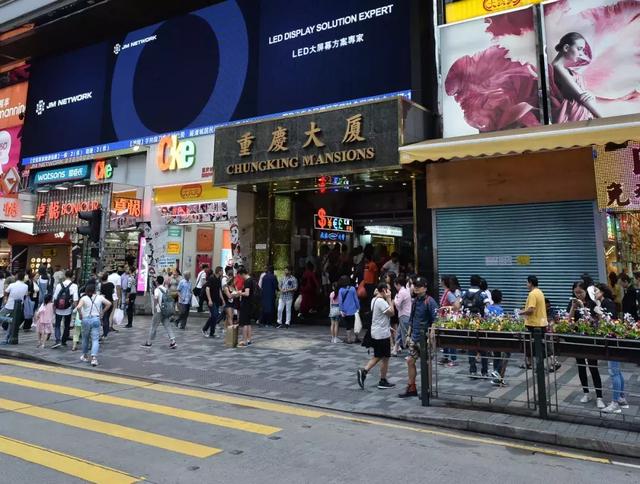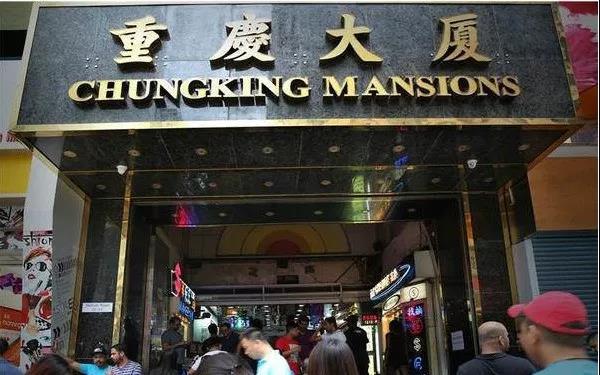 2. I Square - One-stop place for entertainment.
You can find any products in I Square from housewares and electronics to jewelries and luxuries. You can also experience one-stop service from eating, shopping to entertaining. From the 3rd floor to the 31st floor, there are different restaurants and also theatres. Let's have an unforgettable moment for enjoying the fantastic sea view of Victoria Harbour when you are dining!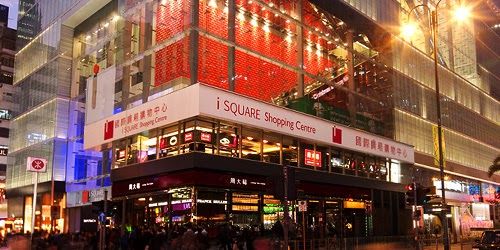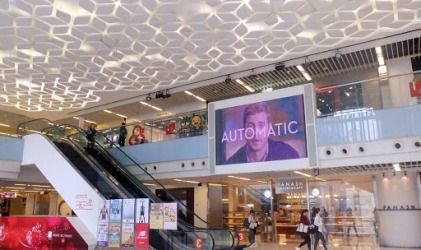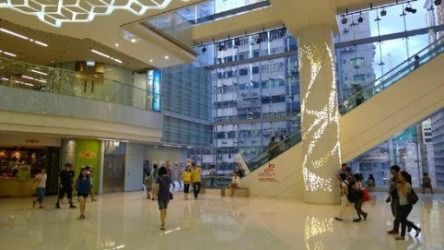 3. The ONE - A mall you can spend at least 3 days shopping.
There are retail shops, gymnastic studios and supermarkets on 29 floors in The ONE. Multiple retail stores are located such as high-ended jewels and watches, trendy clothes and cosmetics. Many world-side brands decided to go global from Hong Kong. How can't you not come here if you are a shopaholic.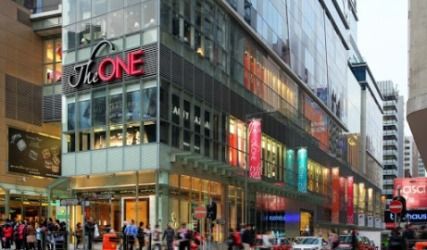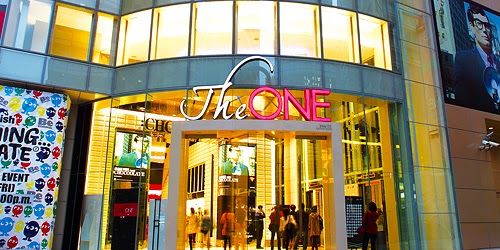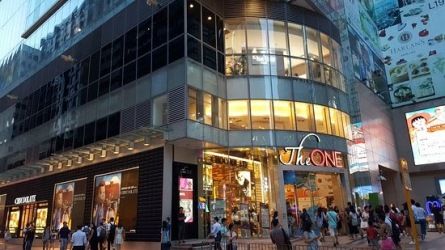 4. Mira Place - Deluxe mall which have Michelin-starred restaurants and Don Quijote here.
The huge Mira Place I and the creative Mira Place II are the places you must go. They introduced lots of strong characteristics brands and famous exhibitions regularly. It is suitable even if you are not a fashion enthusiast.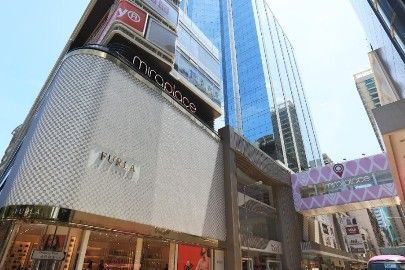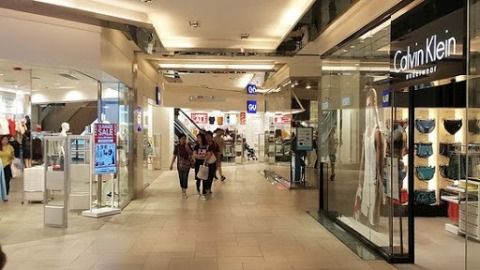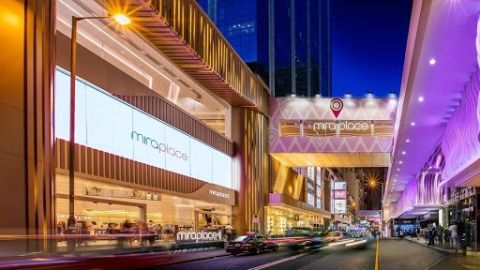 5. Hong Kong Museum of Art - Enjoy Victoria Harbour view through the 270° glass curtain wall.
Established in 1962, now custodian of an art collection of over 17,000 items including Chinese antiquities dating back to the Neolithic period and works by seminal artists such as Wu Guanzhong, who was widely regarded as the father of modern Chinese painting. You can take a closer look at the collection or the Harbour view through the new glass curtain wall.