5% OFF for orders HK$1,000+
7% at HK$3,000+, 10% at HK$5,000+
100% Discreet Packaging, Shipping & Billing

Affordable DHL delivery. 3-5 working days only.
5060320510165
Fun Toys
Gplug Small - Neon Rose

Product code 5060320510165
Product features
Gvibe Gplug Small first rechargeable butt plug.
Gplug Small has a diameter of 3 cm (1.1 in) and this makes it a very attractive selling size for anal toys.

Ergonomic design, fancy colour.
Powerful yet quiet motor.
Six vibration modes with changeable intensity – from light tremors to intense vibration.
Intuitive controls.
Made of premium-class hypoallergenic silicone. Silky and smooth.
Odourless.
100% waterproof.
Up to 4 hours operation on one charge of battery.
Magnetic charger. Please note initial charging time is 2 hours.
Size: Small plug 3 cm (1.1in).

Charging
– Place the two dots end of the charger to the designated dots on the toy. The USB end of the
charger should go to USB exit on your computer or socket adaptor.
– While you are charging the Gplug the LED light will be flashing. When the toy is fully charged
the light will stay continuous.
– During the charging process, the buttons will not be working and the toy cannot be used.
Please note that the toy will switch OFF automatically when the battery is low.
The charging time is around one hour and a half and this will give you approximately 40 min
of use at the highest mode.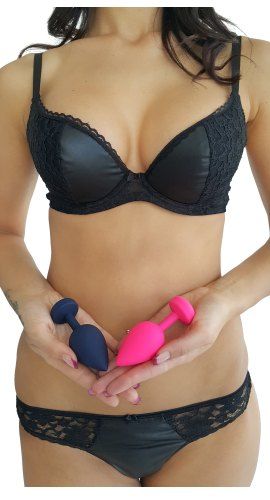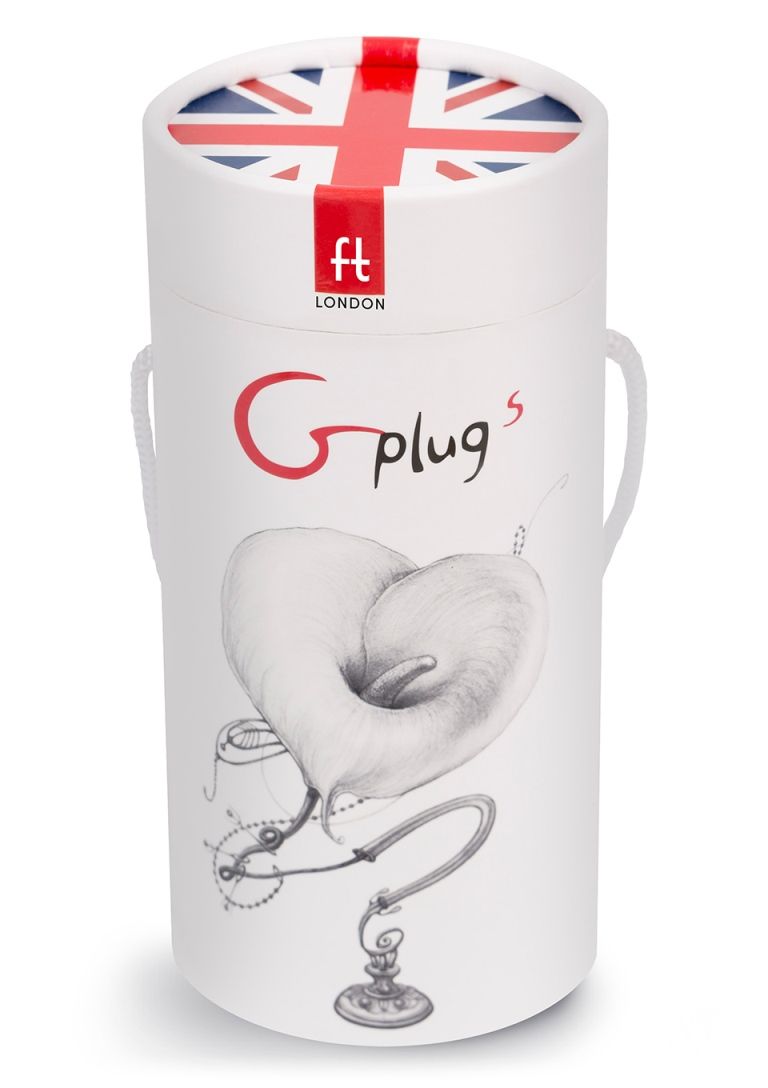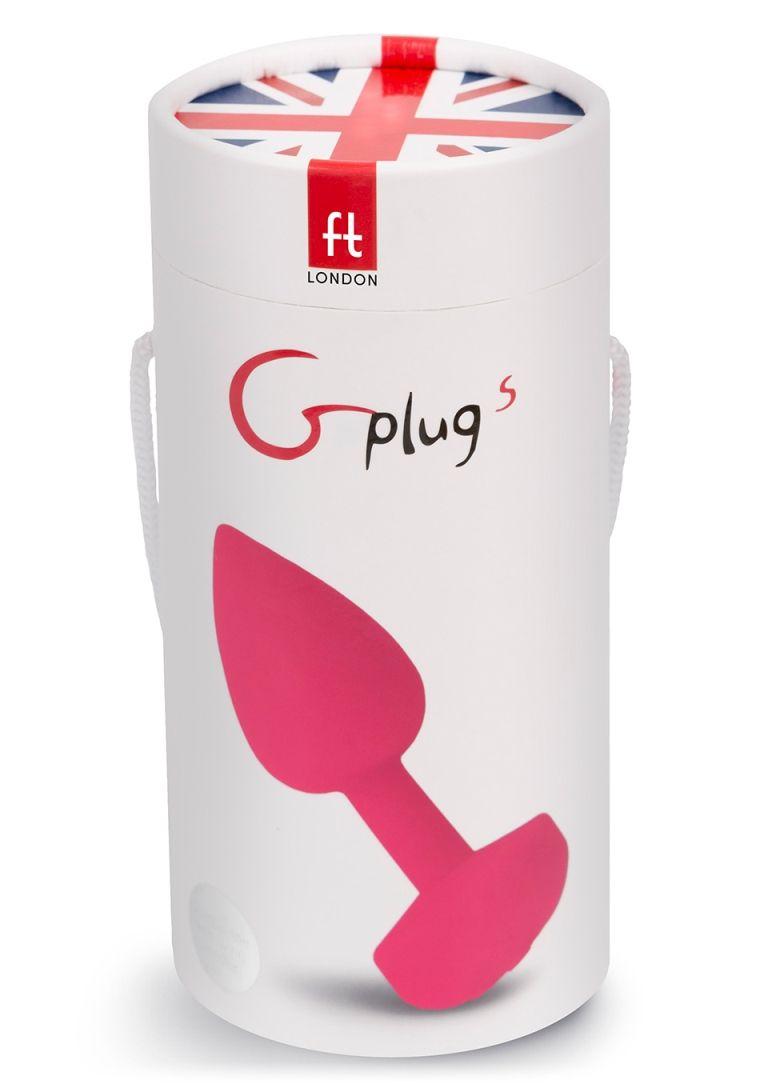 I don't think you can really go wrong at this sort of pricing hey, really good cause I wasn't too keen on going for anything massive. I am a petite girl even though I can mighty.
Good buy
All reviews
Submit review
I don't think you can really go wrong at this sort of pricing hey, really good cause I wasn't too keen on going for anything massive. I am a petite girl even though I can mighty.
Good buy
Submit review
Popular products in Anal Plugs